Today's meta may actually be the best one for Wise… at least for MobaZane.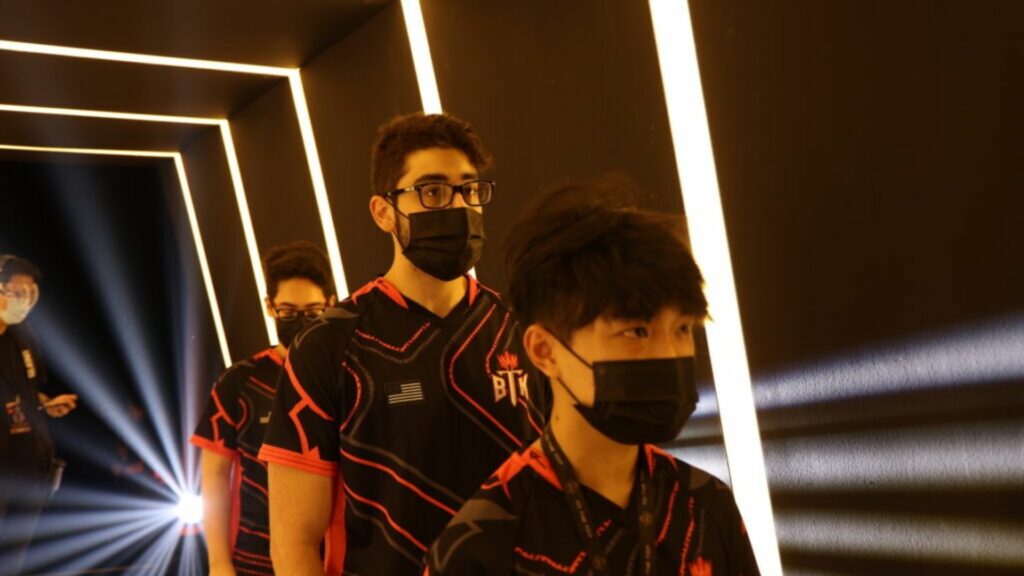 North American superstar MobaZane of BloodThirstyKings (BTK) has always been a fan of Blacklist International. This time, BloodThirstyKings' star is sharing his awe for Blacklist's Wise.
MobaZane, through a stream, revealed his fascination for Wise. He told that today's meta is the best fit for the M3 champion.
BTK is one of the biggest shockers in the M3 World Championship. The NA-based team took a shocking against the reigning champions during the playoffs.
For MobaZane, he told that he's been playing for the team, instead of being funneled by them. "Carry jungle? No, because tanks would just screw you early," he told.
He also revealed that funneled carries are only famous in lower ranks. In high rank, he told that everything is more competitive, especially where junglers become more team-centered instead of playing alone.
"That's why I think maybe Wise has the right idea on how to play jungle, you know," MobaZane said. "Maybe just go, like a second support," he added.
The NA star also revealed that his playstyle was his best decision in M3. However, he told that he could've done better. This, especially Blacklist has the same playstyle.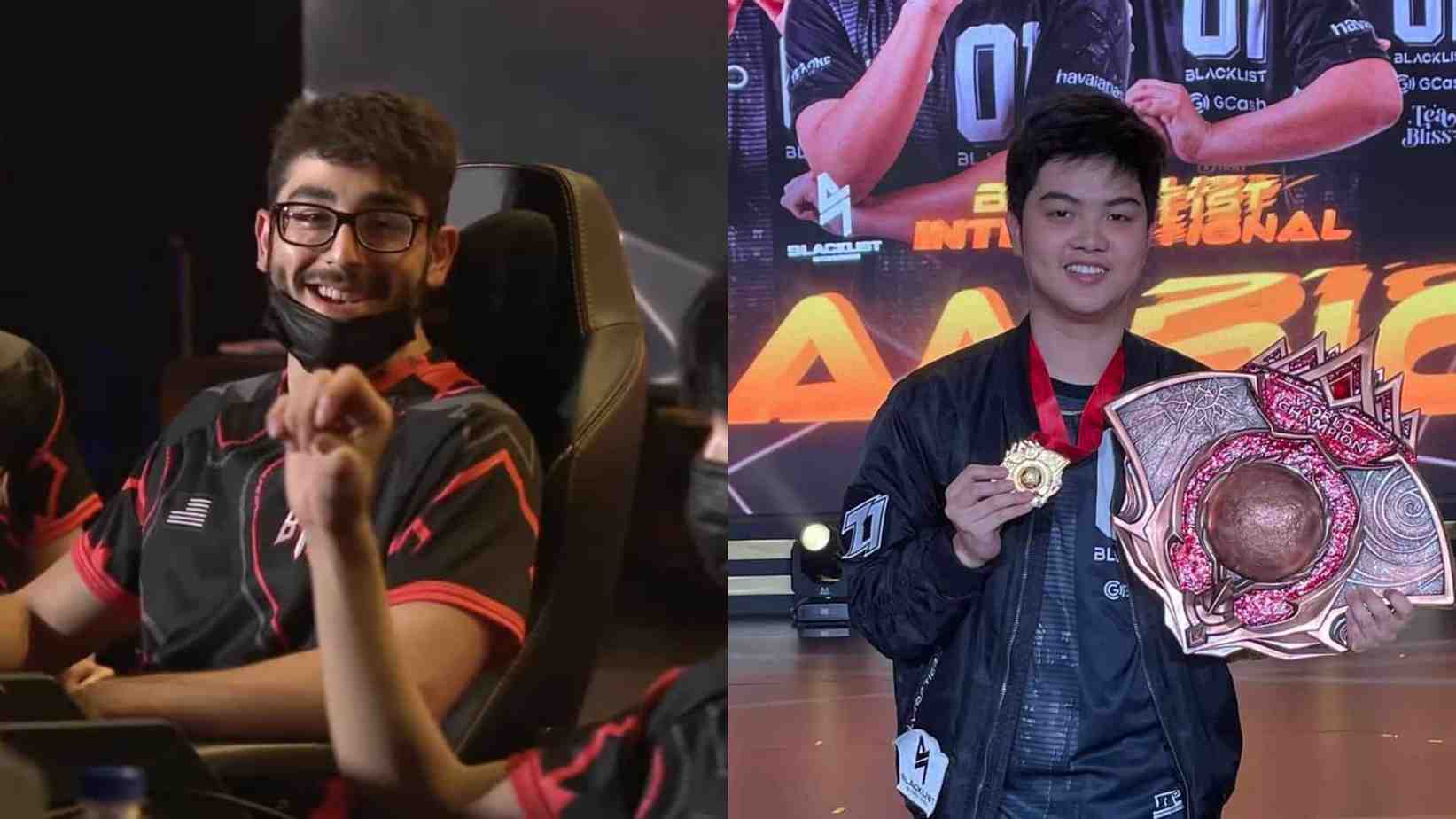 "I think it was somewhat a good choice, but maybe I could've done a bit better, you know,"  he said.
Blacklist International has been one of the biggest names in the game. Ever. Their 'Ultimate Bonding Experience' (UBE) has been one of the hardest strategies to counter, even in the biggest stage.
With their way, it's definitely sure that today's meta is best fit for Wise. This, especially because Blacklist created the meta.
Follow Hyprgame on Facebook, Twitter, and Instagram for more updates!