Welp! Zeri and Neon are definitely not related.
Days ago, fans became hardcore conspiracy theorists themselves following Neon and Zeri's release.
Last week, Valorant has released its latest Filipino agent, Neon. The newest agent features a very annoying speedy skill-set all rounded up with her Filipino personality.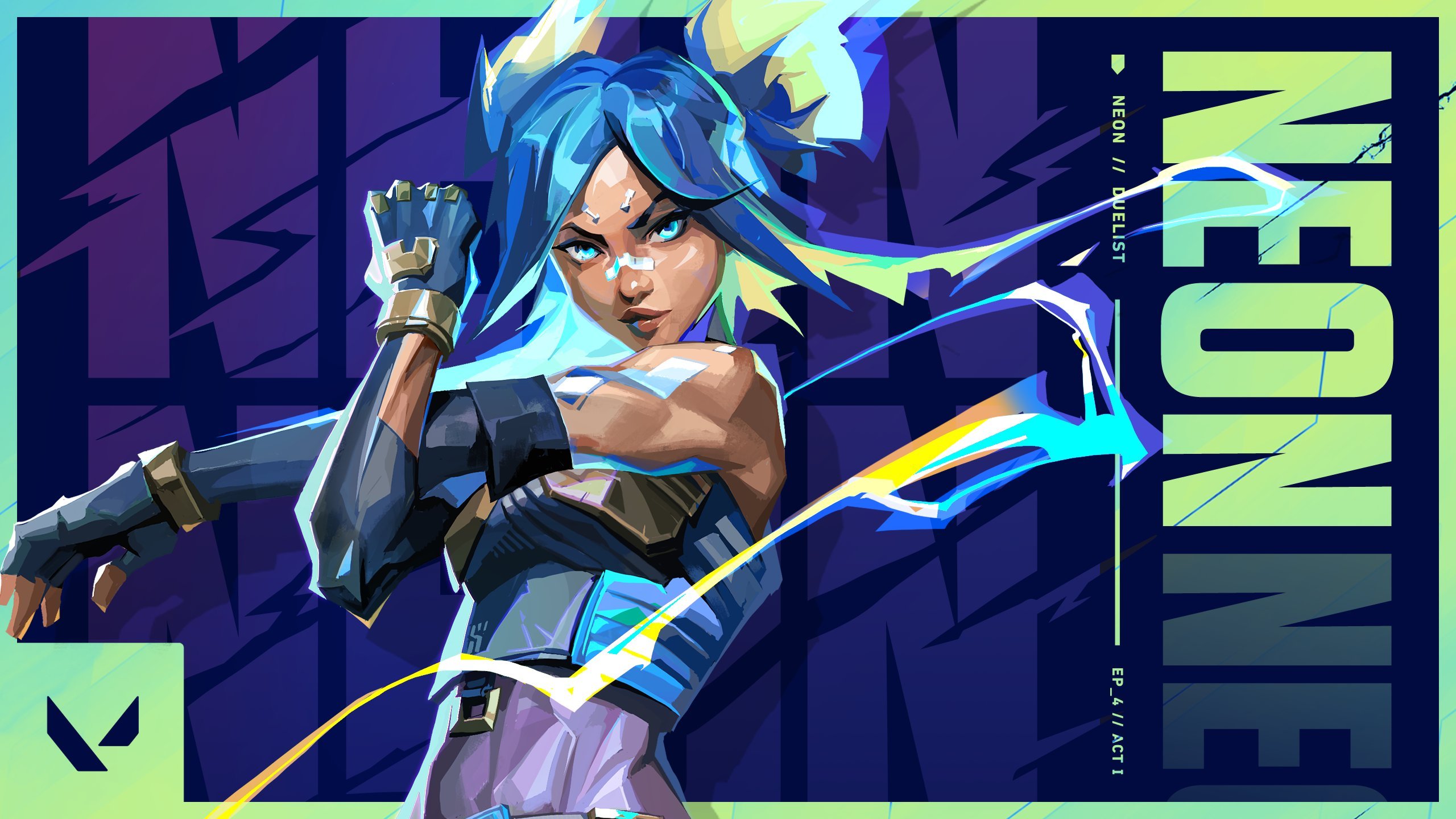 Meanwhile, League of Legends also released a new champion, Zeri, who is also Filipino-coded. Of course, she's not entirely a Filipino as LOL takes place in a fictitious land.
With their release, many Filipino fans were intrigued with the characters' history. Since both of them are related to Filipinos, fans took their theories to a next level by claiming that both characters are related.
"We've seen your fan theories and side-by-side comparisons of Neon and Zeri, League's newest champ," Erika "Riot Cashmiir" Haas told in a blog by Valorant.
"And to officially set the record straight: No, they're not the same characters, no they're not related," she added.
While there have been similarities between the characters, Riot made it clear that they have no connection.
Additionally, Riot clarified that both characters will be developed according to their respective titles. The developers also explained that both teams from LoL and Valorant worked together in building these new characters.
Their collaboration explains why both characters share the same kit– speed and electricity.
Well, there you have it! Both characters, being Filipino-inspired, is still a win for Filipinos!
Follow Hyprgame on Facebook, Twitter, and Instagram for more updates!