Indonesian MLBB superstar Xinn claims Blacklist never beat them in scrims.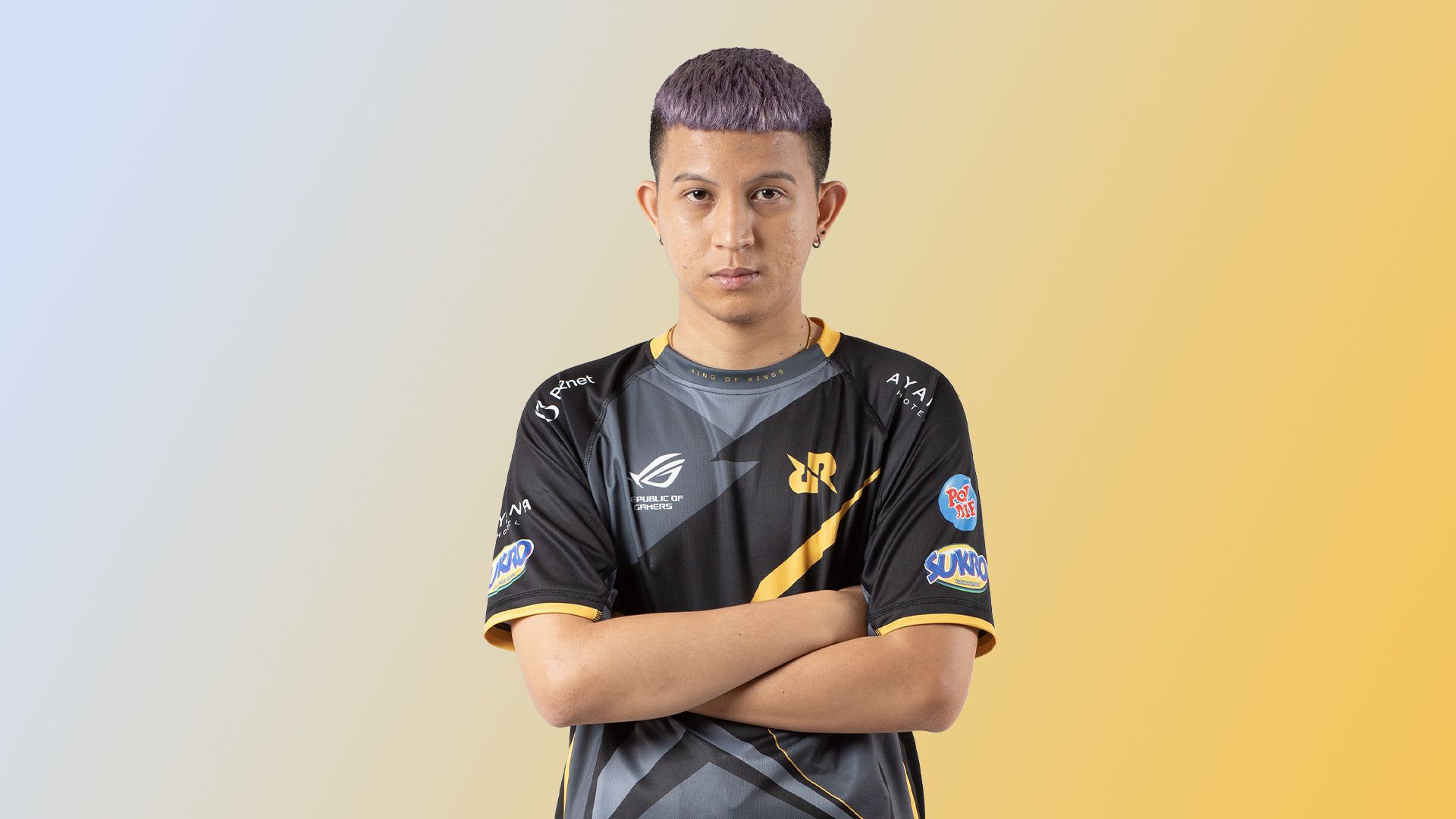 RRQ Hoshi's veteran superstar Yesaya "XINNN" Armando Wowiling, in a podcast, claimed that he's in awe regarding Blacklist's M3 win.
According to the player, Blacklist never won a series in their scrims. The Indonesian MLBB icon claims that the Filipino champs did not take their scrims seriously which took them off guard in M3.
The Indonesian star noted that they were confident in beating Blacklist. However, things happened the other way around during the M3.
"They (Blacklist International) never win against us (RRQ) in scrim. The scores like 4-0, 4-1. But in the tournament, they smashed us 3-0," he stated.
Xinn assumed that Blacklist players were analyzing their opponents during scrims, and that they never took them seriously.
Xinn: ONIC PH is Tougher to Beat than Blacklist
So much so, Xinn also mentioned that ONIC PH was a tougher team to beat for them. He says that ONIC's split push strategy was giving them a hard time.
"For me personally, the match between RRQ (Hoshi) against Onic PH is tougher than against Blacklist International," he mentioned.
"I think because Blacklist International did not use split push strategy but Onic PH did," Xinn added.
In contrast to Blacklist's Ultimate Bonding Experience (UBE) strat, ONIC used a "Banana Split" strat. Both strategies are entirely different as UBE showed more team efficiency while Banana Split relied more on independent split pushing.
Additionally, Xinn explained that ONIC never showed their strategy during their scrims. "To be honest, I was struggling against ONIC PH's split push strategy. We were shocked, because before season 8 when doing scrim sessions with Onic PH, we have never seen this strategy before," noted Xinn.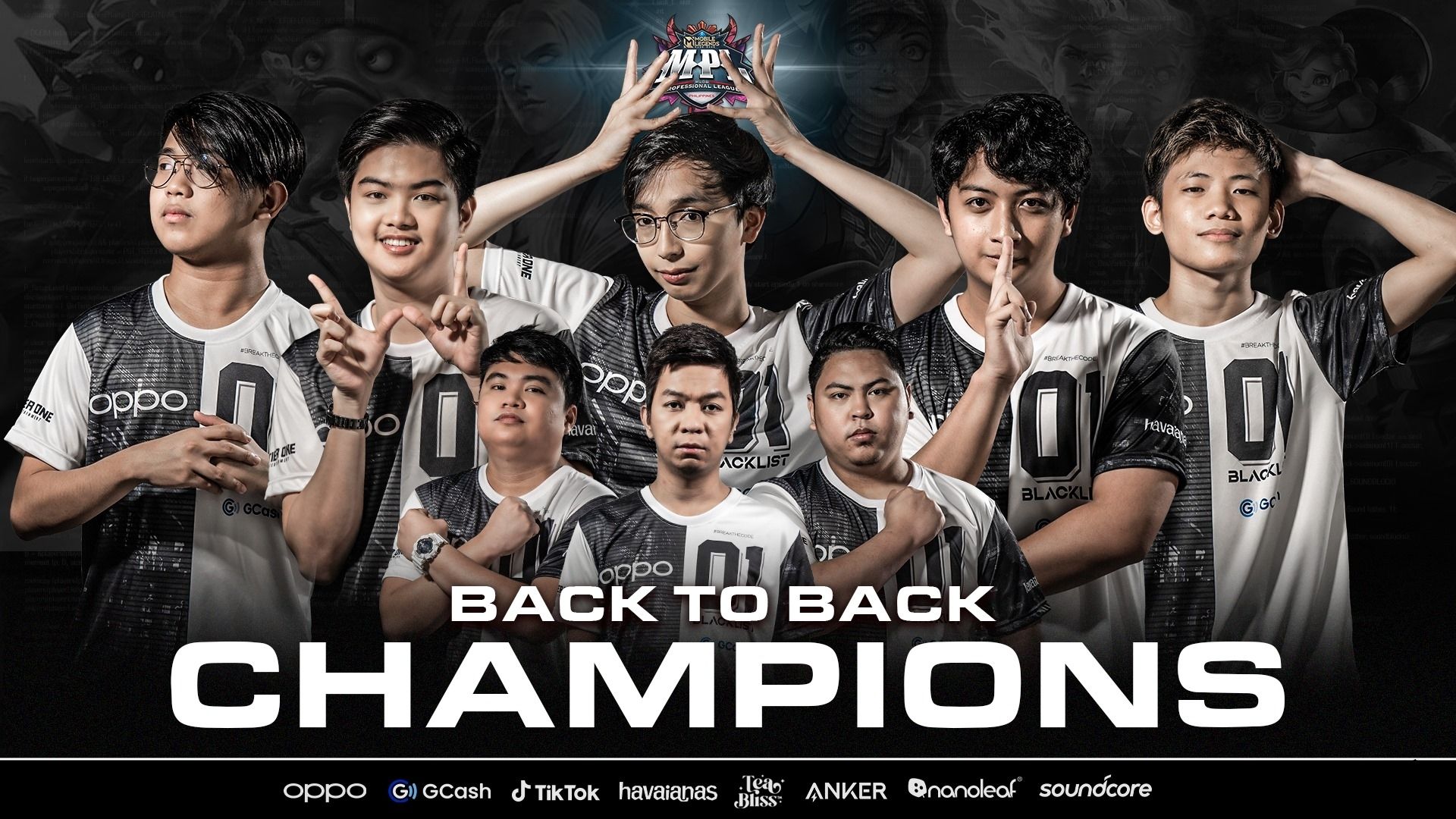 Currently, both Filipino teams Onic and Blacklist sit at the top of the MLBB pro-scene food chain. Both teams faced each other in the grand finals of M3 world championship where Blacklist reigned as champions.
Follow Hyprgame on Facebook, Twitter, and Instagram for more updates!