The 3-peat dream for OG is no longer possible after that devastating series!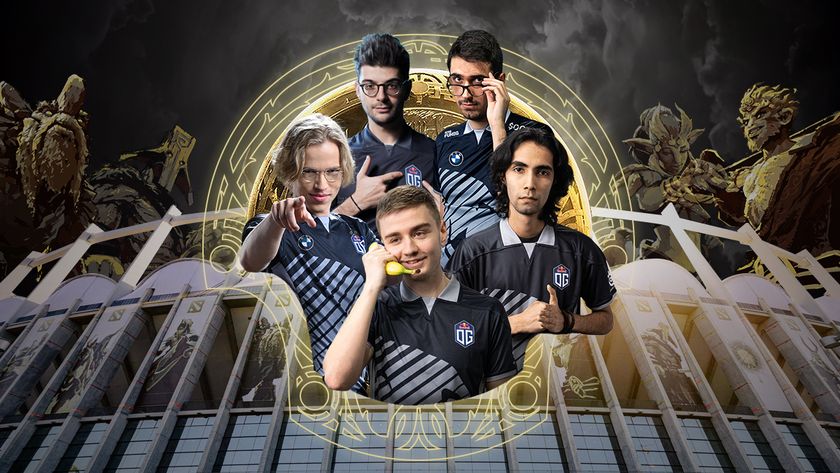 OG dreamed of a toe-to-toe fight against Team Spirit to keep the dream alive, but to no avail after Collapse's destructive Magnus!
The defending champs failed to keep their lives after failing to secure any win against Team Spirit, 2-0.
3 Peat? Not Anymore (Team Spirit Versus OG Recap)
The overhyped OG faced a bigger fight in Team Spirit after getting collapsed by Collapse's godlike performance.
Game one of the series looked like a game for the defending champs in the early game after taking a mild gold lead. The laning phase also favored the two-time champs following Sumail and Topson's perfect last hits.
Things appeared even better for OG after the team secured multiple team fights completely locking down Team Spirit. The challengers turned the tide after Collapse gained confidence creating multiple key plays for the team.
With his fearsome Magnus, Collapse completely closed out the series after locking down OG's cores in a perfect team fight near OG's tier 3 towers.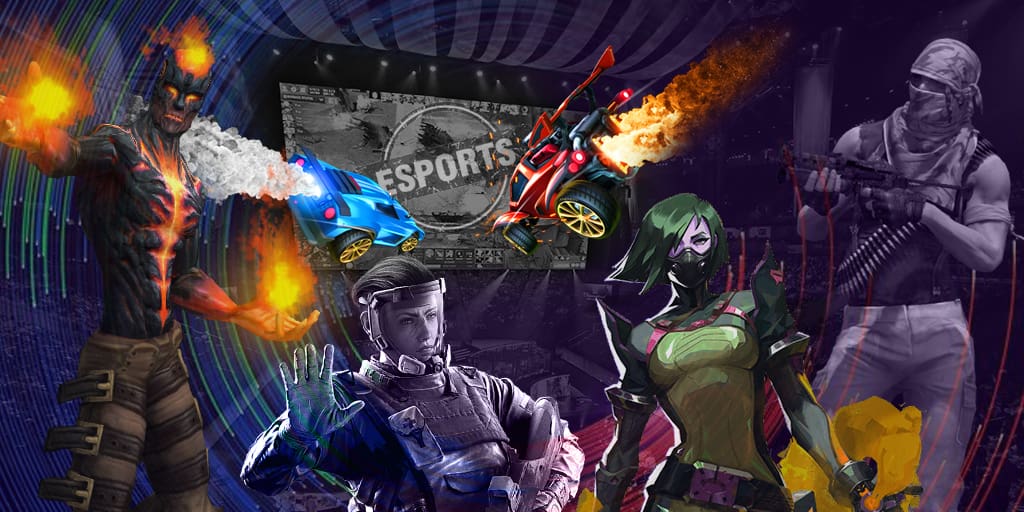 Ceb quickly called GG at 45:40 following a team wipe ignited by the tricky Collapse.
The Collapse show continued in game two as Team Spirit was able to secure another Magnus pick for their young gun.
Unlike game one, Team Spirit took lead in the second game's early phase with their confident picks.
OG tried to respond with Magnus by taking an Earth Shaker and Invoker picks. Devastation completely arrived as early as the first minute for OG after Team Spirit found a displaced Topson roaming around their jungle area.
Compared to game one, the second game was a near quick assassination game for Team Spirit after taking the game under 30-minutes.
Controversially, the Notail Nature's Prophet pick which underperformed in game one did nothing at all at game two. Given the perfect Collapse Magnus, OG questionably chose heroes which brought them down the drain.
3-peat? That's no longer possible after the devastating 2-0 from Team Spirit! Roster change? Retirement? What do you think is next for OG after this top 8 finish?
Follow Hyprgame on Facebook, Twitter, and Instagram for more updates!