Kurtis Lau "Toyz" Wai-kin was detained in Taipei on charges of marijuana trafficking. Marijuana is classified as a class 2 illicit narcotic in Taiwan, punishable by a lengthy jail term and hefty penalties.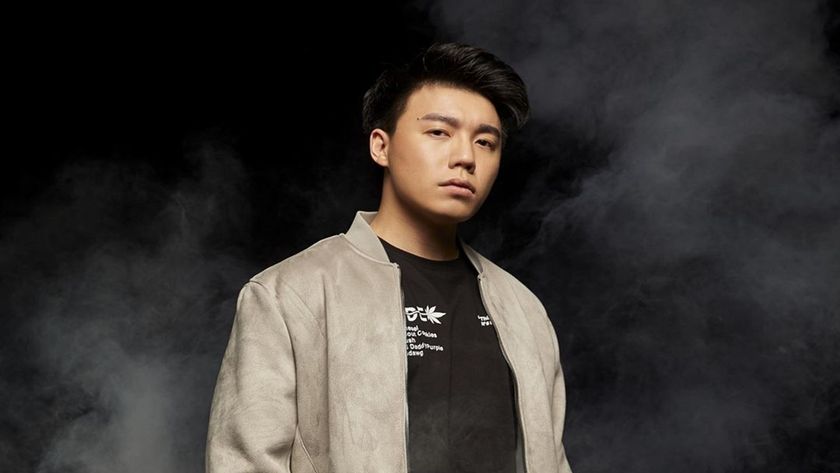 While marijuana is considered a "soft" drug in the United States, it is categorized among amphetamines and opium in Taiwan. The Narcotics Hazard Prevention Act of the nation states:
Persons guilty of possession with intention to sell Category two narcotics shall be punished with a minimum five-year fixed-term imprisonment, and may be fined of no more than five million New Taiwan dollars.
Wai-kin was brought into police custody on Tuesday and subjected to a drug test, according to Taiwan English News. The results have yet to be made public as of this writing. He was detained on suspicion of marijuana trafficking, and police asked the courts to hold him in jail for more interrogation.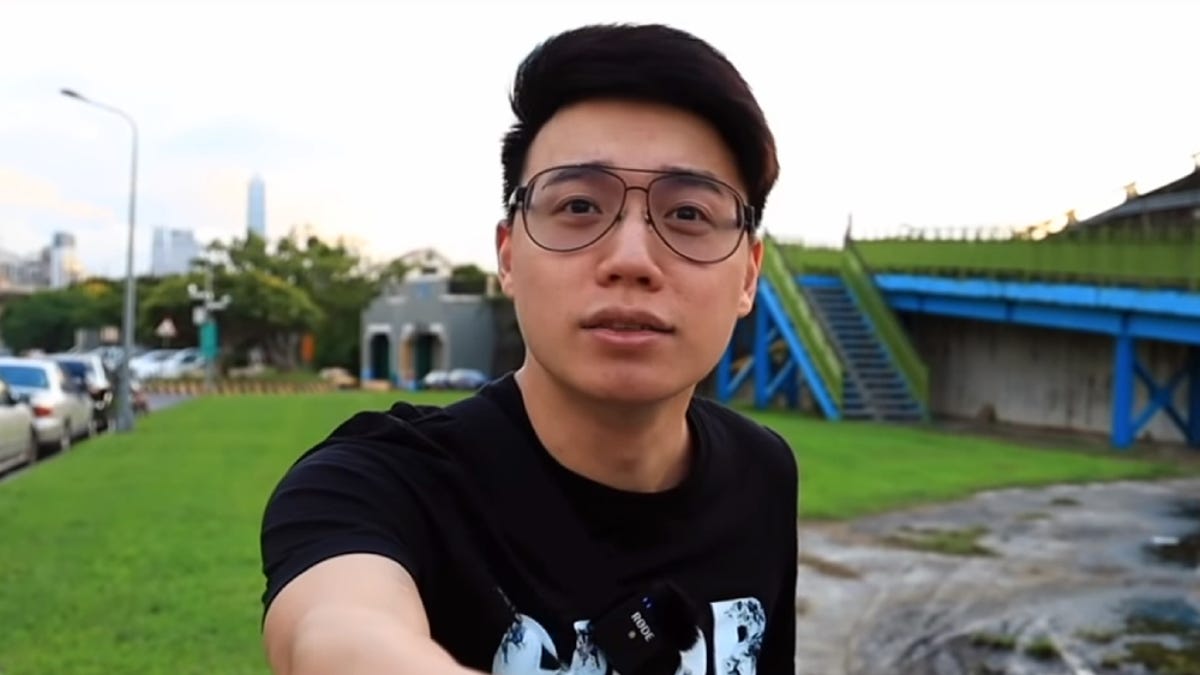 Multiple outlets in the area have confirmed the arrest. It also hit the evening news in Taiwan, with footage of Wai-kin eating being used in a segment on the arrest.
Follow Hyprgame on Facebook, Twitter, and Instagram for more exclusive stories!