Challenges facing Axie Infinity in the Philippines continue!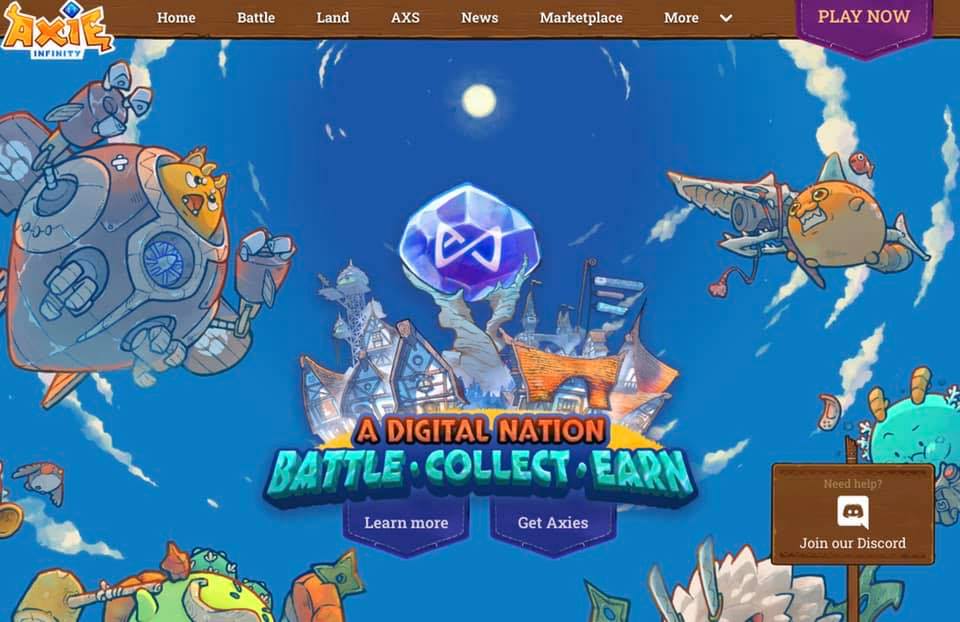 Famous play-to-earn game Axie Infinity of Sky Mavis is deemed unregistered in Securities and Exchange Commission (SEC).
According to SEC, Axie has no license to sell or trade securities in the country.
"The SEC has received numerous inquiries regarding Axie Infinity as well as other play-to-earn platforms and schemes. This has been a topic of discussion within the PhiliFintech Innovation Office (PIO) and other operating departments," SEC told in an interview.
"We are currently investigating regulatory touch points and studying its economic impact and risk exposure to Filipinos." they continued.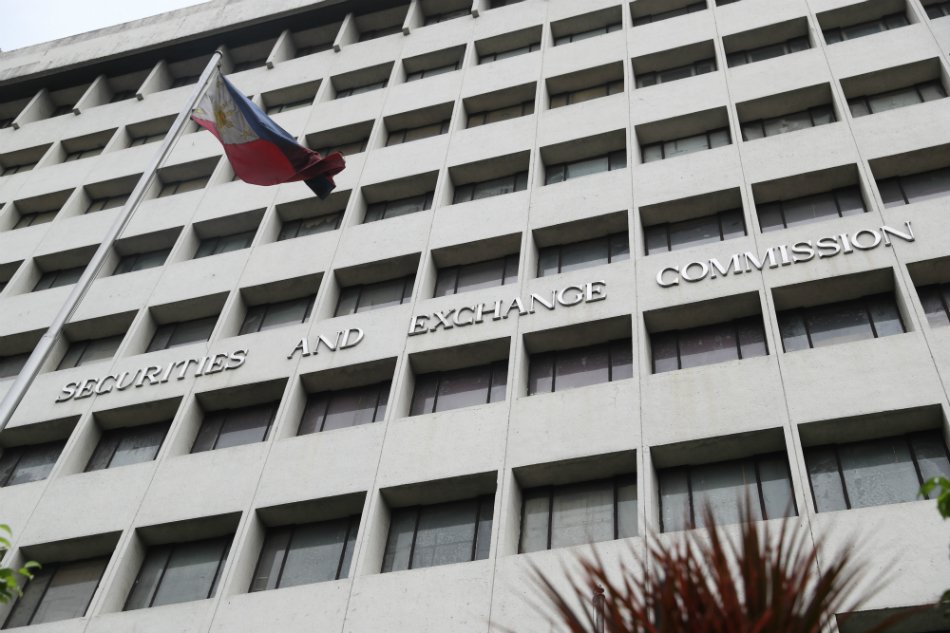 SEC established that it has jurisdiction over digital assets classified as securities.
The commission also warned that Filipinos should be wary in their online transactions, especially with unregistered entities.
"The public is always reminded to be vigilant, if not, avoid transacting with entities without any primary registration or licenses to do business in the Philippines in order to avoid losing their hard-earned money."
"The Securities Regulation Code is clear as to what constitutes securities. Moreover, Philippine case law is clear as to what constitutes an investment contract," they added.
More so, the commission warned that they may issue Cease-and-Desist Orders against Axie if found conducting illegal activities.
"When the Commission determines that an illegal investment activity has the tendency to cause grave and irreparable injury to the investing public, the SEC issues Cease-and-Desist Orders to order these entities to stop engaging in these illegal activities under pain of contempt," explained SEC.
Previously, the country's Department of Finance also gave its warning on Axie Infinity. The department reported that they're already investigating the possible taxation of the game.
Follow Hyprgame on Facebook, Twitter, and Instagram for more updates!