MPL PH casters are already hinting on their MVP votes, and its likely gonna be Blacklist's 'Kween', OhMyV33nus.
Currently, MPL Philippines is intensely making the MVP race a talk of the town as big names from both ECHO and Blacklist are on the list.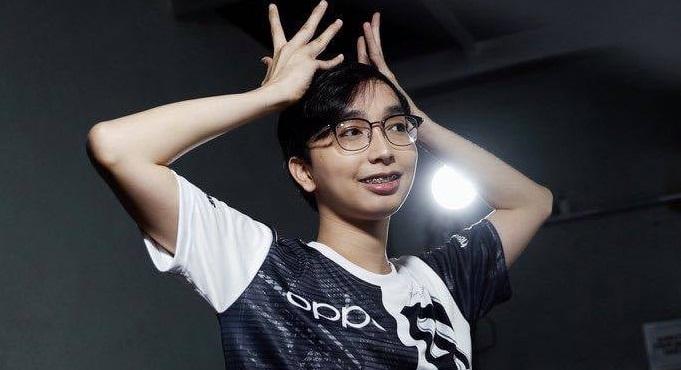 However, OhMyV33nus' name remain atop of the conversation after the captain's performance against the currently top 2, ECHO Esports.
As of this writing, Jonmar "OhMyV33NUS" Villaluna's is leading the leaderboard in terms of assists. This goes way beyond RSG's Light's numbers in previous season where he reigned as Most Valuable Player.
With her remarkable performance, casters have shared their awe for Villaluna's masterful performance.
Naisou, in a tweet, subtly shared his thoughts on the MVP race.
Sonah, on the other hand, says it's time for the 'kween' to wear a different crown fit for her showmanship.
Similarly, Butters also shared the same thoughts via Twitter, with a resounding question.
Rockhart also agrees to the same after replying to a fan's tweet saying OhMyV33nus deserves the crown.
As of this moment, V33nus has listed a total of 319 assists. This surpasses previous season's MVP Light's 239.
The conversations shall continue until October 11 where the announcement of the MVP is scheduled.
Follow Hyprgame on Facebook, Twitter, and Instagram for more updates!