It appears Rekt and his 'Indo-pride' is too strong!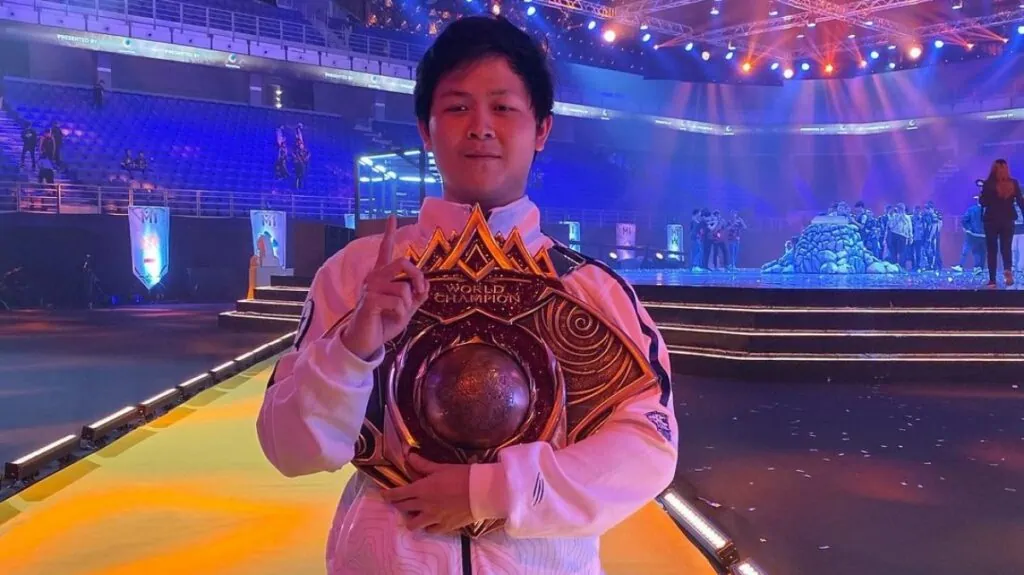 Recently, the Mobile Legends pro-scene has been shrouded by news of Indonesia's acquisition of multiple Filipino talents. Currently, the only confirmed transfer are Kairi and Coach Yeb's move to ONIC Indonesia, and Zico's move to Cambodia.
However, multiple hints have been given off by Filipino pros taking their talents overseas.
While these moves come with immense excitement, it appears EVOS REKT is not having any of it. According to Gustian "R E K T", he doesn't want to play alongside a Filipino teammate.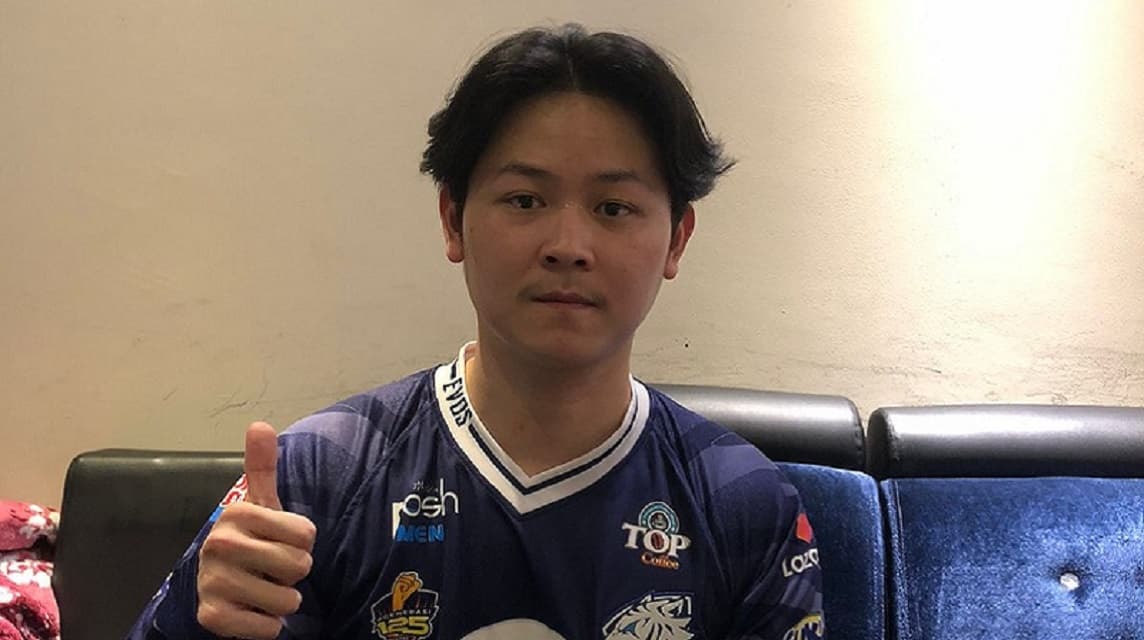 In a live stream, the EVOS roamer told that changes in their EXP landing and roaming are likely to change.
He says his 'Indo pride' will not allow him to play if there were Filipinos around.
"Tak mau main saya kalau ada permain PH. Punya pride saya, Indo Pride," he said. (Nope. I won't play if there's a PH player (in the team). I have my own pride, Indopride).
Currently, EVOS is among the many teams interested in acquiring Filipino players. Rumors started to spread after their own coach, Bjorn "Zeys" Ong, told that EVOS is searching for EXP and roaming players that are Filipinos.
Recently, Baloyskie revealed that he also received an offer from Indonesia. Aside from this, Hadess is also told to have joined an overseas squad.
As of this writing, EVOS is yet to announce its roster for the upcoming MPL ID season. ONIC, on the other hand, has already confirmed its acquisition of two Filipino players, Kairi and Yeb.
Follow Hyprgame on Facebook, Twitter, and Instagram for more updates!