The former captain, Fly, returns to Evil Geniuses to make things right!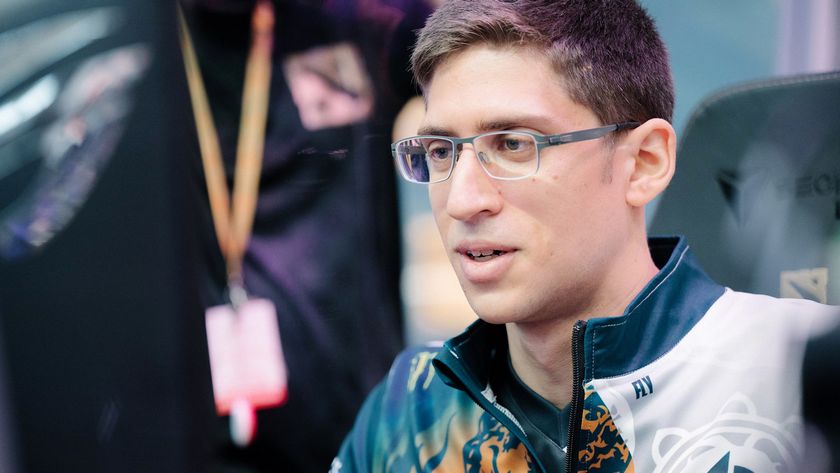 After Jerax left EG, the team's fans looked panicked because not many captains still didn't have a team. In fact, they were worried that if no players wanted to join, then Bulba would become their captain and 5th position in the upcoming DPC.
However, it turns out that their former captain, Fly, decided to try playing again with Evil Geniuses in favor of TI11.
This news first appeared when the roster lock for the upcoming DPC tour was almost over. EG was one of the teams that still doesn't have a complete roster, and many are worried about this situation.
However, it turned out that EG managed to secure Fly at the last minute before the roster lock occurred.
EG announced their captain's return via various social media, including Twitter. They used a pretty funny way to announce Fly's return, and many fans appreciated it.
Can Fly actually form Evil Geniuses back to its former glory?
Follow Hyprgame on Facebook, Twitter, and Instagram for more updates!