The OG – OG is officially out!
Two-time The International champions have bid their farewell to another TI win contributor, Socks.
Titouan "Sockshka" Merloz is a Dota 2 veteran who worked as a coach for the team. Socks played an important role in the team's win during The International 9 where they won their second TI title.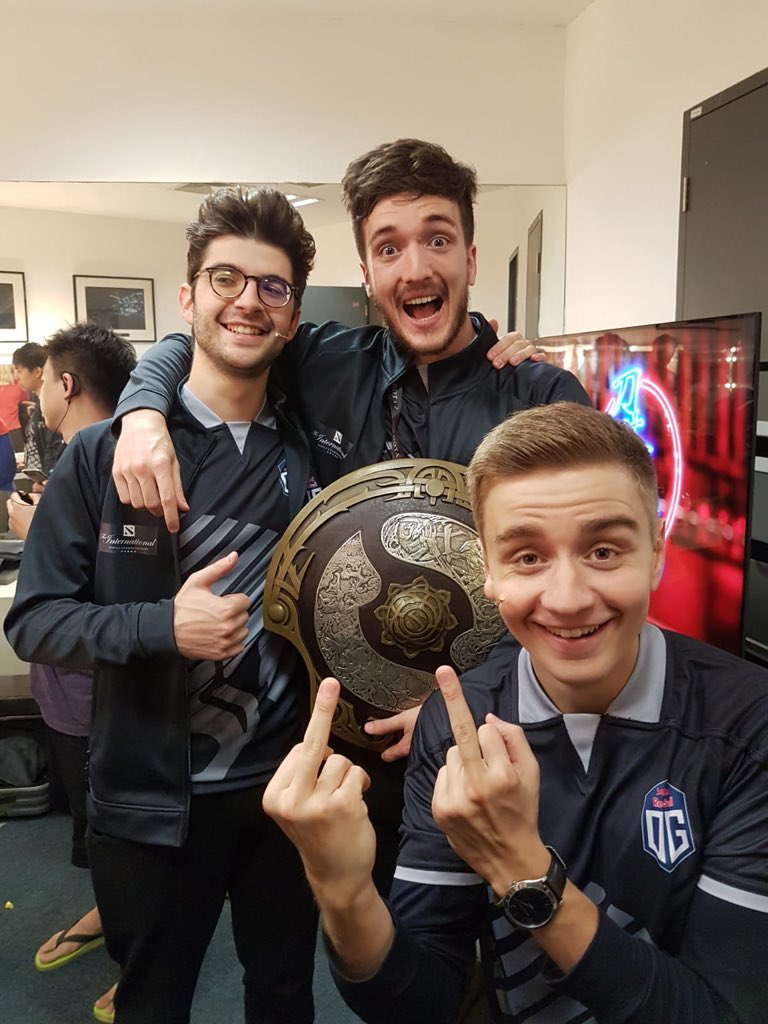 In an official announcement through Facebook, OG has bid their goodbye to the player which included Socks' letter.
"Today I'm no longer part of OG Dota 2," he said.
Socks also mentioned his gratitude to N0tail and Ceb who gave him a "life-changing" opportunity.
Recently, Ceb announced his retirement from the Dota 2 pro scene. In addition, the team's long-time captain Johan "N0tail" Sundstein will no longer be maintaining the same role next season.
Although OG has yet to announce anything official regarding N0tail's future plans, it appears the team is moving forward without him as their captain.
OG recently announced that the team will already be headed by Misha, the team's coach in TI 10.
With this move by the champs, it appears the organization has finally moved forward from its championship pieces.
As of this moment, the team's roster remains a question as to its TI 10 players Saksa and SumaiL have also departed the team.
Who do you think will be OG's next players? Share your thoughts by commenting on our social media pages!
Follow Hyprgame on Facebook, Twitter, and Instagram for more updates!