Champion of Indonesia, ONIC Esports, won MPLI 2021 after a thrilling best-of-5 against the contender from Philippines, Blacklist International.
The first game in the best-of-5 series started off intense. In the early minutes of the game, there have been many kills between the two teams. However, Blacklist managed to slowly dominate the game with the help of OhMyV33nus. Wise with Bane were also able to tear up ONIC Esports, and victory went to Blacklist Esports. 1-0 to Blacklist Esports.
The second game started differently, with ONIC Esports taking the first 2 turtles. Wise's Bane again turned things around and took the third turtle. After that, Blacklist gained momentum and ONIC Esports was knocked back. However, ONIC Esports managed to reclaim the momentum in the 12th minute with a Triple Kill from Sanz. Finally, ONIC Esports won the second game and the score was at 1-1.
The draft for the third game plays out diffrently, with ONIC Esports taking Bane while Blacklist drafting Harith. After getting the second turtle, ONIC Esports gained momentum and destroyed all Blacklist turrets. Blacklist was unable to withstand the high momentum of ONIC Esports, and ONIC Esports won the third game. The score became 2-1 for ONIC Esports.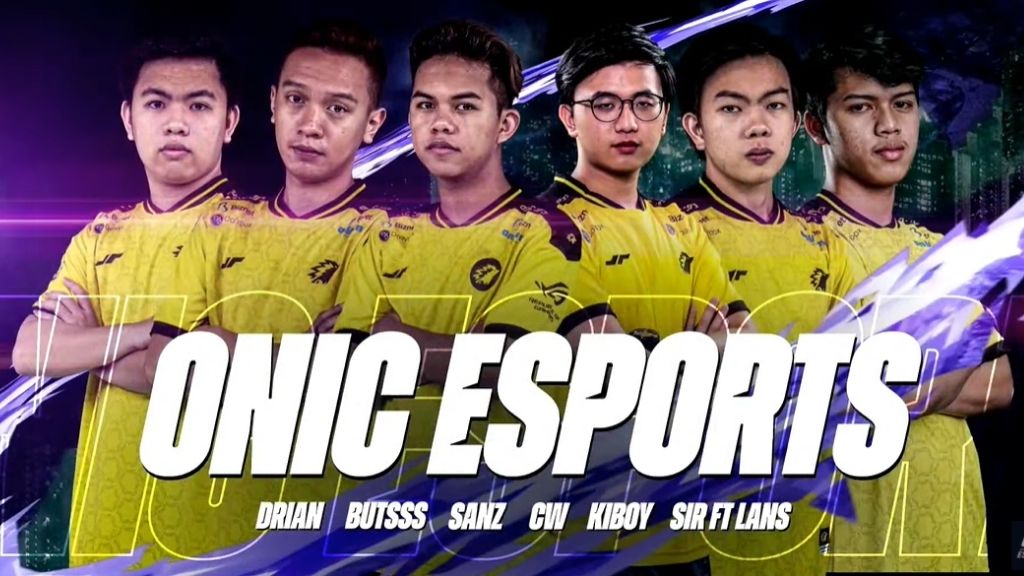 The fourth game became a different game when Sanz's best hero, Yi Sun Shin, was banned. The early game was very tense with back and forth between ONIC and Blacklist. Blacklists slowly gain leads in the midgame after getting Lord. ONIC almost made a comeback but Blacklist managed to protect its base desperately. Fierce fights happened again, and ONIC Esports won MPLI 2021 with a score of 3-1 after 2nd comeback.
This tense and exciting series will certainly be analyzed by M3 teams. However, the big question arises, is this a preview for the M3 Grand Final? Let us know what you think in the comments!
Follow Hyprgame on Facebook, Twitter, and Instagram for more updates!