This Indonesian trans influencer claims she's pregnant. Reports say however that it could be some problems… with his balls!
Indonesian influencer Lucinta Luna, whose real name is Muhammad Fatah, told publicly that she underwent a pregnancy test, and it turned out a positive result. In addition to her pregnancy claim, the influencer also says his boyfriend Mat Salleh might be the father and should hold responsibility.
The dreamy fantasy of Lucinta however was popped shortly after medical doctor Arifandi Sanjaya came out publicly and told some facts about the allegations. According to the doctor, getting a positive result in a pregnancy test for a 'man' is closely linked to the increase in the Beta-HCG hormone that is only available on 'men,' especially if there's a certain disease.
Apparently, Lucinta's parenting dream might just be a testicular cancer!
"Congratulations to Miss Lucinta Luna on her pregnancy. Actually, a positive test pack has something to do with an increase in the Beta-HCG hormone, where it can also be formed in men in several certain diseases, one of which is testicular cancer," Arifandi told on his TikTok account.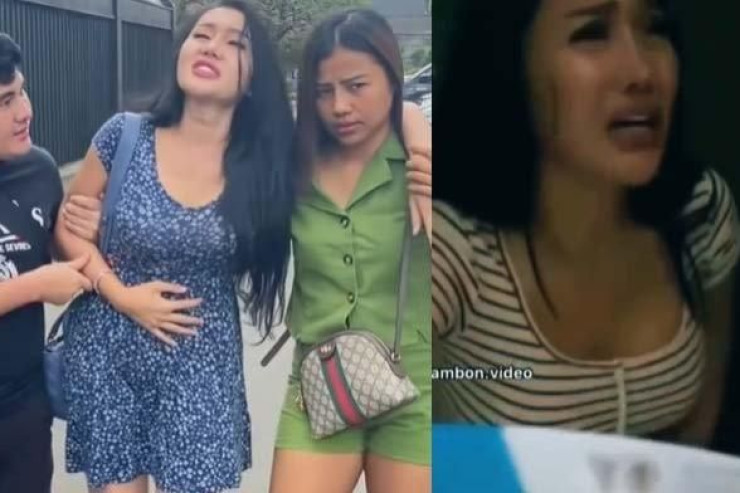 On the same concern, Arifandi also raised awareness for other men who have gone through the same pregnancy test to be more careful as results may not be the way they think they are.
Follow Hyprgame on Facebook, Twitter, and Instagram for more updates!