Paolo Contis might have been cheating all along!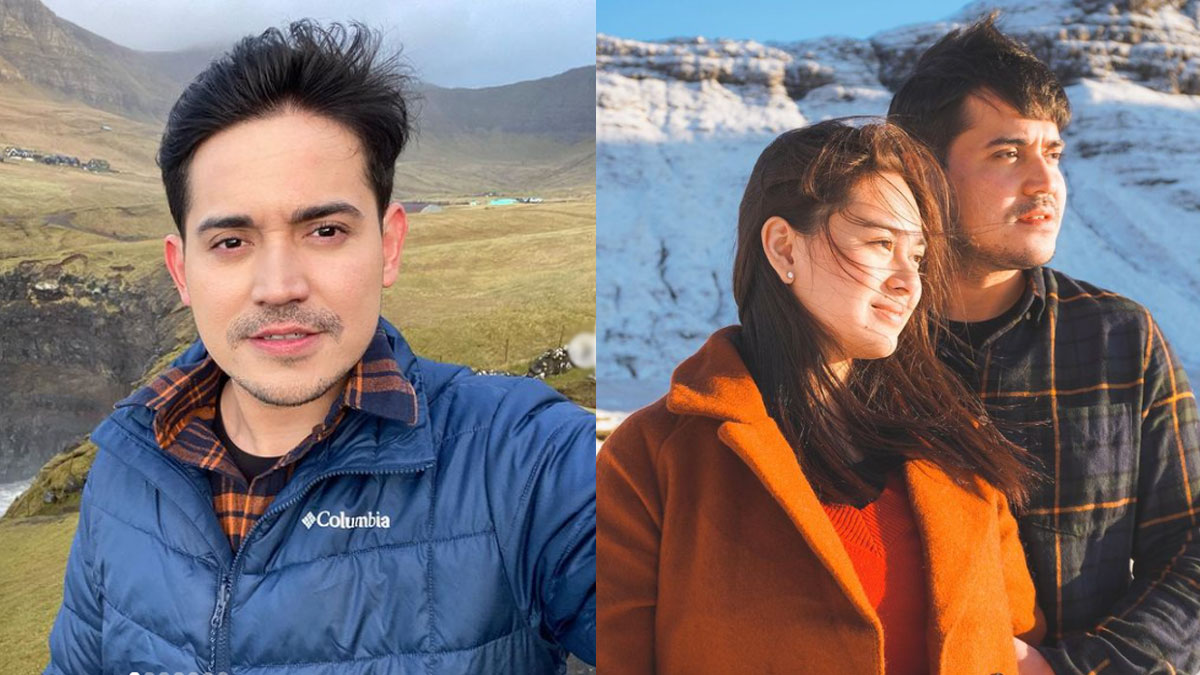 Actor Contis who recently broke up with long-time girlfriend LJ Reyes was recently found in Baguio.
According to a scoop, Contis was supposedly eating in a restaurant with fellow actress Yen Santos.
Yen and Paolo recently released their movie "A Faraway Land" which drew good reviews from viewers.
Recently, LJ made public her breakup with Paolo. According to the actress, she already felt long before that Paolo has already detached himself from their family.
"Matagal ko nang nararamdaman na nakahiwalay na siya sa amin. Ramdam na ramdam ko po 'yun. Honestly, ako po ang nagsabi na parang nasa ibang mundo na siya," she told.
(I already felt for some time now that he's already detached from us. I really felt that. Honestly, I was the one who told him that he seems to be in a different dimension)
LJ also discussed in an interview her reactions regarding the rumors regarding Paolo being seen with another girl.
"It came to a point na friend of a friend na po — as in close friend. 'Pag babae ka alam mo ata talaga at parang kahit sinong nagmamahal, alam mo," she mentioned.
(It came to a point that it's from a friend of a friend, as in a close friend. If you're a girl, you'll really know. If it's about someone you love, you'll know)
Paolo and Yen Also Spotted in Tagaytay?
According to an insider, Paolo was allegedly seen in Tagaytay with actress Yen Santos once more.
An insider told that he actually saw the actor in a restaurant located in the city.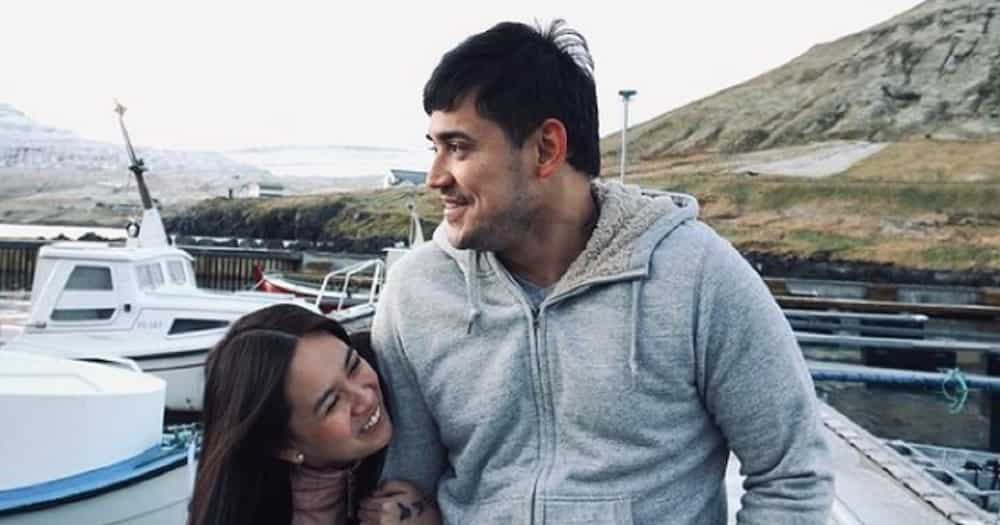 The insider, later on, found out that it was already the second time for both actors to be in the restaurant.
A waiter supposedly told the him that it was already the second time for the actors to eat in the resto just by themselves.
As of this moment, Paolo and Yen are still keeping themselves mum from the issue.
Follow Hyprgame on Facebook, Twitter, and Instagram for more updates!