Filipino gold laner Peter "Basic" Lozano, following a stunning defeat by BloodThirstyKings in the NACT Spring grand finals, disclosed that Outplay swiftly acknowledged their loss and embraced the need to move forward.
Basic shared in a livestream that the team talked to one another after the loss and promised to do better next time around.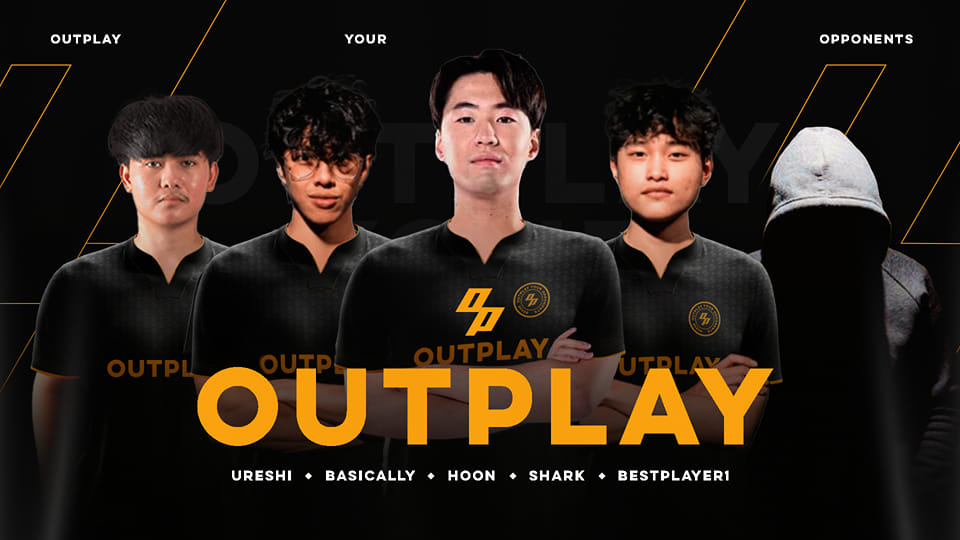 They also planned how to help EXP laner Rainiel "URESHIII" Logronio with his visa so that he could travel and play with the team offline the next time around. The Filipino EXP laner, who currently stays in Canada, missed the grand finals as does not have a US visa.
His absence was definitely felt by Outplay, who swept all of their matches in the regular season, in the grand finals as they lost to Michael "MobaZane" Cosgun and his BTK in the grand finals in a classic seven-game series.
Subscribe to our newsletter for your hottest, and most exciting esports stories!
"For us OP, we're already done. We're already done, you know, we accept the loss. We move on. We do better next time," shared Basic.
"I told you, we were working on URESHIII's visa so next time we'll be a complete five. Like we're not trying to do anything to go to MSC. We're not so desperate to go there because we already lost. We accepted it like I said," Basic added.
The opportunity to represent North America in the 2023 Mobile Legends: Bang Bang Southeast Asia Cup fell in Outplay's lap as BTK was hounded by passport issues prior to the lineup deadline.
Basic said that the team is thankful for the second chance.
"If they say we go, then we go. We'll be thankful. That's like a second chance."