DRX and Paper Rex will clash for the first grand finals seat in the VALORANT Champions Tour 2023: Pacific League on Monday.
Paper Rex demonstrated their dominance by swiftly defeating T1 with a clean 2-0 victory in their previous matchup. Their coordinated teamwork and individual talent have been key factors in their success. With this win, Paper Rex secured their spot in the upper bracket finals and now aims to secure a place in the grand finals.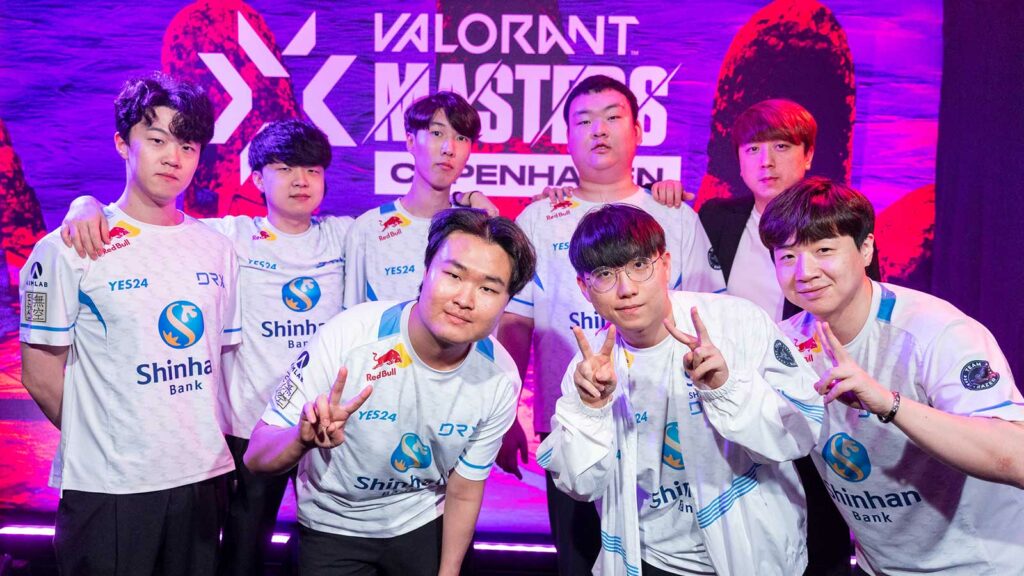 On the other hand, DRX faced a tougher challenge in their upper bracket semifinals against Team Secret. Despite a slow start, DRX managed to rally and secure a 2-1 victory in a hard-fought series. This comeback victory displayed their resilience and adaptability, which will be crucial in their upcoming match against Paper Rex.
Both DRX and Paper Rex have already secured their spots in the VCT Masters Tokyo and the VALORANT Champions.
Subscribe to our newsletter for your hottest, and most exciting esports stories!
However, this upper bracket finals match will determine who advances directly to the grand finals and gains an advantage in the tournament. The stakes are high, and both teams will undoubtedly give their all to secure the first grand finals seat.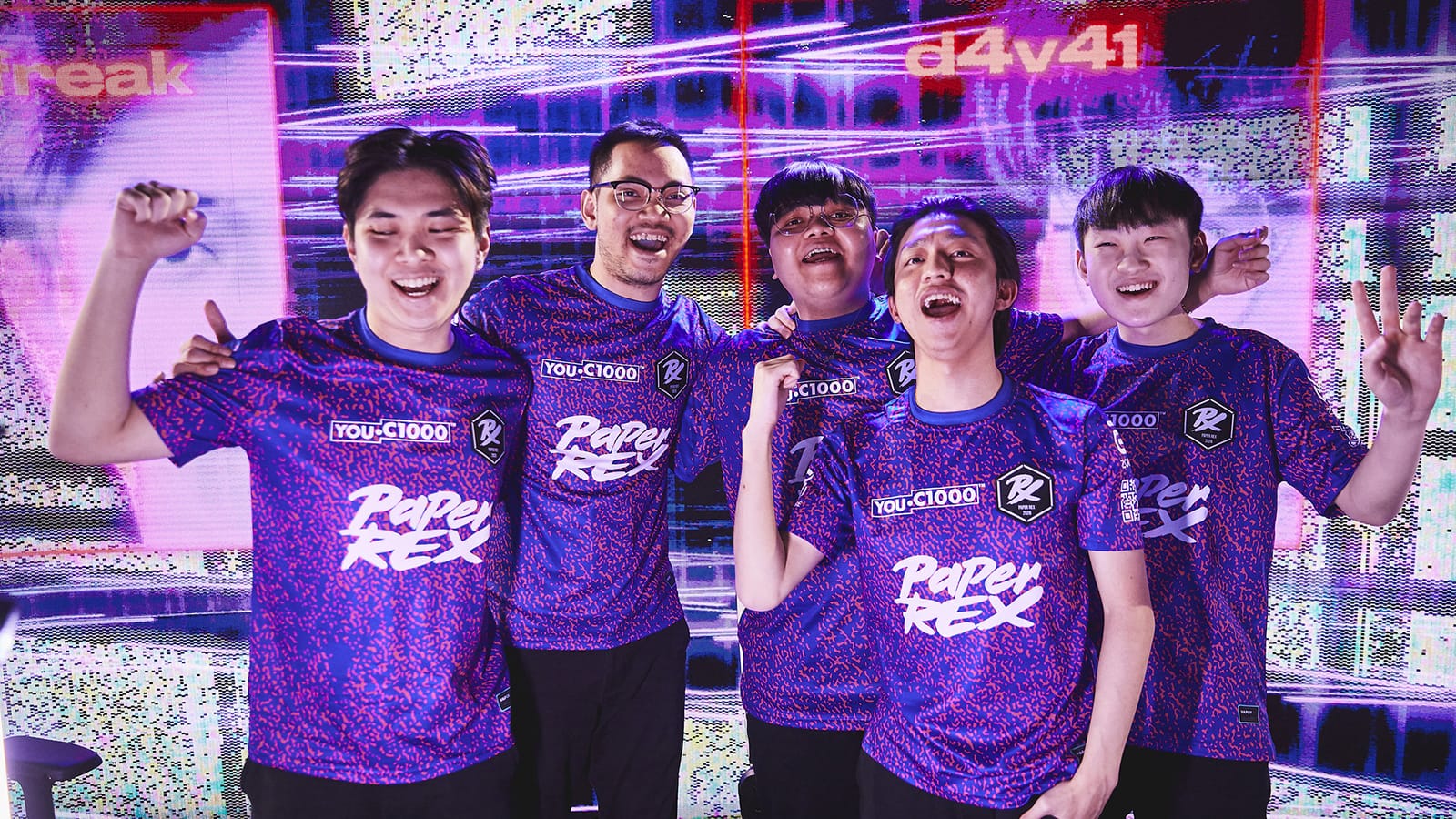 The DRX-Paper Rex upper bracket finals showdown will start at 4:00 p.m.
Meanwhile, Team Secret will go up against Gen.G Esports in the lower bracket quarterfinals while T1 will take on ZETA Division later in the day.
Follow Hyprgame on Facebook, Twitter, and Instagram for more updates!
Follow Funbet8 for the latest sports and esports betting odds!