When Valve announced details about The International 12, many fans were wondering why they left out the Last Chance Qualifiers.
Last year, the LCQ made waves after giving fans an exciting way to see their teams who didn't make it to the qualifiers or didn't get invited to TI11. As such, Team Liquid and Team Secret made it to TI11 and even had deep playoff runs.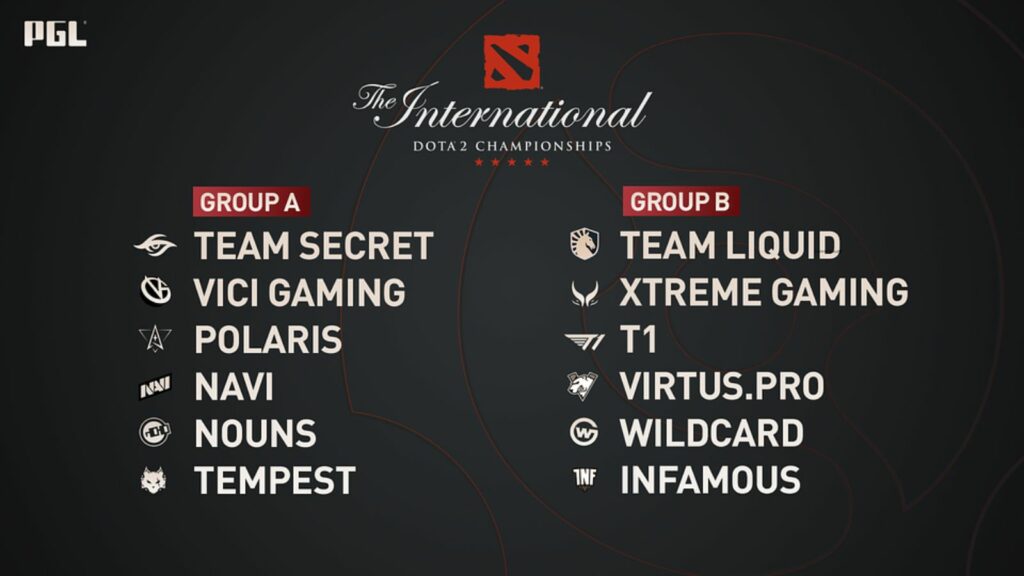 With the tournament now allegedly out this season, Team Liquid coach William "Blitz" Lee has something to say about it.
In a tweet, he said that Valve should rethink not including LCQ.
"Regarding the last chance qualifiers, if they didn't exist you likely wouldn't see our roster in Dota anymore, and now look at how that turned out," he said.
"I hope valve keeps it, a lot of deserving teams that can up the level of competition at the event will be missing."
The LCQ was well-received by the Dota 2 community last season and fits well into the competitive calendar between the Bali Major and TI12.
While Valve has yet to make an official statement, the lack of information about the LCQ alongside TI12's location in Seattle has raised concerns that the format may be discontinued.
---
Follow Hyprgame on Facebook, Twitter, and Instagram for more updates!
Follow Funbet8 for the latest sports and esports betting odds!