On Sunday afternoon, Rowgien "Owgwen" Unigo, the roamer for Bren Esports, was named the Most Valuable Player of the regular season in the MPL Philippines Season 11.
This impressive achievement came in just his second season, and he earned it by topping the assists ranking with an average of 8.25 per game.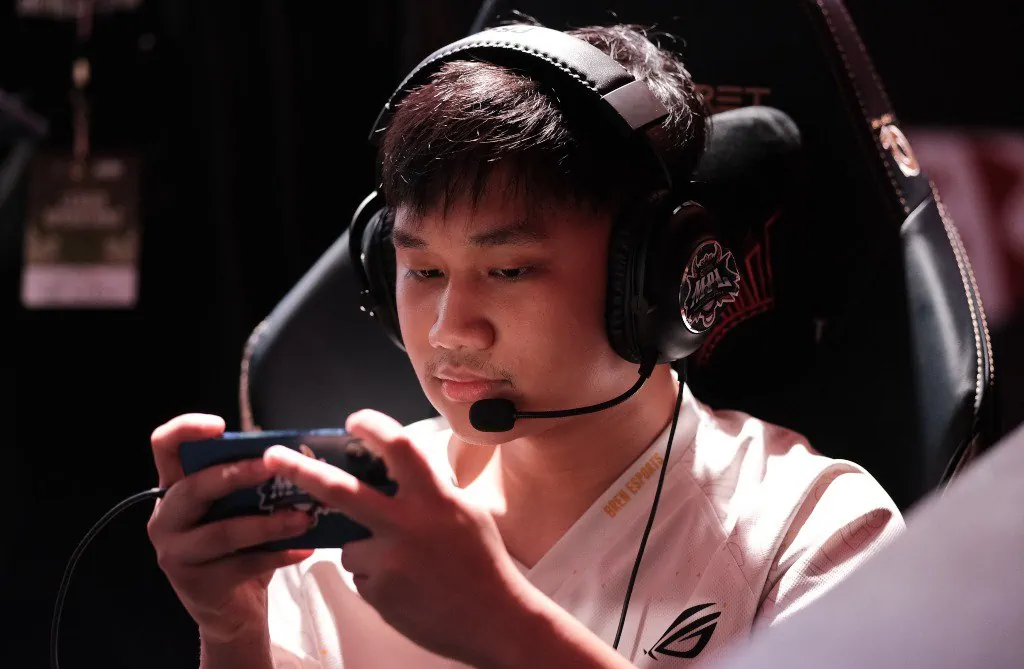 Owgwen's exceptional performance was a key factor in Bren Esports becoming a serious contender for the championship title. He sparked the team's campaign in the regular season and helped them secure 11 wins against three losses, which was their first time securing a spot in the upper bracket playoffs since Season 7.
Despite their outstanding regular season performance, Bren Esports struggled in the playoffs.
They lost their upper bracket semifinal match against Blacklist International in a 1-3 decision, before falling to ECHO in the lower bracket semifinals with the same scoreline. As a result, Bren Esports ultimately finished in fourth place.
Overall, Owgwen's outstanding play throughout the regular season was a testament to his talent and dedication to the game. 
While Bren Esports fell short of their ultimate goal of winning the championship, they can take pride in their impressive regular season record and the recognition of Owgwen's exceptional performance.
Follow Hyprgame on Facebook, Twitter, and Instagram for more updates!
Follow Funbet8 for the latest sports and esports betting odds!