After a promising debut for Sentinels during the VCT Americas, Jimmy "Marved" Nguyen is now a starter, leaving Tyson "TenZ" Ngo in the dust.
According to newly-appointed head coach Kaplan, the decision was made after the organization decided that TenZ needed more rest.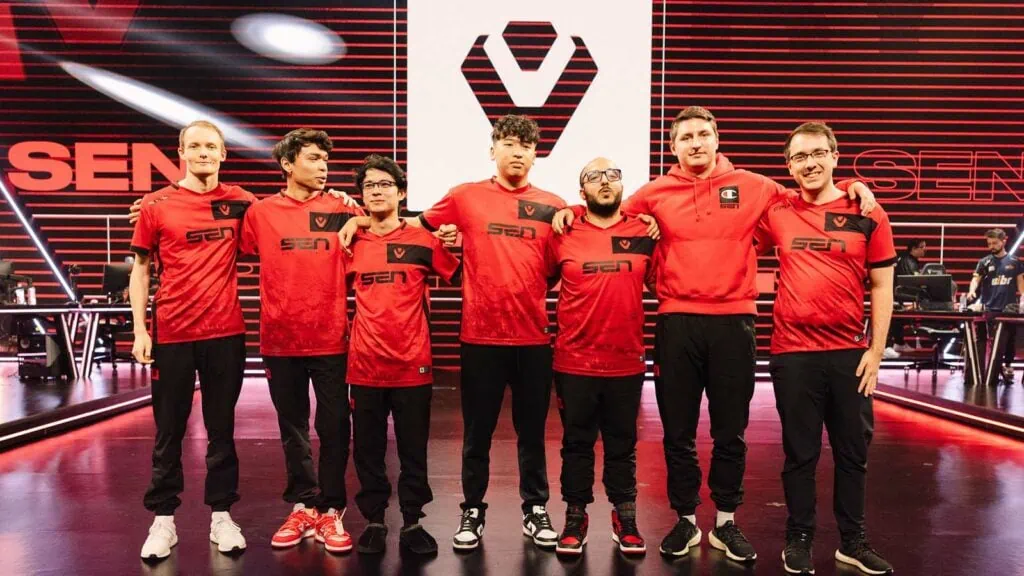 "After the past weekend's results, as well as a good talk with TenZ, we've made the decision to start Marved for the rest of the league split," he said in the video.
The star Valorant player stepped away from the starting position after it was revealed he suffered from a finger injury. It was also said that he contracted COVID-19.
However, the head coach assured fans that TenZ won't be going anywhere and that he is still part of the team.
Sentinels will be taking on Cloud9 this weekend.
---
Follow Hyprgame on Facebook, Twitter, and Instagram for more updates!
Follow Funbet8 for the latest sports and esports betting odds!