Setsuna "Akosi Dogie" Ignacio made serious accusations towards Bren Esports following its shocking loss to TNC in the MPL Philippines Season 11 regular season.
During Rivalry SEA ML:BB's Who Let Dogie Out pilot episode, Rivalry endorsers Dogie and Billy "Z4pnu" Alfonso talked about the latest happenings in the MPL Philippines scene.
The former Nexplay EVOS roamer went on to praise Bren Esports' rise in Season 11 where they are currently holding the top spot with a league-best 10-2 win-loss standing. However, what Dogie said next definitely raised some eyebrows.
"Yung Bren, ang lakas nila ngayon super lakas," said Dogie.
Dogie insinuated that Bren Esports intentionally threw their game against the bottom-ranked TNC, possibly to take advantage of the high x10 odds in the betting market.
"[Pero] natalo yung TNC sa Bren, alam mo naman na kung bakit," he told Z4pnu. "I mean magkaaminan na tayo, no offense ha kahit sabihin nilang ano. Tang ina, x10 yun tol. Pucha kahit sino naman."
Subscribe to our newsletter for your hottest, and most exciting esports stories!
Z4pnu laughed it off before immediately changing the topic, possibly because he knew that Dogie might get in trouble for his comments.
These remarks could have serious implications for Bren Esports and their reputation in the esports community. Accusations of match-fixing and betting scandals have plagued the industry in the past, and Dogie's comments only serve to fuel those rumors.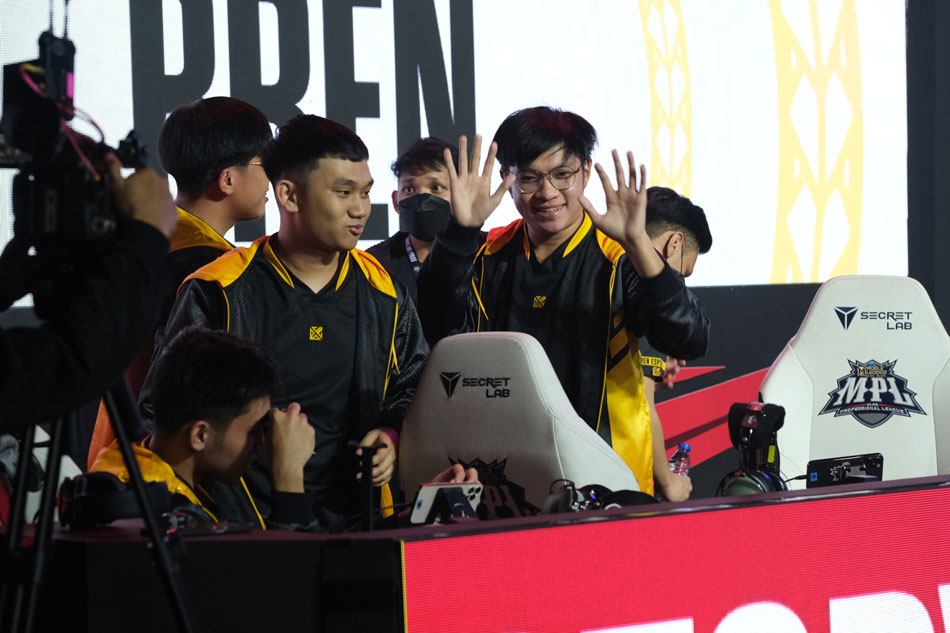 Dogie's insinuations not only disregard the team's effort and talent, but they also diminish the significance of their victories.
The integrity of esports as a sport is dependent on fair play and honest competition. Baseless accusations of match-fixing can do irreparable damage to the reputation of teams and players, and can also negatively impact the esports industry as a whole.
Follow Hyprgame on Facebook, Twitter, and Instagram for more updates!
Follow Funbet8 for the latest sports and esports betting odds!