Popular Dota 2 streamer Janne "Gorgc" Stefanovski was elated to see his good friend Yeik "MidOne" Nai Zheng finally make it back to a LAN event after Team SMG qualified for the Berlin Major.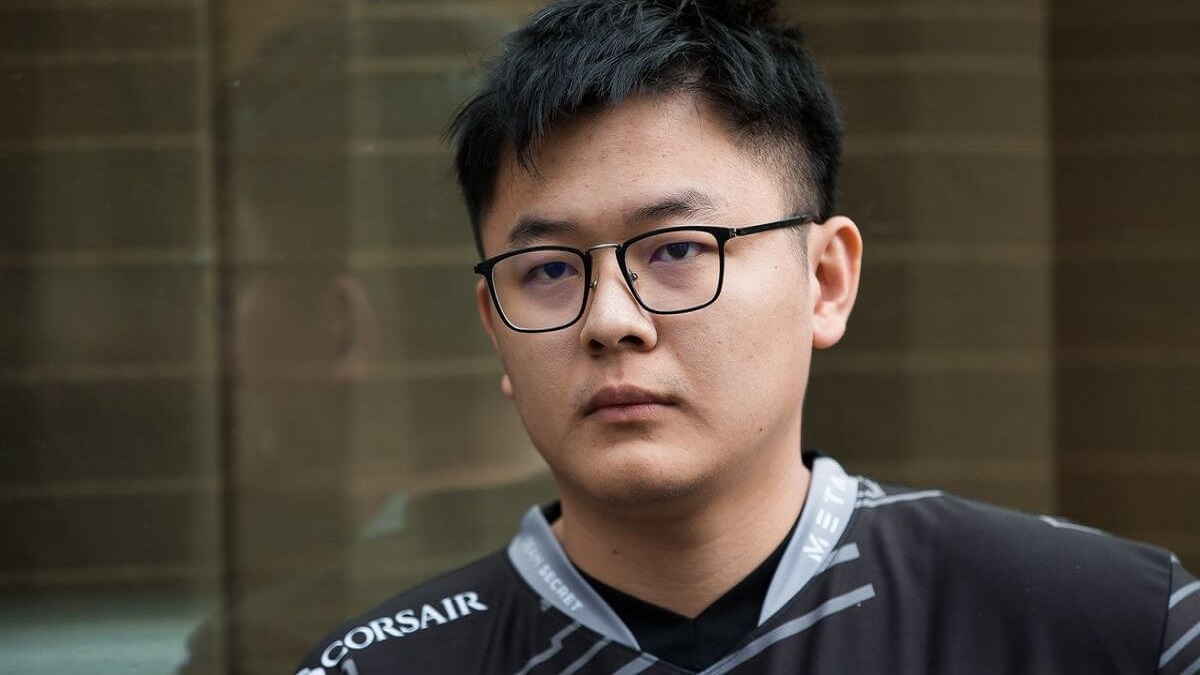 Team SMG clinched a spot in the Dota Pro Circuit's second major of the year after taking down Army Geniuses, 2-0, during Week 3 of the DPC 2023 Southeast Asia.
"SMG? Oh, man. I am so happy for them. I genuinely feel happy for them. First time, MidOne has gone to a LAN in forever. Damn, cool. This guy literally used to be a GOATed Dota player, guys," said Gorgc.
Subscribe to our newsletter for your hottest, and most exciting esports stories!
The last time that MidOne played in a major LAN event was at the EPICENTER Major in Moscow, Russia back when he was still playing with Team Secret.
Gorgc went on to praise MidOne as well, saying that the 26-year-old Dota 2 star was the Michał "Nisha" Jankowski of the 2018-19 DPC Season.
"He was the Nisha of 2018-19. Then he hasn't played LAN in years. That's big."
Team SMG is currently at the second spot of the DPC SEA Tour 2: Division I with a 5-1 win-loss standing.
Follow Hyprgame on Facebook, Twitter, and Instagram for more updates!
Follow Funbet8 for the latest sports and esports betting odds!