MPL PH Hall of Legends inductee CJ "Ribo" Ribo has been at the crosshairs of Blacklist Agents following his recent comments about Blacklist International's dip in performance in the MPL Philippines Season 11.
Ribo, who was watching the Blacklist-Omega match with fellow Hall of Famer Joshua "Ch4knu" Mangilog, was approached by MPL Philippines host Mara Aquino right after the Tier One-backed squad's Game One win over the SMART-powered team.
The long-time MPL Philippines host asked Ribo to name a couple of teams who he believed to be weaker than they were before. Mara even acknowledged the two-time MPL Philippines' straightforward attitude before she revealed the question.
"Alam mo Ribo, you are known for your honest opinion. Diretso ka talaga mag-salita. Okay, so I'm gonna put you on the spot. Sino sa tingin mo ang koponan na humina this season," Mara asked Ribo.
Subscribe to our newsletter for your hottest, and most exciting esports stories!
Ribo stated two teams – TNC and Blacklist International and even gave reasonable explanations as to why he chose them.
The former Bren Esports star, who now plays for ZOL Esports in the MDL, said that TNC's placing is already proof as it is.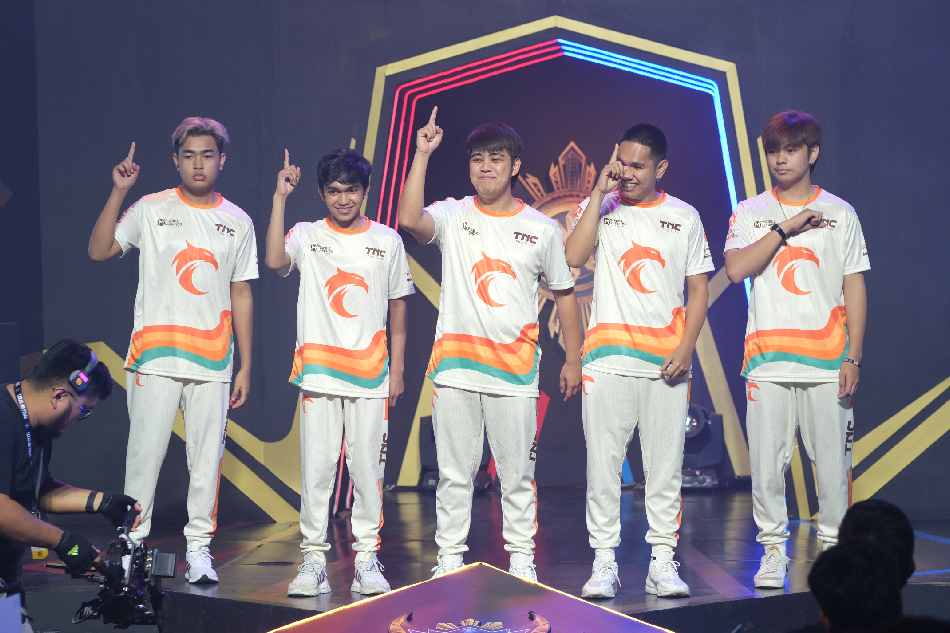 Meanwhile, for Blacklist International, Ribo said that the reigning champion has been dominant throughout the past seasons but already met a couple of challengers in the form of ECHO and Bren Esports – who both scored victories over Blacklist International in the regular season.
The M3 World Champion is currently tied at the third spot with RSG Slate PH with identical 6-4 standings with 18 points each.
"Yung mga nasa huli, TNC. 'De pero sa tingin ko ang humina Blacklist [kasi] dati lagi silang top one e. Ngayon parang tinatalo na sila ng Bren [Esports] saka Omega or ECHO," said Ribo.
Make no mistake, Ribo has not counted Blacklist International out as he listed the team in his top four alongside ECHO, Bren Esports, and Omega Esports.
His comments, however, did not sit well with some Blacklist International fans with most of them insinuating that Ribo is trying to shade their favorite team.
Did Ribo really throw shade at Blacklist International's current struggles? Are Blacklist Agents really just bad at comprehension? or is the MPL Philippines really trying to provoke and pit these players against one another for the sake of 'excitement?'
Follow Hyprgame on Facebook, Twitter, and Instagram for more updates!
Follow Funbet8 for the latest sports and esports betting odds!