Former OG Dota 2 player, Sébastien "Ceb" Debs, expressed his mixed feelings about his time with the two-time TI champions in a recent Reddit AMA post.
The post was intended to promote Redbull Gaming's documentary about his career titled Greatest Comeback In Dota 2 History: The Return Of Ceb.
Ceb acknowledged that their decisions during his tenure with OG allowed them to compete at the highest level but also admitted that he regrets not being part of those "golden days" anymore.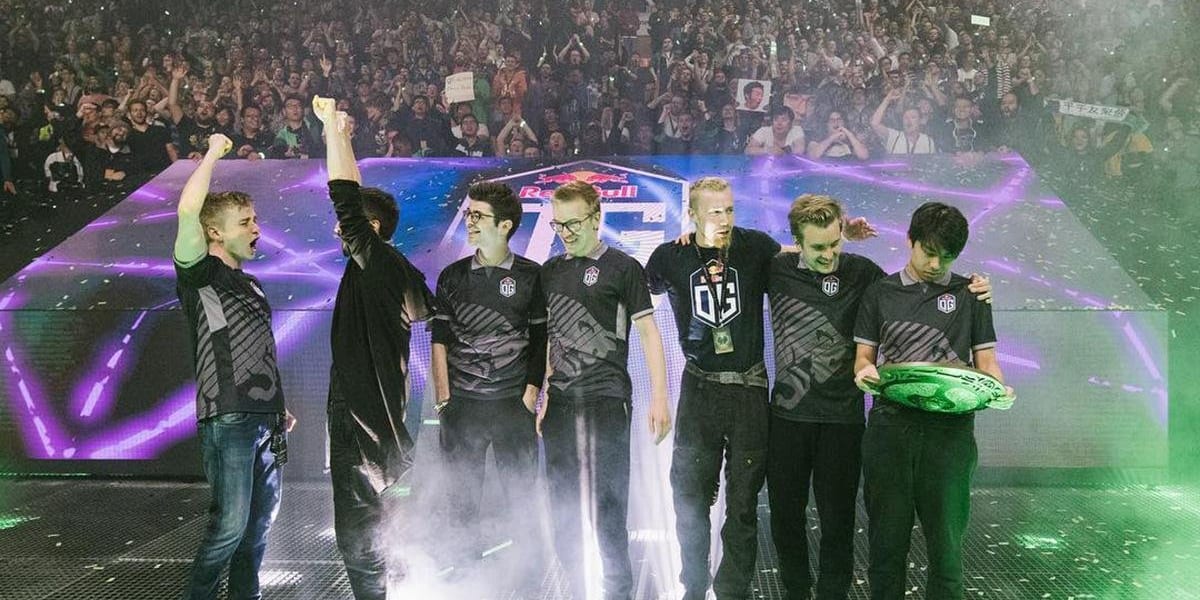 Ceb said, "In a sense it was not a mistake, because we did what we it would have required for us to keep competing at the highest level.
But at the same time, yes, of course, these days were golden days, and I will always miss them. So yes, it was a mistake."
OG's n0tail, ana, Ceb, and Jerax achieved a dominant period in Dota 2 esports, including winning The International from the open qualifiers, four Dota 2 Majors, and successfully defending their TI title in 2019.
Despite his regrets, Ceb expressed gratitude for his experience with the team, saying that "all good things must end" and that it's partly what makes them good.
Ceb added, "But life happens and all good things must end, it's all partly what makes them good!"
The Redbull documentary is available for viewing on Redbull Gaming's YouTube channel.
---
Follow Hyprgame on Facebook, Twitter, and Instagram for more updates!
Follow Funbet8 for the latest sports and esports betting odds!