Jaunuel "Jaunuel" Arcilla is set to continue his Dota 2 journey with Geek Slate.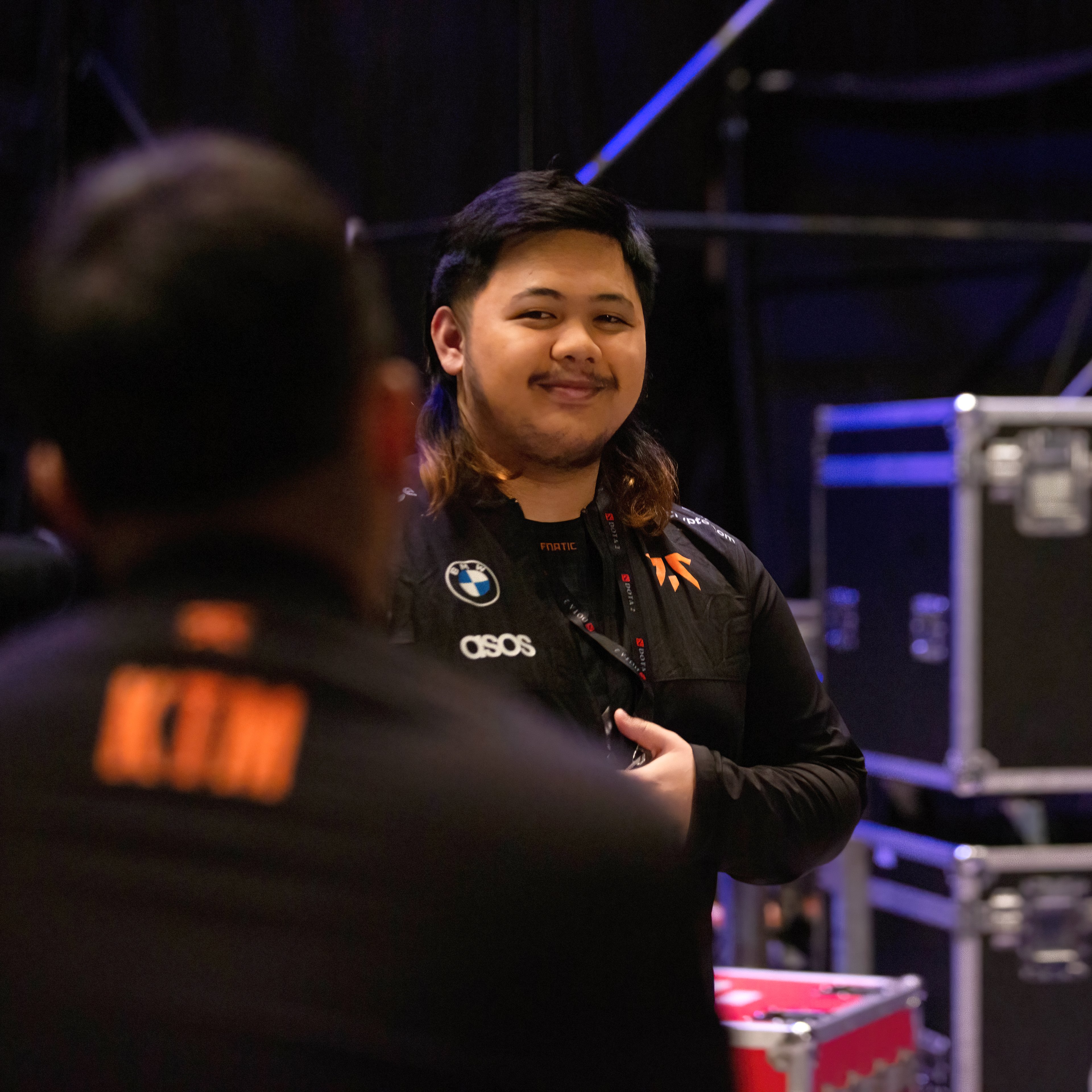 The organization announced the signing of the up-and-coming support for the Dota Pro Circuit Southeast Asia 2023 Tour 2: Division 1 last Thursday.
The 25-year-old Filipino hard support is set to replace Malaysian position five Roger "Roddgeee" Tan. Jaunuel is also set to reunite with Andrei "Skem" Ong, his former teammate with Neon Esports.
Subscribe to our newsletter for your hottest, and most exciting esports stories!
"A warm welcome to Jaunuel, the latest addition to the Geek Slate Dota 2 team! We're excited to have him on board and can't wait to see the amazing plays he'll bring to the table," said Geek Slate in a Facebook post.
Jaunuel last played for Fnatic in Tour 1, but the team decided to shut down its Dota 2 operations to focus on other ventures which left Jaunuel, Djardel 'DJ" Mampusti, Armel "Armel" Tabios, Kim "Gabbi" Villafuerte, and Damien "kpii" Chok without a team.
DJ already signed with Bleed Esports while the rest of the roster has yet to announce their respective moves.
Jaunuel will be joining a Geek Slate team that finished second in Tour 1 and qualified for the Lima Major.
Follow Hyprgame on Facebook, Twitter, and Instagram for more updates!
Follow Funbet8 for the latest sports and esports betting odds!