Team Liquid lives to fight another match in the lower bracket of The International 11.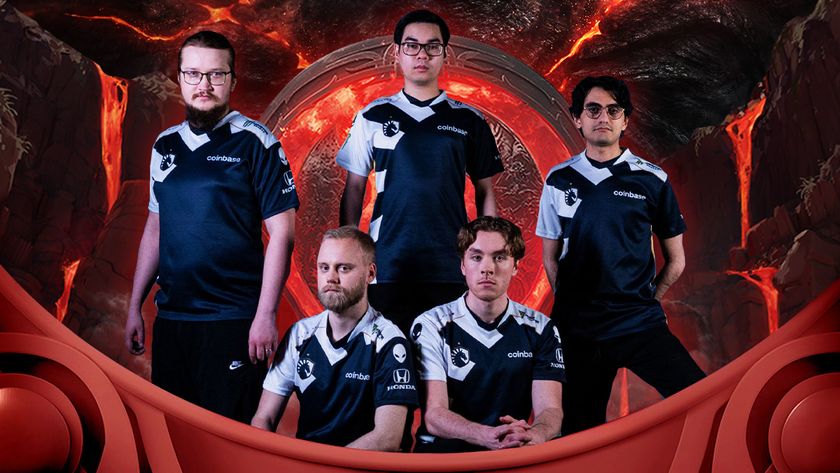 One of WEU's favorites Team Liquid has booted out China's last hope for this year's TI after surviving a thrilling 2-1 series against Team Aster.
With this, Liquid will be on a short break, waiting for the loser in the Tundra versus Team Secret match in the upper bracket.
Team Liquid vs Team Aster Recap: Game 1
After a week-long break from the tournament, both Team Liquid and Team Aster marched toward the semi-finals of the lower bracket. Hoping for a miracle, both squads tested their strats, presumably prepared during the break.
The first game of the awaited series started off equally with both teams locking in their signature picks.
Matumbaman and his squad opted for their iconic Broodmother on Zai, Lina on Micke, and Bloodseeker on Matu.
Meanwhile, Aster answered with a Leshrac on Ori and Sniper on Monet. The game opened with a bloodbath as early as the second minute with Boxi setting up a shared kill with Zai. This early lead created more confidence in both Zai and Boxi, eventually taking more kills on the lane.
Things were quickly equalized, however, by Aster after BoBoKa created an opening for Ori in mid, securing two free kills on Micke and Boxi.
With the fights somehow going equal for both sides, the game stretched with Monet getting farmed up. Meanwhile, Matumbaman was equally farmed, turning into a nightmare for both Ori and Monet.
Going for a late game, the first match turned into a battle for Roshan to seal the game.
Everything rolled towards the end in the 43rd minute after Boxi surprised Xxs, taking three swift kills on Monet, Boboka, and Xxs.
With Aster not having enough buybacks, Liquid took the first win in the series 4 seconds shy from minute 45.
Team Liquid vs Team Aster Recap: Game 2
Angry from the stolen game 1, Aster secured a pocket pick on Pudge and Omni which dictated the series. Meanwhile, Liquid initially hoped for another surprise after stealing Leshrac from Ori.
Unlike the first game, game 2 appeared one-sided in favor of Aster with Ori's performance on Pudge. Fans were taken for a treat after Ori made play after play, even taking some solo kills on Micke's Storm in mid.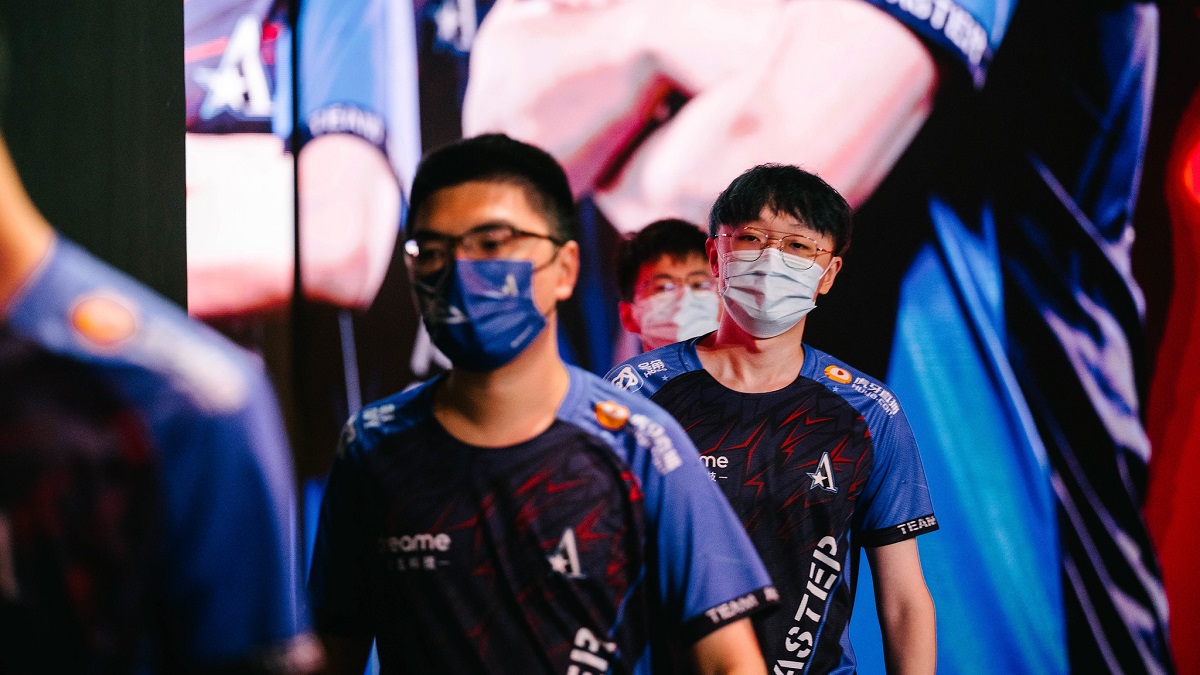 Being ahead in terms of gold and itemization, Aster took advantage of their lead by running through multiple setups. Liquid, on the other hand, had no answer on Ori's Pudge who was backed up by his support Omniknight.
This time, Aster did not let the game slip, eventually running through Liquid's base in the 36th minute. Matumbaman tried hard to hold Aster off with his Morphling but to no avail. The series is now tied 1 to 1.
Team Liquid vs Team Aster Recap: Game 3
Survival on the line, both teams have unleashed their surprise drafts. Aster, this time, secured Naga Siren on BoBoka, Drow Ranger on Monet, and Primal Beast on Ori.
Meanwhile, Liquid proceeded with their comfort picks, but with a small surprise on Night Stalker locked on Matumbaman.
The third game of the series was a duel on the last hits in the early game. Both teams battled on creep pills on both safe lines for both teams.
Firstblood dropped under 3 minutes with Siamese's right clicks on Zai. The clash also handed an easy kill on Boxi for Monet.
The advantage was quickly equalized by Liquid after Ori took the wrong road, dashing toward Micke in mid. Liquid's quick decision-making skills led the supports and Matumbaman TP in mid to aid their midlaner.
Liquid's fast response led to three free kills for the team. These free kills catapulted Micke toward the top of the food chain.
Aster's mistake started to take its toll after Liquid appeared too big to fight in the mid-game. Matumbaman and Micke took multiple kills in two separate clashes, eventually feeding them even more.
Team Liquid has even put a cherry on top of their sweet lead after taking a free Rosh, giving them the confidence to end the game in the 38th minute.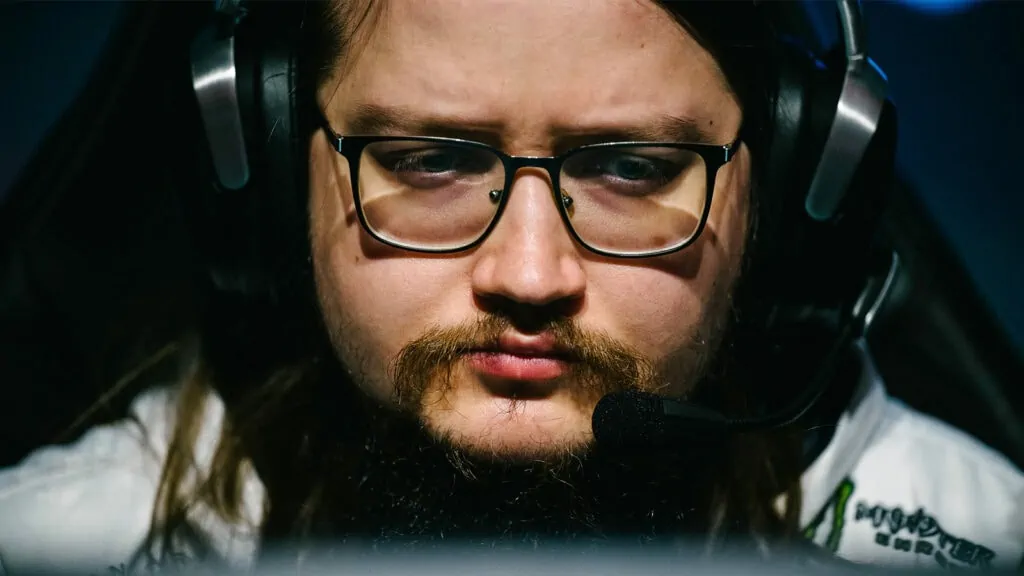 Matumbaman is now two series away from his second TI win as Liquid awaits the loser between Team Secret and Tundra Esports.
Follow Hyprgame on Facebook, Twitter, and Instagram for more updates!