After a long call from the community, the Alliance has officially disbanded following multiple controversies.
The free agency market remains tight as The International 11 is still around the corner. However, Alliance has beaten all other teams in ahead as the team is already exploring its options.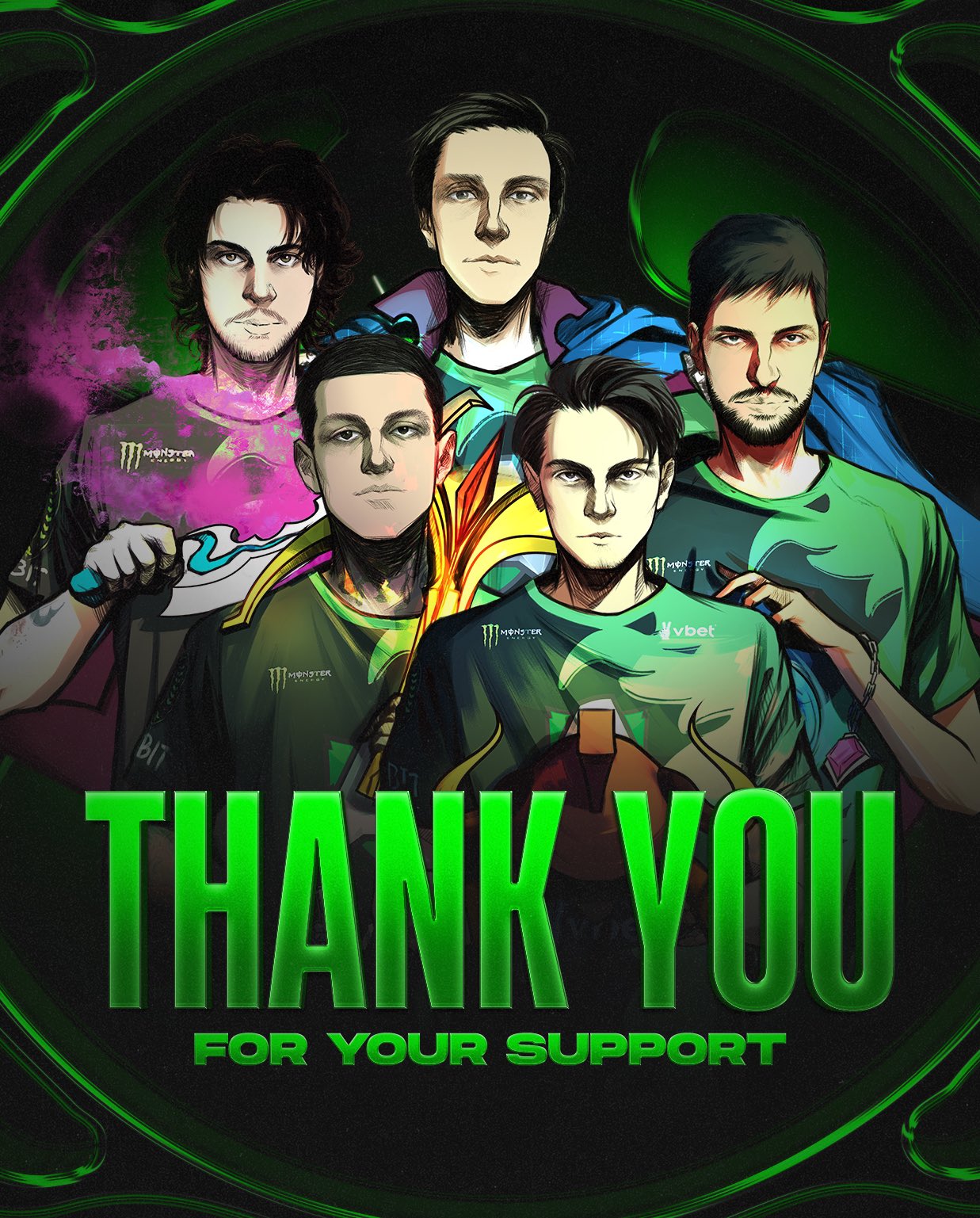 The Alliance on Friday, September 30, announced that its official roster is officially disbanded. In the same announcement, the organization told that its whole roster is now up for free agency.
"#Dota2 roster update: Today we announce the release of the team to free agency as we look to rebuild for the next season," read their post.
Alliance CEO Express Heavy Heart in Disbandment Decision
In an official announcement, CEO and co-founder Jonathan "Loda" Berg expressed the team's reason for the decision.
Loda says the team's multiple shortcomings over the year forced them to proceed with the decision.
"The main goal of qualifying and representing the organization during The International was always a cornerstone while making changes during the latest DPC Season. After successfully fighting their way back to Division 1, but ultimately failing to stay in it, Alliance found themselves back in Division 2 for the start of next season, as well as falling short to qualify for The International 11," he said.
"This rollercoaster of a performance and emotions that the organization and its fans saw concluded in a final decision that is being made with a heavy heart; management is ready to turn a new page," he added.
Despite the TI 3 champs' multiple defeats and "cheating" controversies, the CEO maintained that releasing the roster was a hard decision. However, he highlighted that the decision is necessary to redeem the team's former glory.
"Releasing the full roster was not a decision we made lightly, especially since we have a history of developing and overcoming struggles. To say It's not been an easy season would be the understatement of the year, but there has been much good as well. Every mistake is a chance to learn and we've made a lot of mistakes," he said.
Players who are now in free agency:
Nikolay "Nikobaby" Nikolov
Aliwi "w33" Omar
Yaroslav "Limitless" Parshin
Adam "Aramis" Moroz
Andrey "Dukalis" Kuropatkin
As of this moment, it's clear that Alliance is in the process of rebuilding. Meanwhile, the former players' next destination remain a question for the community.
Follow Hyprgame on Facebook, Twitter, and Instagram for more updates!