Dogie definitely wants some changes to happen for NXP EVOS following their early exit in MPL PH Season 10.
Nexplay EVOS (NXP EVOS) has now officially failed to secure a ticket for the playoffs. Following their game-after-game underperformance, the team has failed to secure the necessary score to at least contest for a playoffs slot.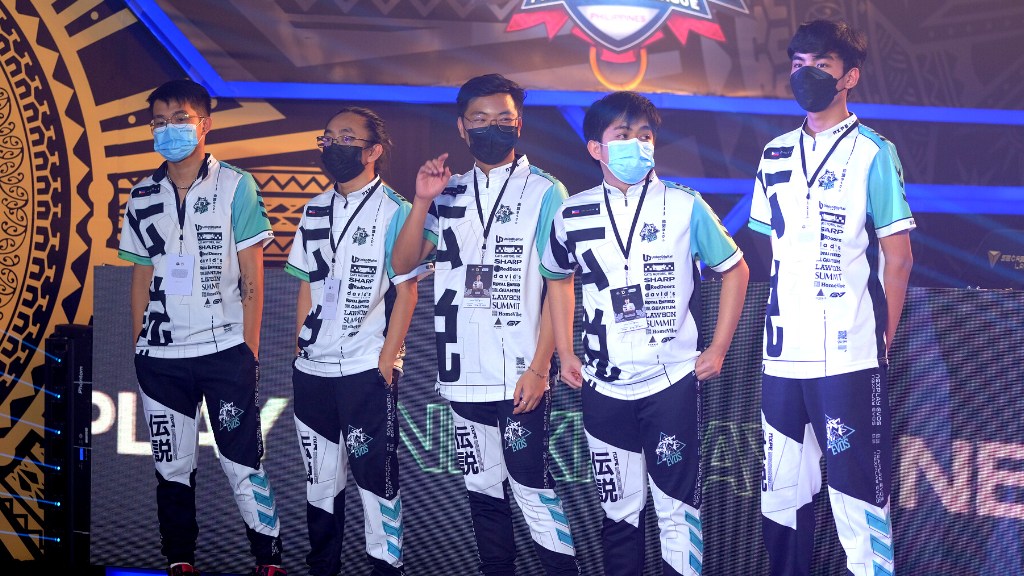 As per MPL PH's tally, NXP EVOS only won two wins out of 11 matches. With other teams' competitive scores, the team's playoffs dream is no longer possible regardless of the results of their remaining games.
Player and former coach Setsuna "Dogie" Ignacio, currently playing as Batute, says the team will be reconfiguring soon.
According to Dogie, the team lacked many things this season. He says the only thing he could do to help was given suggestions since he transitioned from being a coach to being a player.
With this, he says the final approval was up to their management.
"Since I'm just a pro player now, this season, I really have no idea. I just gave suggestions. Did I intervene in this season's lineup? I just gave suggestions," Dogie told.
The player also has no excuse for their underperformance. He says the only thing they can focus on right now is how to make a comeback.
For that, NXP EVOS Dogie suggests that the team must reboot its roster. He says the team must now handpick the players who must remain. As per scouting, he suggests the team should look for players who are "hungry to win".
"My suggestion, since last season until this season, I want to reboot [the roster]."
"Don't remove all the players, just handpick those who would stay, maybe one, or two, or none, we'll never know."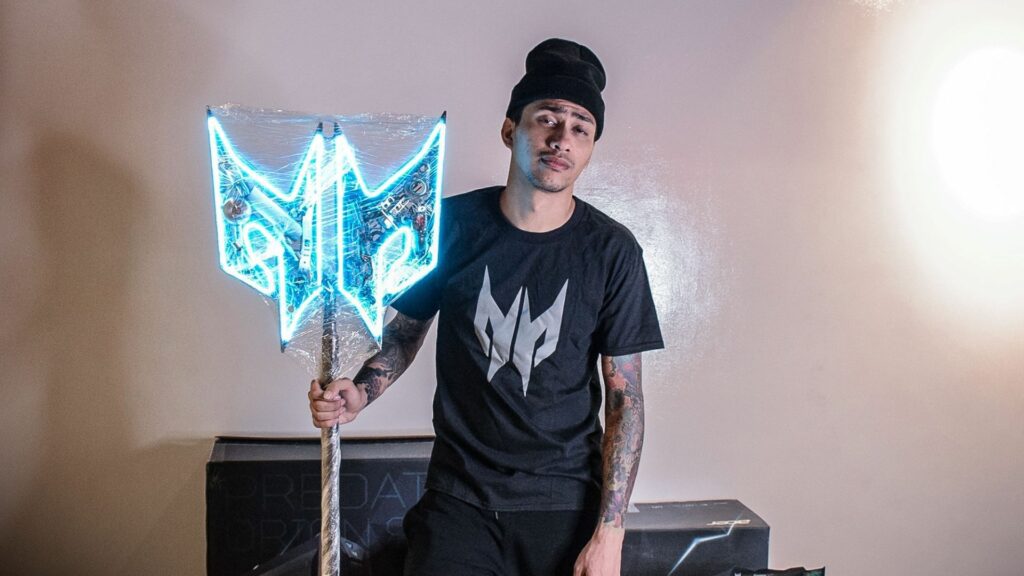 Regarding their scouts, he says they should be putting their radar on the amateur scene. He says amateurs today have a lot of potential in the professional scene.
"Get a player who is hardworking, a player who will grind, the ones whose life is all about Mobile Legends," he told.. "Build some goals, scout in amateur tournaments while waiting for the next MPL [season], players who are not artsy, would wake up for practice and play RG [rank games] afterward," he added.
"That's what we need in the team."
Follow Hyprgame on Facebook, Twitter, and Instagram for more updates!