Pending the team from Last Chance Qualifiers, 36 players will debut in The International 11, signifying a new generation.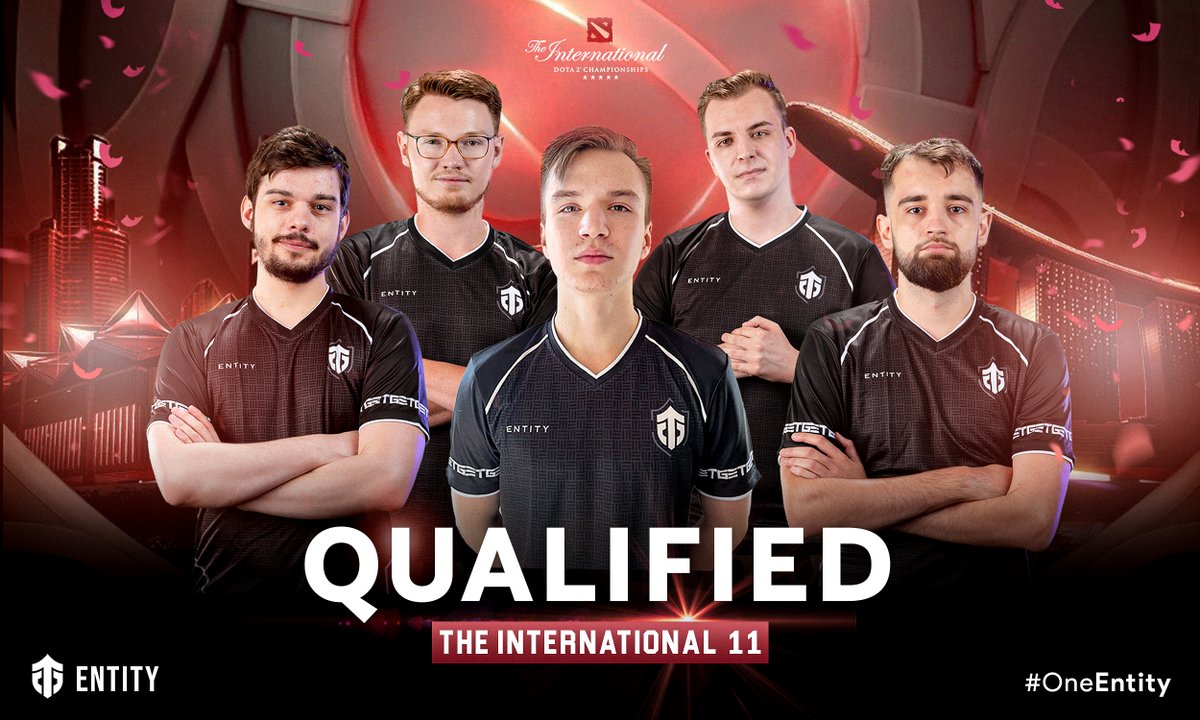 Although there were still two teams that would join from the Last Chance Qualifier, the current TI debutants would be numerous. In total, there would be 36 players so far that will have their debut on The International.
With these numbers, it was safe to say that a new generation would be taking over the Dota professional scene.
The latest number shows there would be 36 players debuting in TI11. The notable examples would be all of the Entity members and four members of BOOM Esports. The OG squad also has four members debuting in this TI.
Aside from that, there were also three members of Talon Esports who would be debuting in this TI.
Here is the list of the debuting members on this TI, thanks to a user from Reddit:
Entity: Pure, Stormstormer, Tobi, Kataomi, and Fishman

BOOM Esports: JaCkky, Yopaj, Fbz, and Skem

Gaimin Gladiators: Dyrachyo, Boom, tOfu, and Seleri

Hokori: Lumière, 4nalog, Vitaly, and Gardick

OG: Yuragi, bzm, ATF, and Misha

Thunder Awaken: Pakasz, DarkMago, Sacred, and Pandaboo

BetBoom: Daxak, Larl, and Noticed

Talon Esports: Mikoto, Hyde, and Q [not to be confused with TI5 finalist Q]

Tundra Esports: Skiter and Nine

Plus Siamese.C on Aster, Januel on Fnatic, and Ghost on Royal Never Give Up
Out of all Dota professional players, only Puppey could still gain a chance to attend all of the TIs. However, he would have to go through the fierce TI Last Chance Qualifier, which consisted of many strong teams from all the regions.
It could be said as a fact that TI11 could be a sign of pro players' regeneration with new players entering the scene.
---
Follow Hyprgame on Facebook, Twitter, and Instagram for more updates!