With NXP trailing once again this season, looks like top team Blacklist coach BON CHAN might implement changes in NXP if he were their coach.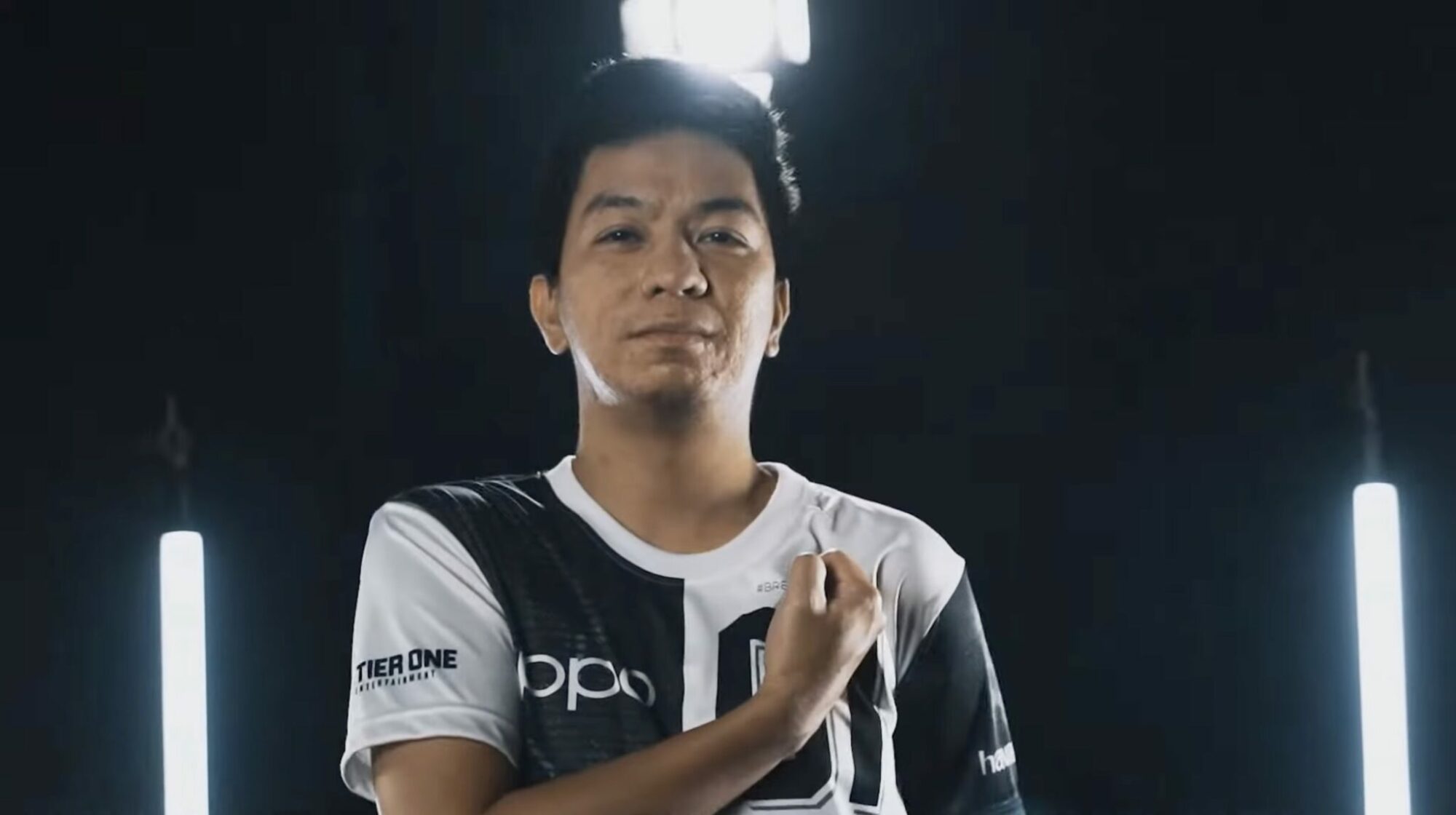 As of this moment, it's no longer a shocker that Nexplay EVOS (NXP EVOS) is once again at the bottom two of the ranking.
Despite the season being already on its fifth week, NXP is yet to make an impactful victory.
This is despite the team trying to change multiple lines ups including a surprise with Batute (Akosi Dogie) playing against Blacklist on Friday, September 9.
Behind all these, the team is yet to make a statement this season.
In a post-match interview with Blacklist's coach BON CHAN, the decorated coach was asked what changes he would implement should he be NXP's coach.
He told that he may start first by teaching them how to become responsible pro players.
"Di ko alam eh, kasi 'di ko alam kung ano 'yung mga habit nila sa boot camp. Kung ano na 'yung nakasanayan nila," he told.
"Pero siguro magsisimula ako sa how to be a responsible pro player ganu'n kung may mga ganu'ng problema man sa kanila," he added.
The coach told that he doesn't have any concrete plan yet as he doesn't have the team's background.
"Pero honestly, 'di ko pa alam kasi 'di pa 'ko napunta do'n, kung anong meron."
Blacklist, BON CHAN Remain Atop, NXP Continues to Struggle
Currently, coach BON CHAN and Blacklist are back at the top spot after regaining their streak. In the previous weeks, Blacklist was shaken by a streak loss inflicted by both ONIC and ECHO.
However, the team quickly recovered by getting a streak the following week and taking a thrilling win against the reigning champs RSG PH.
Meanwhile, NXP EVOS is in its usual bottom spot. Their last series win was back in week 1 when they swept TNC, 2-0.
On September 10, NXP retained their dominance over TNC after a thrilling 2-1 win.
Follow Hyprgame on Facebook, Twitter, and Instagram for more updates!