Nisha once again saves Team Secret's chance to attend the Major by carrying them against Goonsquad. Will there be a tiebreaker?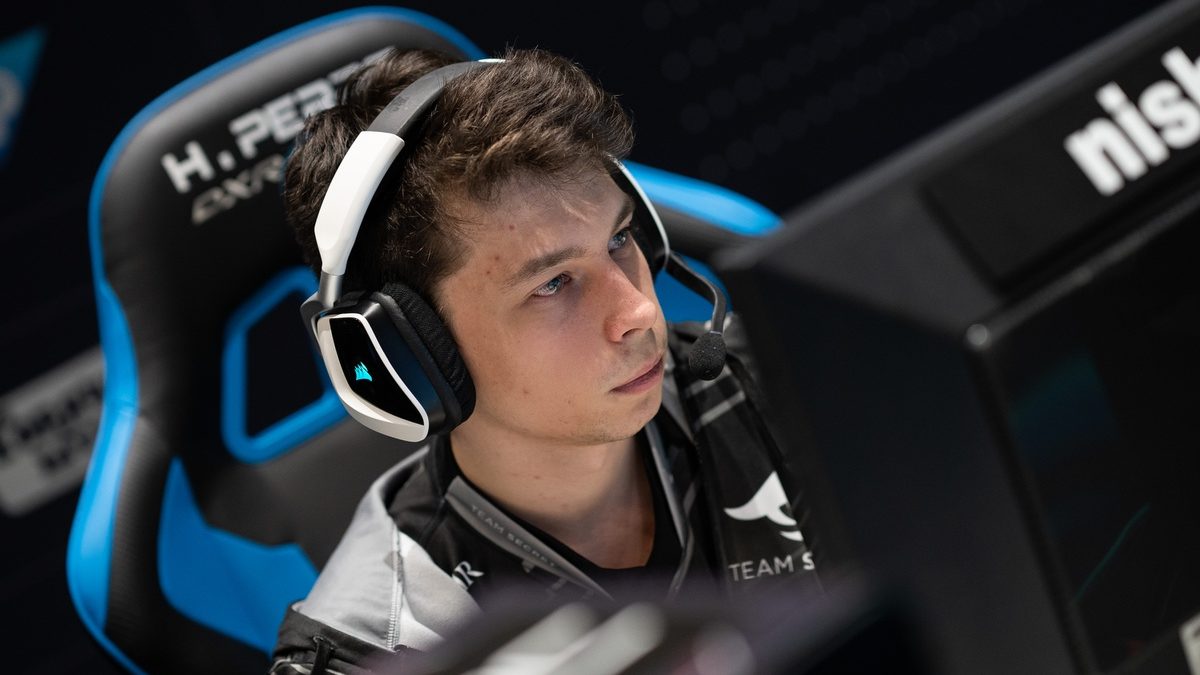 Once again, Team Secret's midlaner, Nisha, proves his high skill ceiling by styling on Goonsquad. His performance in the match carried the whole team to the Major.
However, even with this victory, Team Secret still needs to win the incoming tiebreaker with either just Entity or possibly against Team Liquid.
The first game initially went to Goonsquad's way after amassing a sizeable gold lead in the first 25 minutes. However, they had difficulties in closing out the game due to Secret's hold with heroes such as Phoenix and Wyvern.
This gave Nisha and Crystallis enough time to come back into the game and bring the game to their favor. Secret closes out the game in the 36th minute.
Second game went almost exactly the same with Goonsquad taking control of the first 30 minutes thanks to Alchemist. However, Nisha bought enough time for Secret to turn it around and have their cores reasonably farmed up.
In the end, Goonsquad tapped out in the 44th minute after getting team-wiped by Secret's cores.
Currently, Team Secret is now level in points with both Entity and Team Liquid, although Team Liquid still has a match to play against OG. Should Liquid lose their match later, Secret will enter a three-way tiebreaker to decide the last two spots of the major.
Fans will be hoping that Secret can survive the tiebreaker later and secures themselves a spot in the Arlington Major.
---
Follow Hyprgame on Facebook, Twitter, and Instagram for more updates!