Surprise surprise! FPS 'GOAT' Michael "shroud" Grzesiek will be wearing a Sentinels suit!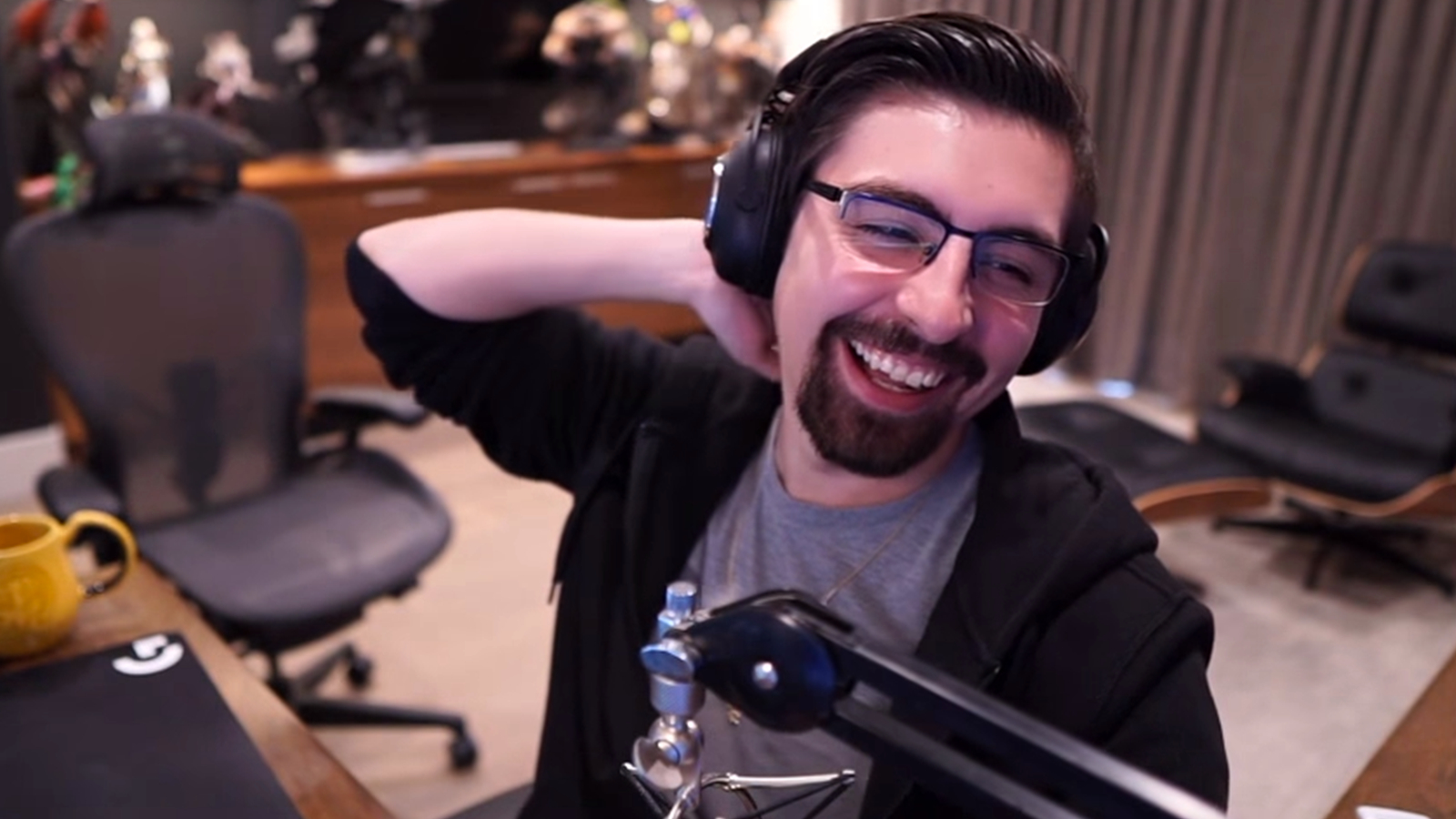 After four years of retirement, CS:GO legend shroud will be playing competitively for Valorant.
In an announcement made by North American team Sentinels, Shroud is said to play for the team for the upcoming NA VCT Last Chance Qualifier.
Sentinels confirmed this through a short video announcement.
Also on his stream, shroud confirmed that he will be filling in for the said LCQ. He is set to play as a controller, while Shahzeb "ShahZaM" Khan will be retaining his leadership role.
The retired star also confirmed that him, playing in bootcamp, is already in the works.
"At first everybody thought I was trolling," said Shroud.
"When we threw my name into the bucket of the players that they can use as a fifth, everybody thought I was trolling. Everybody… the players, the owner, everybody. They still might, who knows? You guys probably think it is a troll too," he added.
Shroud Likely to Field In for SicK
As of this writing, it remains unknown regarding whom he would be standing in for. However, it's likely that he will be filling in for Hunter "SicK" Mims who's been struggling recently as a controller.
According to reports, SicK is struggling with some mental health issues.
As per shroud, he says all these were only talked about during a dinner. "Yoni [Ginsberg – Talent Strategist] from Loaded said hey can I throw your name in the bucket of Sentinels for the LCQ as their fifth. And I said yeah," told the former CS:GO superstar.
Shroud says he is already prepared to work with the team in a bootcamp. He says he is very much ready to work hard for the upcoming LCQs.
"I am not going to half-ass, that's gonna be dumb. That would just be a shitty move for me and for the team," he told.
However, Michael confirmed that these are only for the upcoming LCQ. Playing with the team moving forward remains uncertain, he says.
Shroud last played professionally back in 2017 for CS:GO. Following a very decorated history, he retired and continued a more explosive career as a streamer.
Follow Hyprgame on Facebook, Twitter, and Instagram for more updates!