Drafting is the most crucial thing during professional games, and TORONTOTOKYO has shared the champs' secrets!
In tournaments, teams may either win or lose depending on 'calculations' that fans don't usually see. Players and coaches have their own calculations over which hero to ban and even pick based on small decisions during the drafting phase.
Of course, drafts even vary whether a team plays for the Dire side, or for the Radiant side. As per the reigning The International champs Team Spirit's TORONTOTOKYO, there are things that you might need to consider when drafting for either.
In a post-match interview after their 2-0 win against One Move in the Eastern Europe (EEU) Dota Pro Circuit (DPC) 2021-22 Tour 3: Division 1, the player was asked about their game one drafting strategy.
According to Alexander "TORONTOTOKYO" Khertek, Roshan was an easier objective for the Radiant side. He also contrasted this with the easier farming for the Dire side.
"I think most of the teammates are choosing Radiant because of the Roshan and choosing Dire because of the woods. It's easier to farm [as Dire] and easier to stack so it depends on what you want. We wanted the Rosh earlier so that's why we chose Radiant," he answered.
For Team Spirit, they consider the positioning of the neutral creeps and Roshan when playing for Dire or Radiant. He says claiming Roshan as a Radiant is easier considering the proximity of the offlane tower.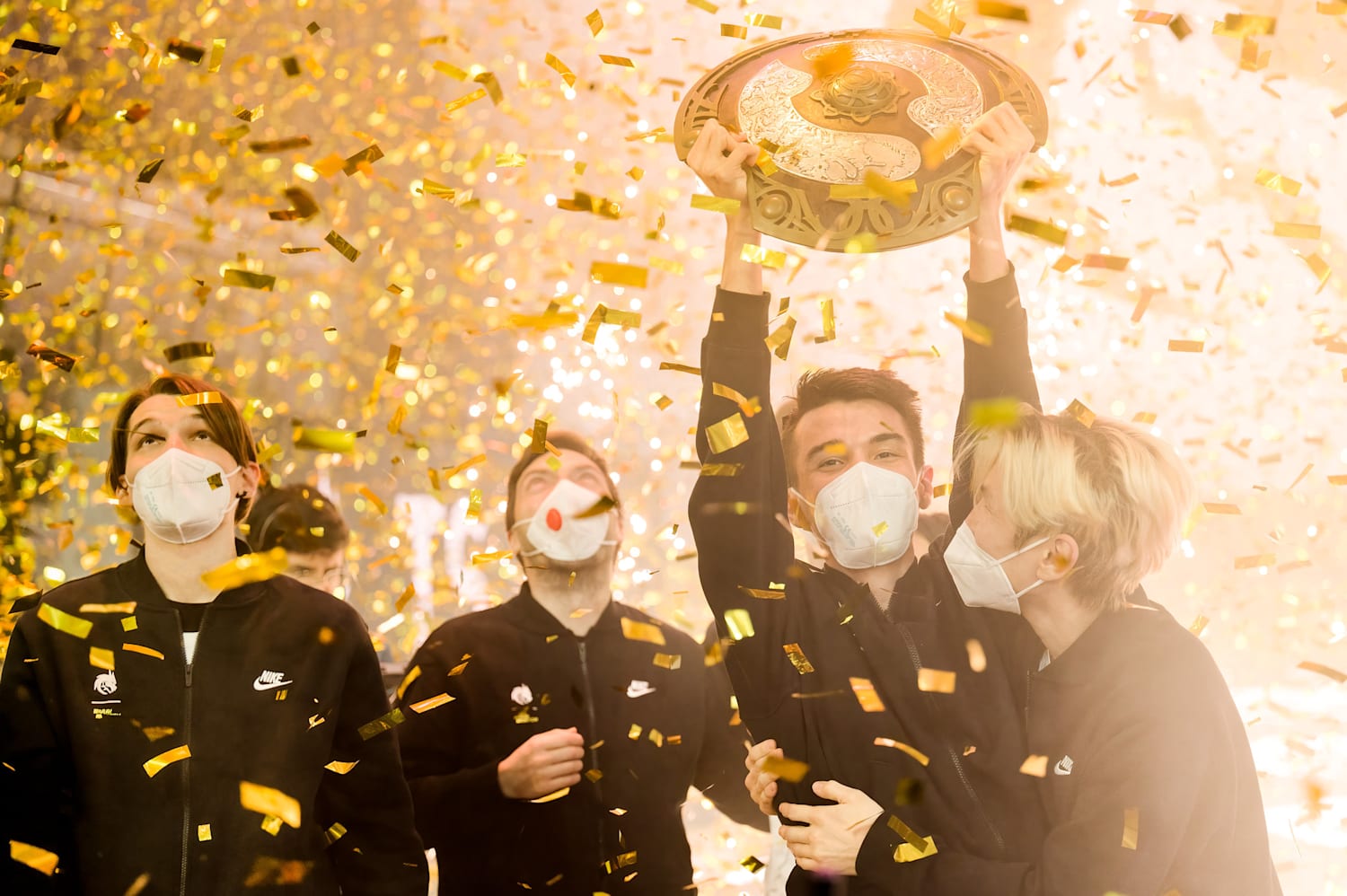 Meanwhile, he says farming as a Dire player is very much easier compared to its counterpart.
Currently, TORONTOTOKYO's team appears to be recovering from its disaster post-TI. As of this writing, Spirit has won all of its series in a convincing 2-0 manner. He claims the team is feeling stronger every day thanks to their scrims.
"I feel like we are getting stronger by not our games in the Division but by our scrims. We have good strategies. We understand the patch right now so yes, that's why we are winning I think."
As of this writing, the reigning TI champs are yet to face BetBoom Team, Mind Games, and Outsiders in the DPC. Winning against the said teams plays a crucial role in their potential invite for the Arlington Major.
Follow Hyprgame on Facebook, Twitter, and Instagram for more updates!