N0tail may actually return to the pro scene, but under what conditions?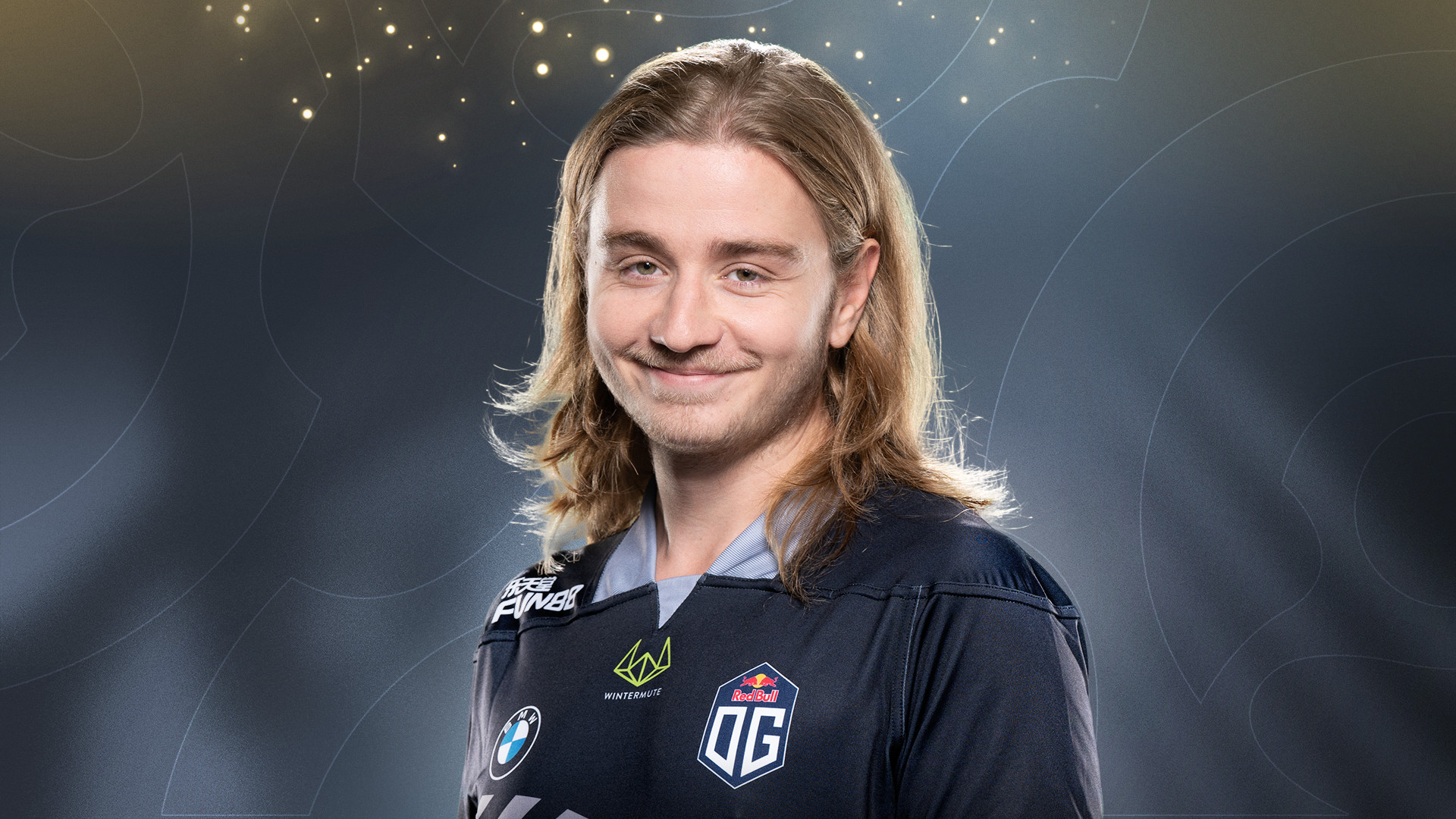 Throughout the history of Dota 2, there's only one team that achieved a milestone. OG, a team with long history of drama and success, is the only team to claim a back-to-back The International championship.
This success is partly thanks to Johan "N0tail" Sundstein whom people claim to be the greatest of all time. With his dedication, and drive to not give up on the team, OG turned out successful following several dramas that it had produced.
After taking a news-worthy success, the championship squad of OG was disbanded. This includes N0tail himself who transitioned behind the scenes of OG as part of the key leaders in the company.
Despite retiring, N0tail has returned briefly to the pro scene, not as a player, but as a coach. Back in OG's Stockholm Major journey, the team is able to win the title alongside N0tail as a coach, and Ceb as position 5 player as a substitute for Misha.
However, both players quickly stepped back and gave the original roster the chance to resume their roles.
Following their successful yet brief comeback, many questioned when these retired players may return. Especially since they have both performed pretty well with their roles.
In an interview with OG's Monkey Business Podcast 26, former captain Johan "N0tail" Sundstein talked about his career plans.
According to N0tail, he was not interested in playing in the pro scene yet.
"I think I would need really bad weather to get pushed back into Dota. I feel reinvigorated in many senses but not really interested in competing yet. Competitive hunger isn't there. I went to water the plants, I haven't thought about Dota all day. It's pretty chill," he said.
Currently, the two-time TI champ said he's already content with the current state of OG. He also added that he no longer feels the urge of playing competitively.
According to N0tail, he's already enjoying his role as a mentor with OG's current roster. He says OG's training already reminds him of their supposed 'grind'.
"The spirits are high, they are grinding so hard. I keep getting reminded of the grind and it's rough as in it is one of the most draining things to do and every day it's full sacrifice. What else do they do in a day? I think they get two to three hours to themselves every day and the rest is kind of Dota with the team. So, it's really intense and I don't think they get more than one max two days off days every week," he told.
Currently, OG's roster sits atop WEU's DPC Tour 3. Following the schedule, the squad will be facing goonsquad on July 2.
Circling back on N0tail, will he actually return should he feel his former competitive spirit?
Share your thoughts on Hyprgame's comment section! Follow Hyprgame on Facebook, Twitter, and Instagram for more updates!