Many Dota players often find it very difficult to really want to increase their MMR through Ranked Matches. The many factors that influence this are one of the reasons why many players complain that they can't increase their MMR.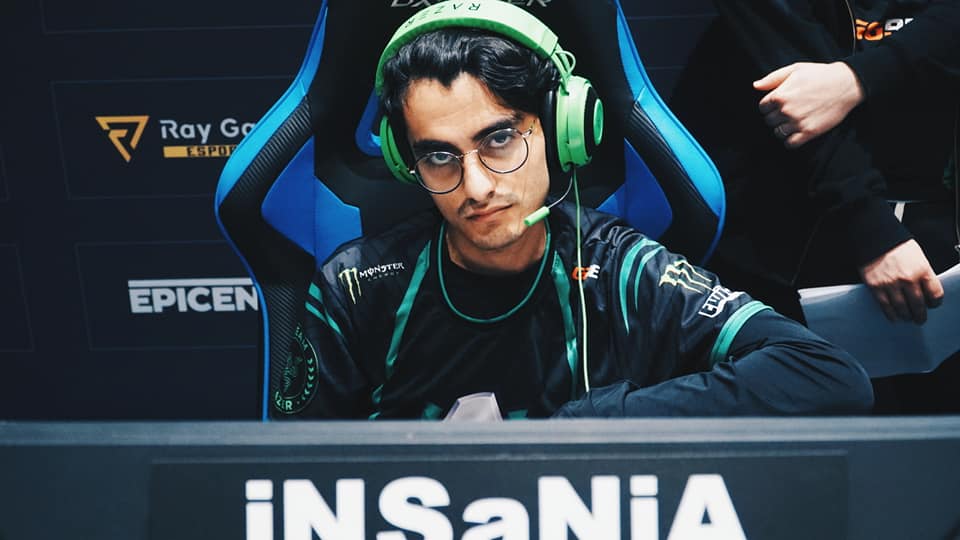 However, Insan1a gives his own views on ways to increase MMR.
He gave this view while streaming on Twitch and saw a lot of questions from his viewers. It seems, many viewers are curious about how to increase MMR consistently and quickly.
Insan1a immediately opened his statement quite sharply when answering the question.
"Actually we have already discussed this, but we will discuss it again because this is very necessary," he explained while streaming.
"If you are a Dota player, and you complain about your teammates, you are wasting your time." Insan1a looked quite serious when he said that.
"If you want to get a higher MMR, focus on what you can do better. Try to be the best player of your own version." He continued on the stream.
"Imagine you are playing with a bot. You can't control how the bot will play. The only thing you can do is focus on yourself."
Insan1a seems to prioritize Dota players to focus and not blame their own teammates when the game is in progress.
Follow Hyprgame on Facebook, Twitter, and Instagram for more updates!