Killuash and Rafflesia are the new names to shake MPL PH Season 10's roster shuffles!
Back in MPL Philippines Season 9, ECHO was viewed to be the strongest team after acquiring several key pieces. The supposed all-star lineup started the season strong, but wasn't able to finish strong after failing to make a grand finals appearance.
Following their heartbreaking run, the team is once again ready to shake things up. With their season 10 redemption story, however, Killuash and Rafflesia will no longer be part of it.
On Monday, June 27, ECHO Esports announced the departure of their veteran players Christian "Rafflesia" Fajura and Ashley "Killuash" Cruz.
The veterans are two-time MPL champs. Ashley won his first title with Arkangel back in Season Three. Meanwhile, his teammate Christian was a frontrunner for Sunsparks' historic back-to-back titles in Seasons Four and Five.
Both players were old Sunsparks' key players in winning their Season Five championship.
Killuash and Rafflesia continued their journey together under Aura PH for the following seasons– six and seven.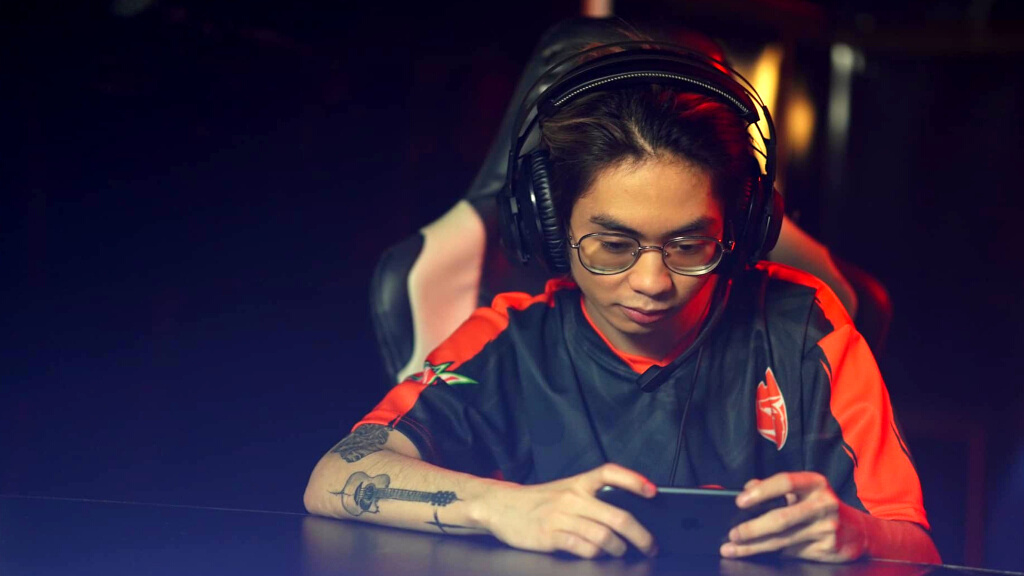 The following season, Rafflesia took a break while Killuash continued his career under the banner of ECHO Esports.
Last season, the veteran Rafflesia returned to the scene but worked from the bench. This, in order to give way to younger stars Frediemar "3MarTzy" Serafico and Tristan "Yawi Cabrera.
The upcoming season of MPL Philippines is as dramatic as the start of Season 9. For this season, teams are already starting to make their moves.
Recently, the GOAT of PH Ribo joined his ex-pal Z4pnu's Z4 Esports. Meanwhile, ONIC is making the biggest noise as its coach Yeb and star player Kairi are set to join its Indonesian counterpart.
Follow Hyprgame on Facebook, Twitter, and Instagram for more updates!