Baloyskie appears to be teamless after posting an LFT on Twitter!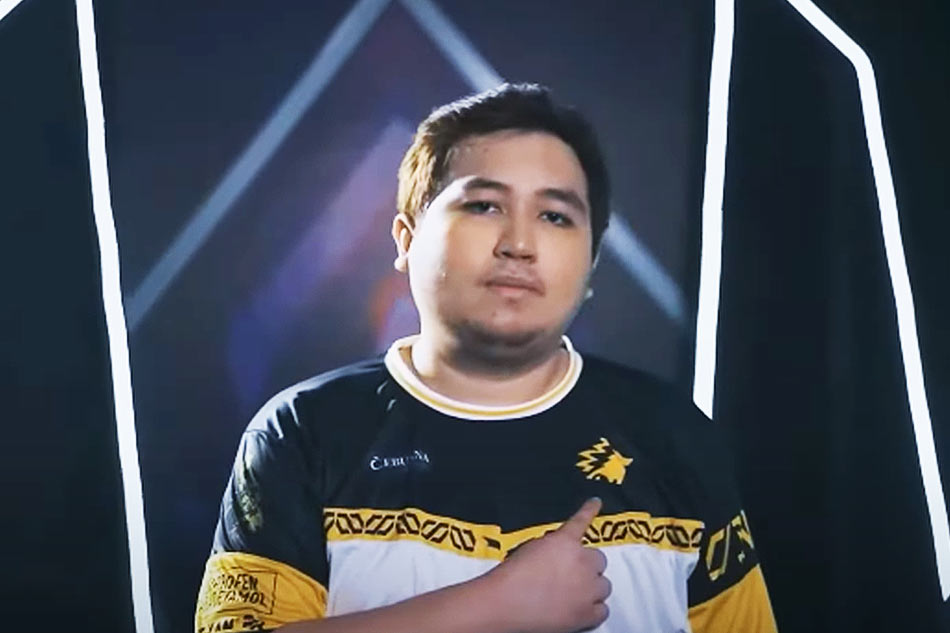 The day definitely did not end well for Allen "Baloyskie" Baloy as the player appears to be teamless starting tonight.
On his official Twitter account, Baloy controversially posted a series of tweets confirming that he's already teamless.
The player first tweeted an "RNGINAAAAAA (PUTANGINA)" (motherfucker). This was followed by a series of tweets saying that he's currently looking for a team (LFT).
Baloyskie also hoped that his post would be taken seriously by people. "lft pls seryosohin niyo this time" (lft please take it seriously this time).
Aside from hinting at his state of being teamless, Baloy also told that he got an offer from Indonesia. However, he declined it which led to his regret later on.
"Sana kinuha ko na yung indo offer sakin," read his tweet. (I should've just accepted my indo offer).
ONIC's roamer played a key role in the team's success in M3. Aside from this, he's also a three-time finalist for MPL Philippines.
Follow Hyprgame on Facebook, Twitter, and Instagram for more updates!