PH Pause Meta issue is yet to get buried in the land of forgotten issues!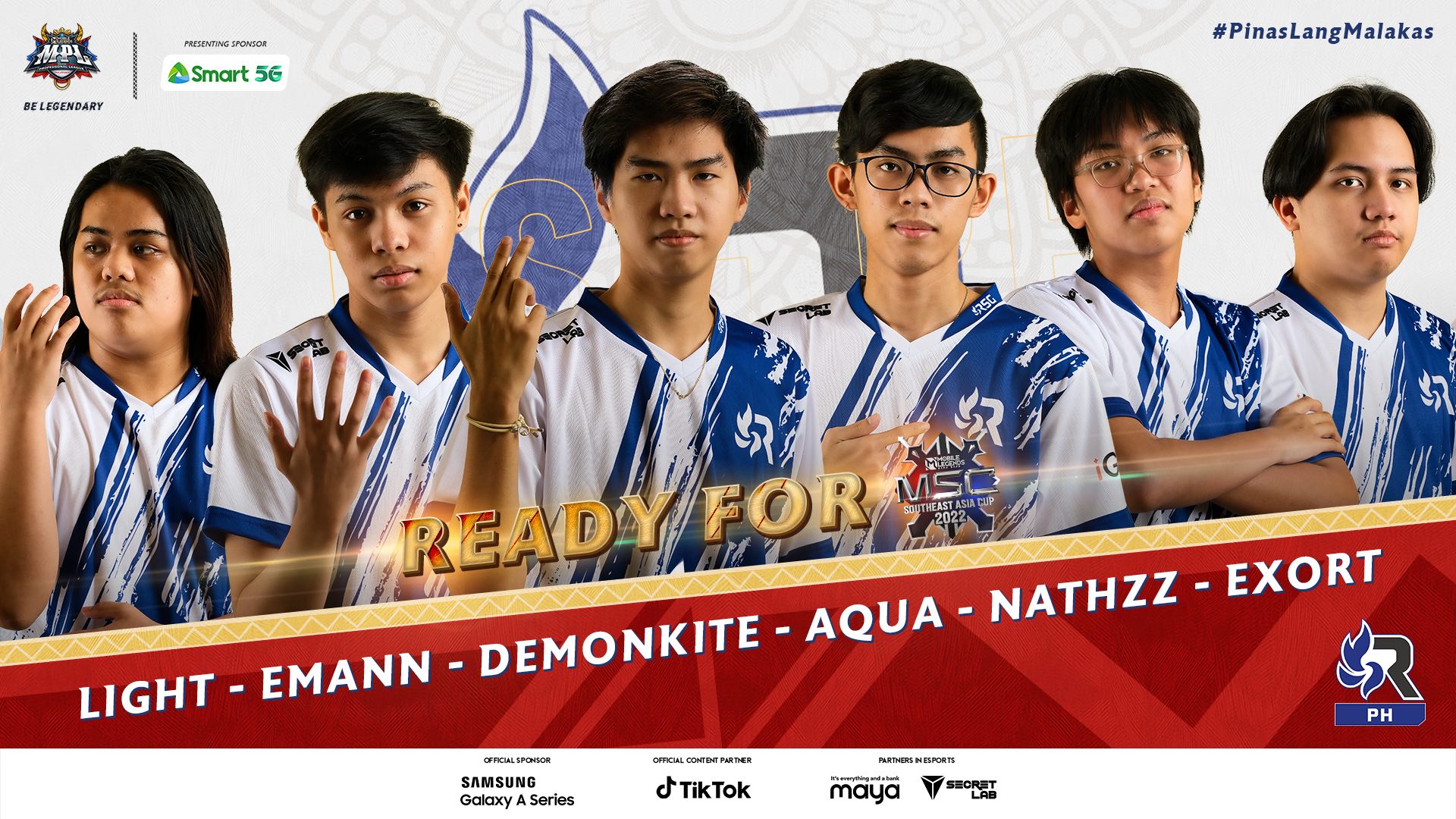 MSC 2022 had just concluded, and the hype is greater than ever. With the simultaneous live viewership breaching 2.8 million concurrent views during the grand finals, many fans have witnessed what could be the most 'toxic' winning reaction from the winning team.
In this year's event, the most controversial topics are the supposed 'toxicity' of the Filipino teams. From Kelra's signature 'crying' reaction to Demonkite's savage trash-talking.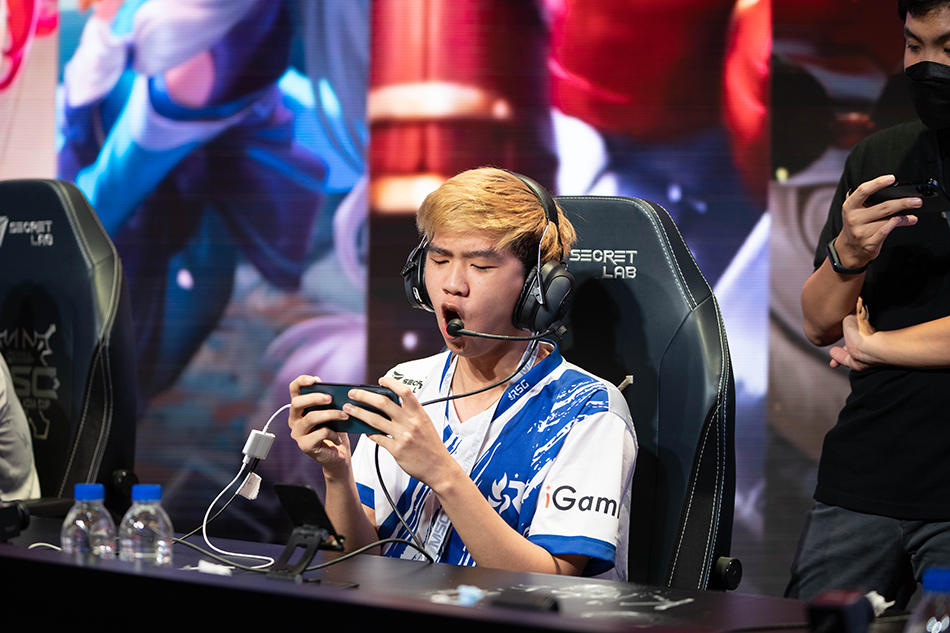 With their savage reactions, many were raising concerns over their 'unprofessionalism'. Giving highlight to their actions, the whole RSG Philippines even teased the hostile Malaysian crowd right after they won the grand finals.
Adding more aggressiveness, Nathzz was also seen immediately picking up the trophy, and raising it in front of RRQ's squad saying, "Pause meta is the new meta!"
Demonkite Explain 'Gritty' Trash-talks in Grand Finals
In an exclusive interview with Hyprgame, RSG's most aggressive players Demonkite and Nathzz explained their side.
During the tournament, both players have been the most controversial ones during interviews. Even during the tournament, no one escaped Demonkite's "Putangina mo!" (You motherfucker!) comments every time he gets disrespected.
And in the grand finals, Demonkite was also heard saying "Putangina niyo!" and was also seen doing an "all-talk" hand gesture.
According to the player, his reactions were only in response to taunting the Malaysian x Indonesian crowd.
As per his hand gesture, he says that it was just in response to RRQ's coach doing the same thing after their game.
"Ahh young sa coach nila 'yun kasi nakita ko siyang gumaganun (referring to the talking hand-gesture) after ng game namin. Parang sa akin, disrespect 'yan eh kasi 'di naman namin sila trinashtalk ng sobra, especially sa players nila. Kaya bumawi lang ako," he told.
As to their gritting reactions, the jungler of RSG revealed that they were in response to the crowd who were also taunting them. According to the 19-year-old player, the fans were saying that "PH is relying on Pause Meta".
"Iyong sa ano nila, kunwar mag-popause kami, nagsisigawan sila. Siyempre ang nasa isip namin eh oarang nagri-reason kami. Ganun, nanggigil lang kami sa fans dahil do'n parang gusto naming patunayan na iba young iniisip nila sa nangyayari talaga sa loob."
Nathzz Responds to Questions Over Supposed "Toxic" Winning Reactions
Aside from Demonkite, Nathzz also made headlines for his bolder reaction right after their game 4 winners. After winning the last game of the grand finals, the EXP laner quickly stood up, seemingly challenging the crowd to a fight.
After sitting down with Hyprgame, the player explained his behavior during the finals. In his taunts while holding the trophy, Nathzz revealed that he was shouting "PH Pause is the meta!" in front of RRQ.
"Sabi ko sa kanila, PhiliPAUSE is the meta kasi lagi nila sinasabi 'yun e. Pero 'di naman nila kami kaya eh," he told.
In his grand finals trash-talk against the fans, he told that he was shouting "PH is the best, and meta pause is the best!"
According to to Nathzz, their supposed taunts were in response to the toxic crowd. This, especially everytime they pause the game.
"Napaingay kasi nila, at ang toxic nila kasi nagsisigawan sila kapag nagpo-pause kami. Parang sinasabi nila na PH meta. 'Yun ang iniisip nila kaya ayun, sinigawan ko sila sabi ko PH meta is the best."
And for his final message to the Malaysian and Indonsian fans, he told "better luck trash talk next time!"
Despite their attitude, both players were able to reign over fellow SEA teams in the tournament. The supposed 'toxic' crowd might have just fueled the team's hunger for glory during the tournament.
Follow Hyprgame on Facebook, Twitter, and Instagram for more updates!