BTK showed its prowess during the Realme Mobile Legends: Bang Bang Cup (RMC) Season 6 after beating Blacklist. However, a celebration was unnecessary as V33Wise duo was not present.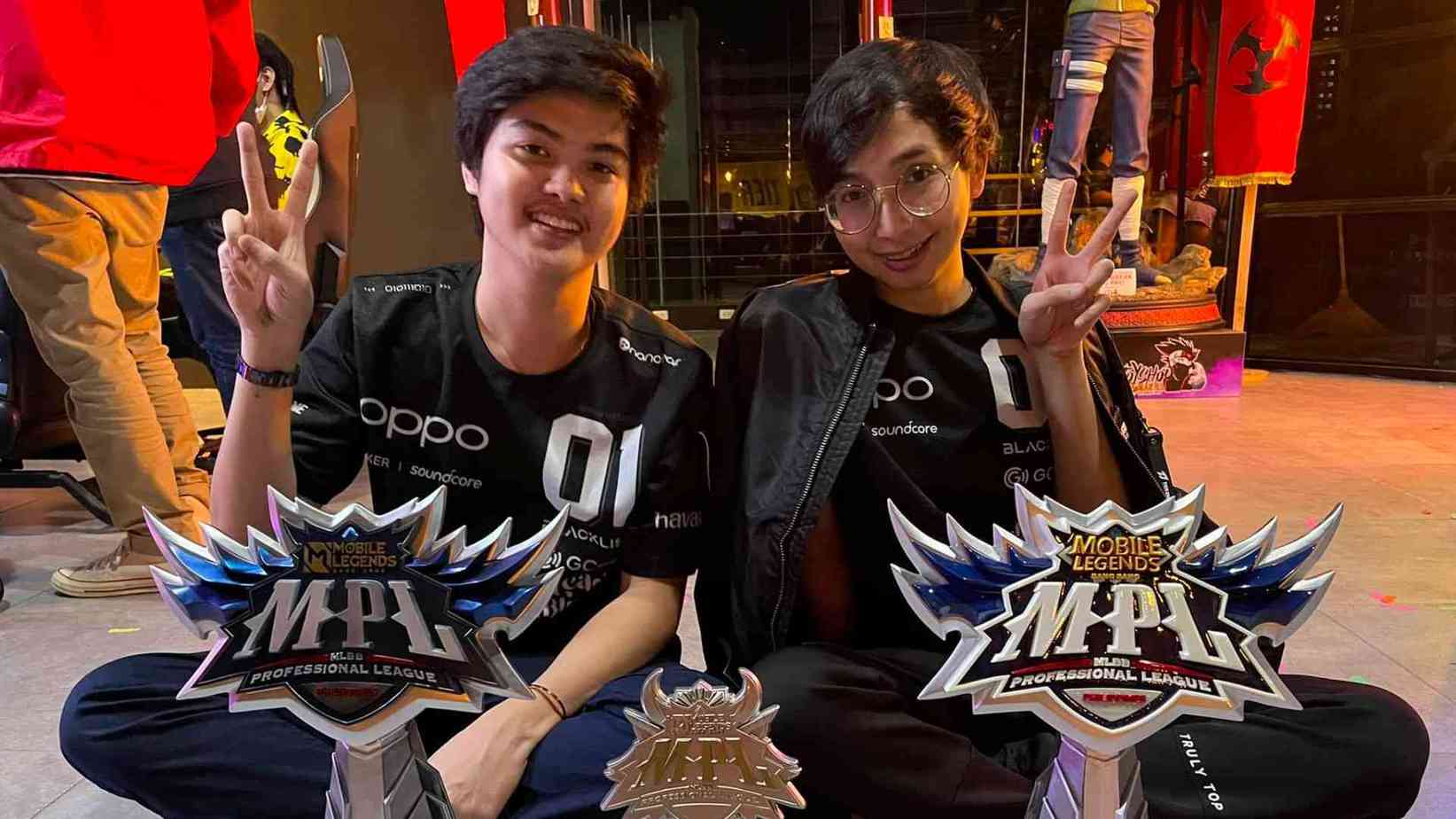 During the show match, the iconic duo of Johnmar "OhMyV33nus" Villaluna and Danerie "Wise" del Rosario were not present. Hence, BTK faced Blacklist's Sibol roster that bagged the gold in the recently concluded SEA Games, of course without V33Wise.
Many fans were questioning the duo's absence as the showman could've been an all-star match between both teams.
For BTK's Ian "FwydChickn" Hohl, he thinks brand contract issues hindered both players' attendance in the RMC.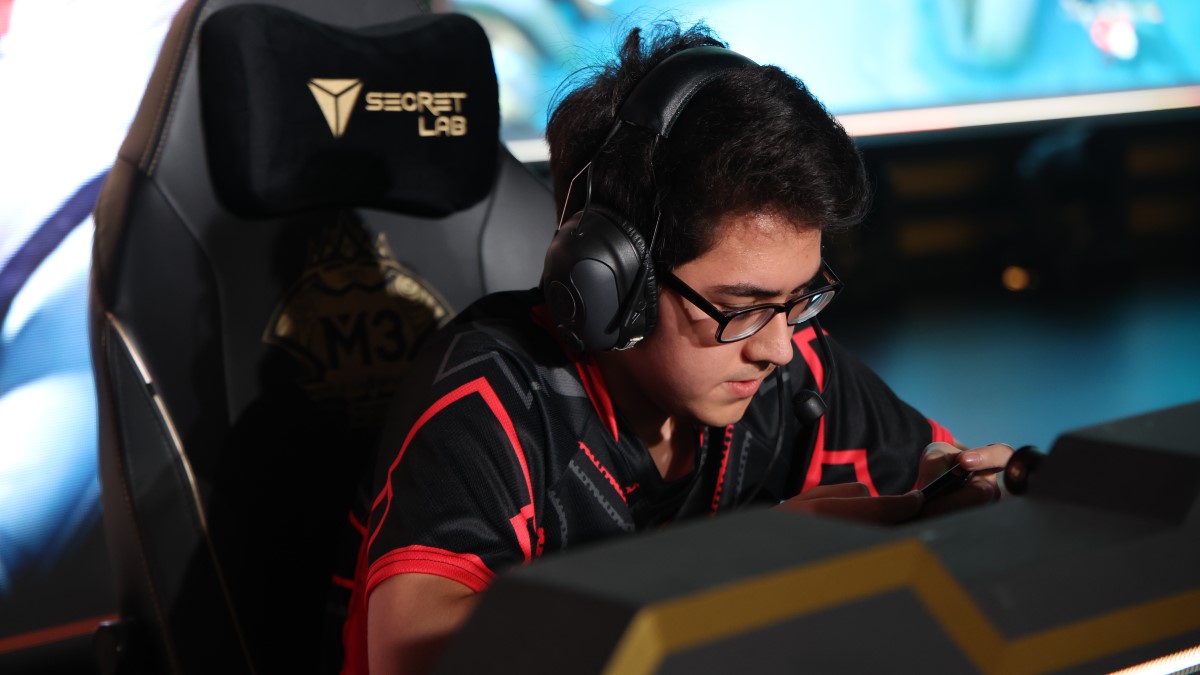 In a livestream conducted by the player, he revealed that they were unaware of the roster change. He told that they were expecting to face the V33Wise duo, alongside the full SIBOL lineup.
We had fully believed that we were going versus V33Wise and their actual whole Sibol lineup," FwydChickn said.
Regarding this, NXP EVOS' Setsuna "Akosi Dogie" Ignacio revealed that V33Wise were brand ambassadors for Oppo. This tie-up hindered both players to attend Oppo's rival brand, RealMe.
With this, the team was forced to let their prodigy Kiel "OHEB" Soriano play to fill the gap.
"We didn't know we were going up against that lineup two hours before the actual match," he continued.
The match between both powerhouse teams ended up in favor of the NA-based BTK. The team sneakily stole a 3-2 victory against the squad.
While the victory calls for a celebration, MLBB personality Handy "Mirko" Loho explained that the game is not something to be used to gauge which team is better.
However, BTK's game sense utterly shows their improvement since the M3 World Championship.
Follow Hyprgame on Facebook, Twitter, and Instagram for more updates!