SumaiL just handed Nigma a win in his debut. Wondering how he landed his new team?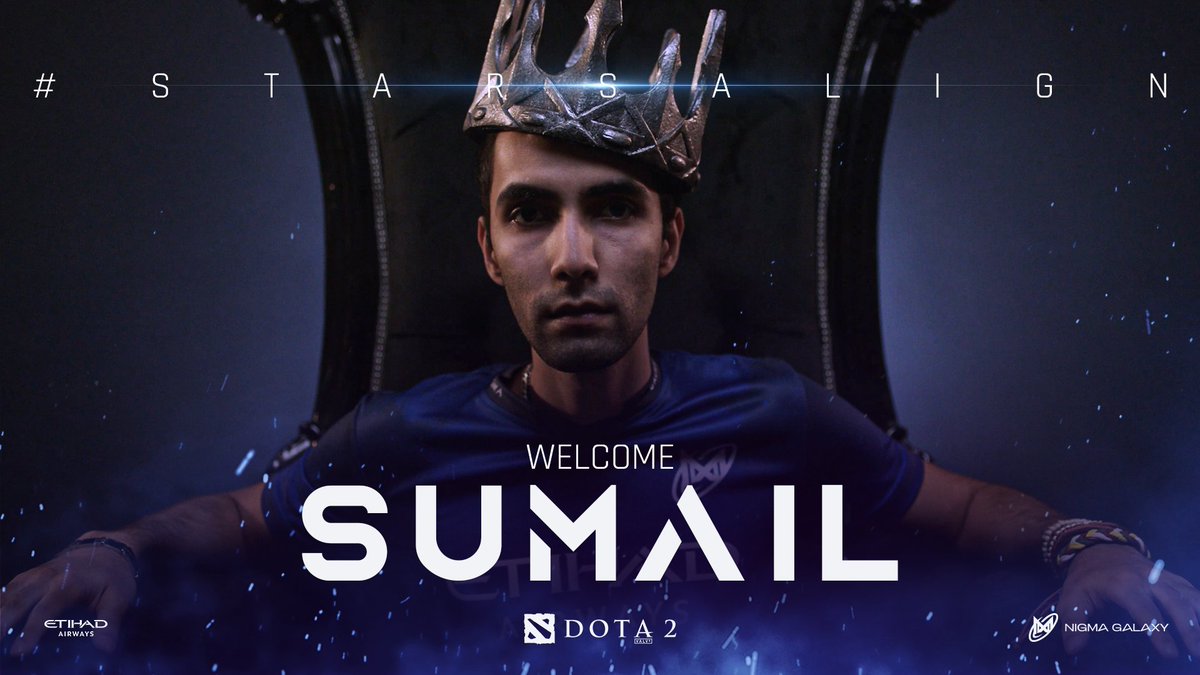 Recently, King SumaiL parted ways with Team Secret and eventually joined Nigma Galaxy. Having a huge fan base, his entry to the new team alongside several veterans was warmly welcomed.
The team swept IVY, 2-0, which fans enjoyed.
In the post-match interview, the veteran was asked about how he landed on the team. He revealed that he's only set his eyes on Nigma, nothing else.
"I approached them, I approached them. I wasn't really looking at any other team," he told.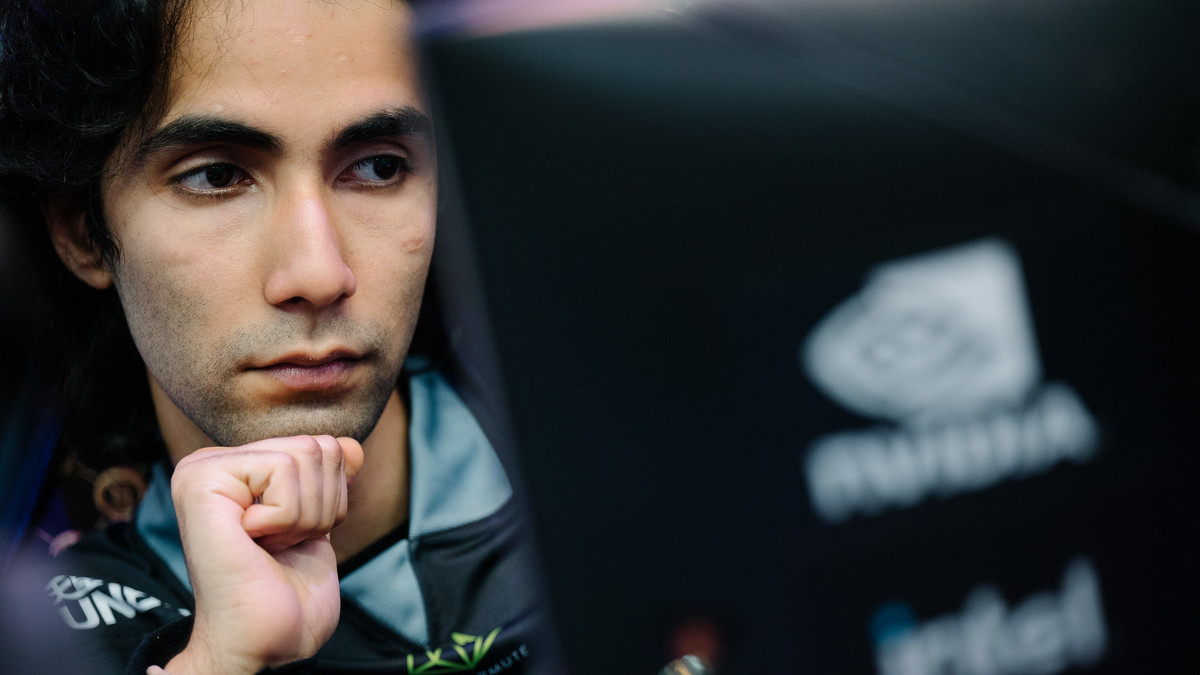 SumaiL played with Team Secret before joining the team. With their poor performance despite the 'superstar' roster, his stay was cut short.
Over the past, rumors about SumaiL joining Nigma have already gone viral. This time, it's come to a reality as he's now enjoying his stay with the organization.
Currently, the star-studded Nigma Galaxy is playing in Division 2. This, according to Sumail, is challenging especially in keeping their own motivation.
However, he maintained that The International 11 is an absolute goal for the team.
"I mean it's a bit difficult, to be honest, but at the end of the day, it's all practice for TI. So, that's how we see it and I guess that's how we keep in check."
Given their low division, the team is not qualified to receive any direct invite for TI. The team's only way to qualify is by winning in the regional qualifiers or last-chance qualifiers.
Follow Hyprgame on Facebook, Twitter, and Instagram for more updates!