Turns out MSS thinks FATA's Dota knowledge is equal to Kuroky and Puppey!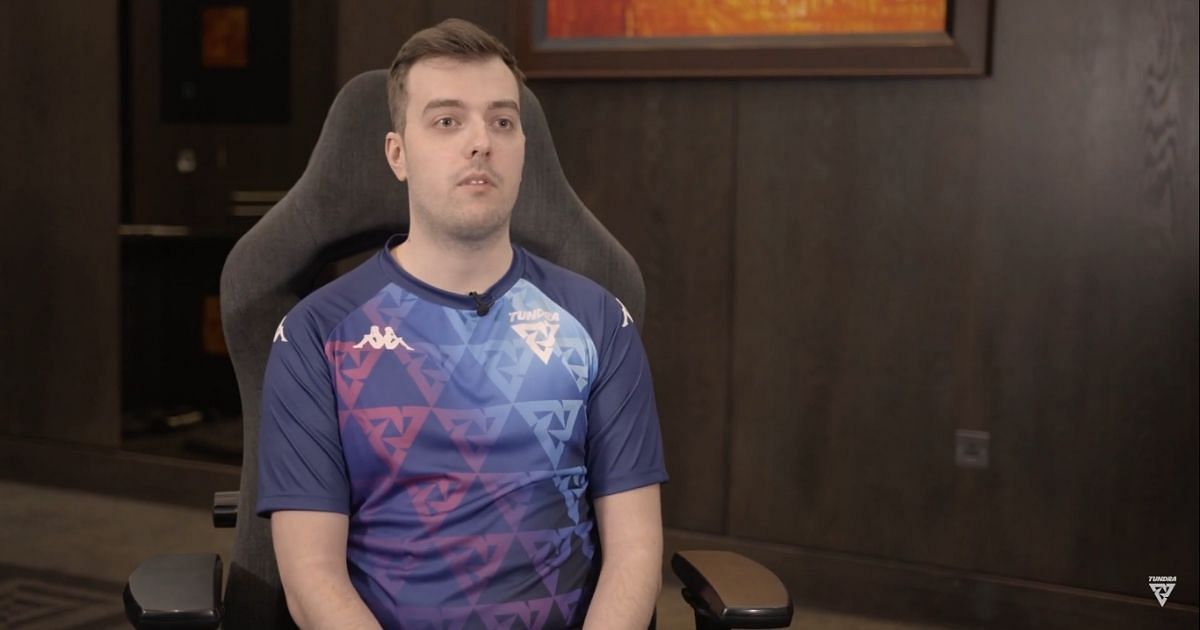 MSS, FATA, and Leslao previously announced they were joining the Quincy Crew for the DPC 2022 Tour 3. They aim to grab a spot at TI11 which will be located in Singapore in October 2022.
While answering an interview, the Quincy Crew player claimed that his newest captain in the Quincy Crew, FATA, is on par with Kuroky and Puppey.
In his interview with Jaxon, the NA player said that he was very happy to be playing with FATA again. He explained that they had previously played together, and he knew what FATA could bring to the team as a player and captain.
"FATA is a good leader, and very knowledgeable." explained the soft support.
MSS then added that his newest captain is currently on par with Puppey and Kuroky.
"FATA is up there with Kuroky and Puppey, in terms of Dota knowledge."
Therefore, MSS really hopes that the captain can lead them all to a higher Dota level than before.
Follow Hyprgame on Facebook, Twitter, and Instagram for more updates!