MoonMeander has his name etched in the league, and he has some words for his fellow gamers.
TSM's captain David "MoonMeander" Tan Boon Yang streamed on Twitch for the first time in months. During the said stream, the veteran player played Heroes of Newerth before it got shut down by June 20.
Within the same stream, MoonMeander had a ted-talk about how one should not give up on his goals.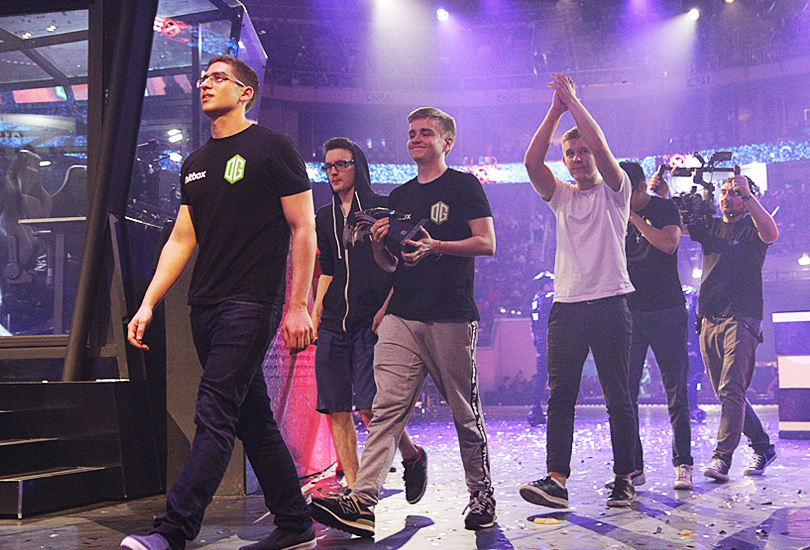 TSM's captain opened his talk by mentioning his Major title with OG in 2016. "2016, I won a major with OG," he said.
The player then continued to narrate how he failed to qualify for The International multiple times.
"It took me six years to fill a team to get to the Grand Finals of a Major again. Six years. I am thirty years old now, I am still there and I am still grinding," mentioned David.
MoonMeander Shares How he Achieved his Dream
David only qualified for TI in 2021 and is now sitting comfortably with a direct invite with TSM's DPC points.
With his experience, he inspired fans by telling them not to give up on their dreams. He says focussing on your dream requires hard work in order to achieve it.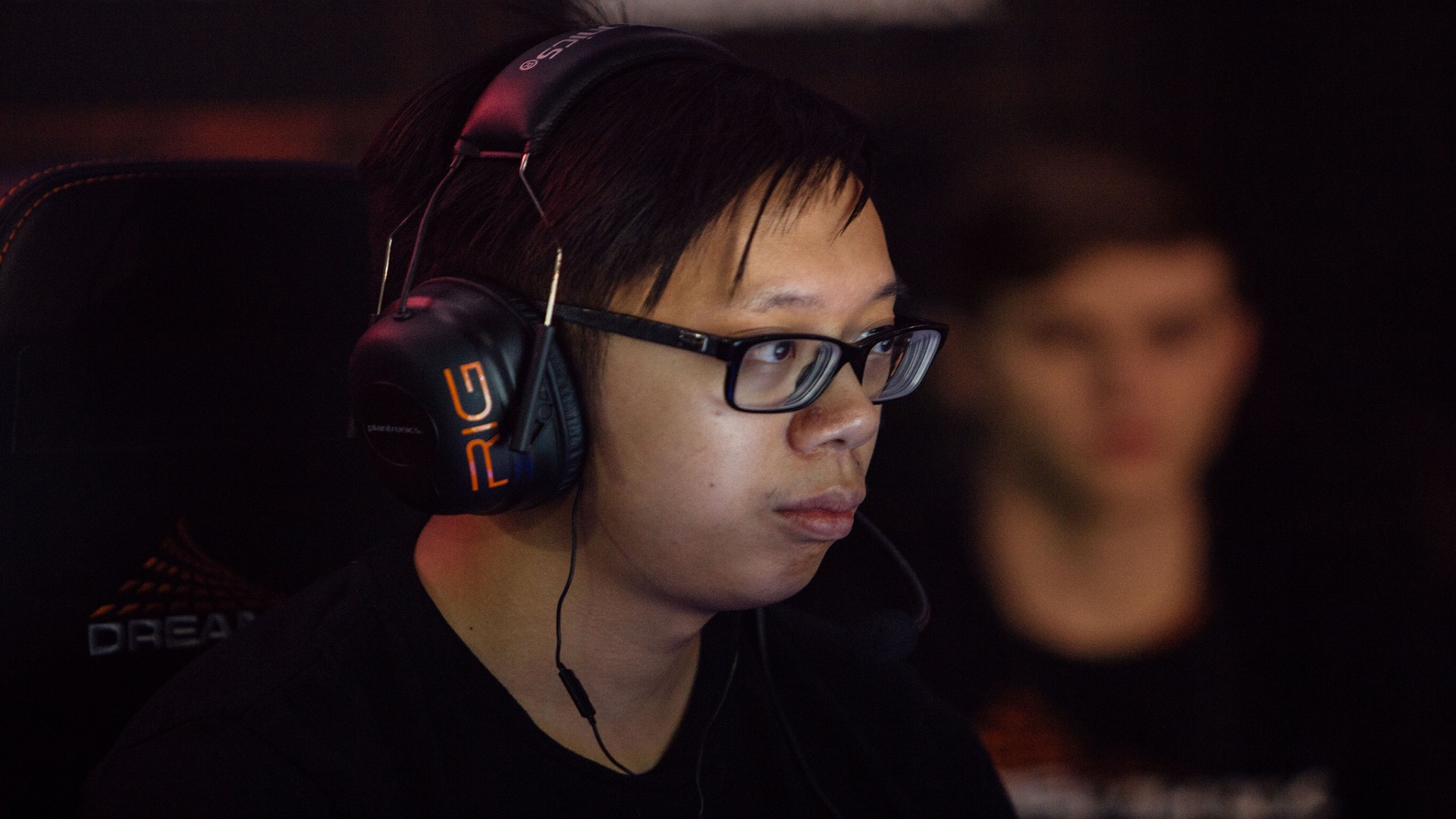 "It's not about the destination, it is the journey. And if you guys don't like what you're doing, then go do something else. Do something that you're passionate about. And when you do it, you have got to really put your 200% in it."
"I am telling you without a single shred of lie in my heart, there's a lot of lazy moth**f**kers out there in the world. If you guys find something that you really like doing and apply yourself at 200%, you guys will make it. You guys will be millionaires," he told.
He then continued to explain that there are a lot of people who dream big but are lazy to work on them. He says achieving your dream has no shortcuts.
"You got to just grind slowly, you got to do things that you don't want to do, you got to wake up early, you got to take cold showers, you gotta eat healthy, you got to do all these things on top of doing your craft perfectly. Then you can live a long and fruitful life where you can look back at yourself and your life and you can be like 'god damn, I was a GIGACHAD in life."
MoonMeander, alongside TSM, is currently one of the teams to beat in their DPC region. The team will be continuing their journey as they face The Cut in the opening match of Tour 3.
Follow Hyprgame on Facebook, Twitter, and Instagram for more updates!