Hoping for an old OG comeback? Don't keep your hopes up following this revelation from Topson!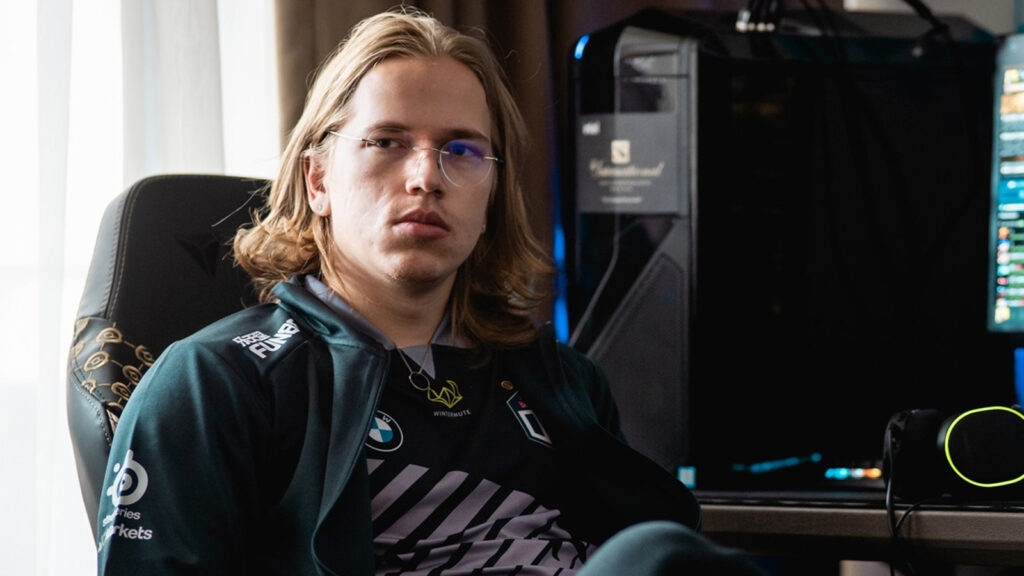 Without a doubt, OG from The International 8 and 9 are the best runs for an organization. Winning the title from both tournaments, the old OG roster is easily regarded as the GOAT.
However, following their historic TI 9 run, the roster stoop down from the scene. With Ana taking his usual break, Jerax followed through which was seconded by Topson.
Recently, however, Topson has been hinting on making a comeback in the scene. In a Twitch livestream, however, the player denied any possibility that he and the old gang will be coming back to the scene.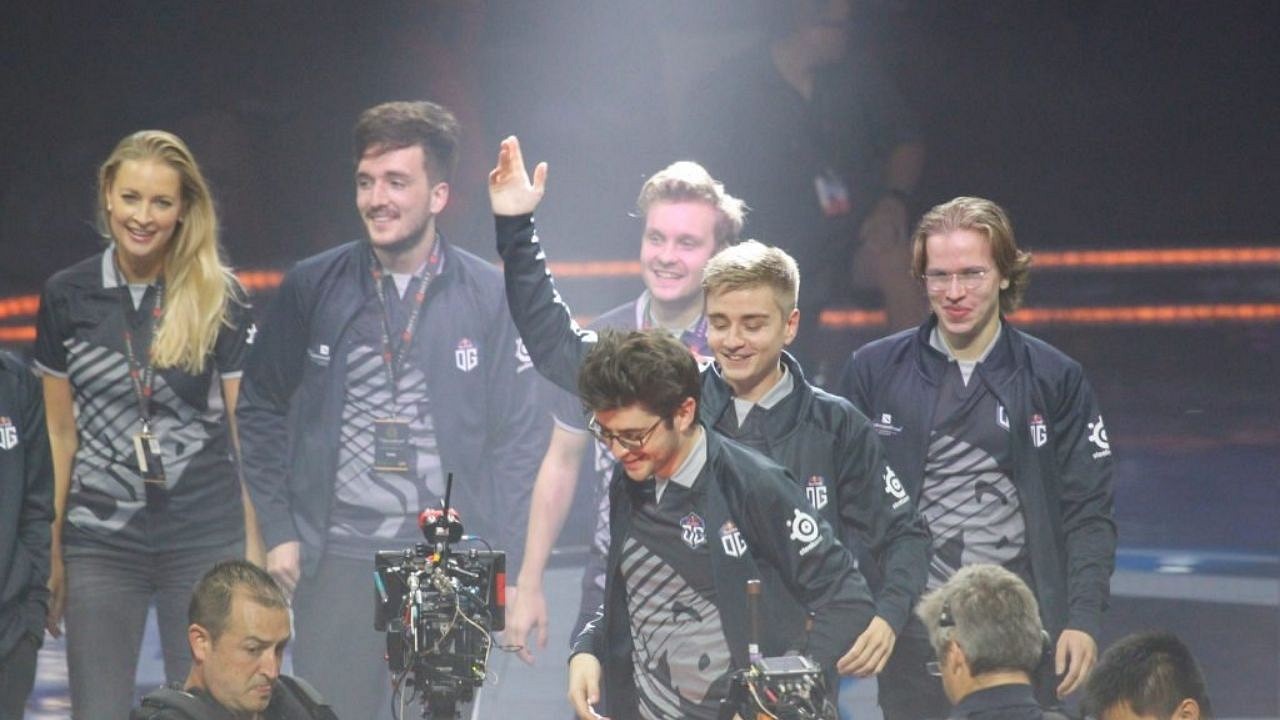 In a question, the two-time TI champ quickly responded for the fan to not "even dream about it."
As per Topson, he claims that the old OG roster will not be reuniting. The veteran quickly rejected all rumors saying that–
"Old OG. We are all free agents now and are coming back as a team? No. There's no chance guys. Don't even dream about it. It's over. All the guys have officially retired."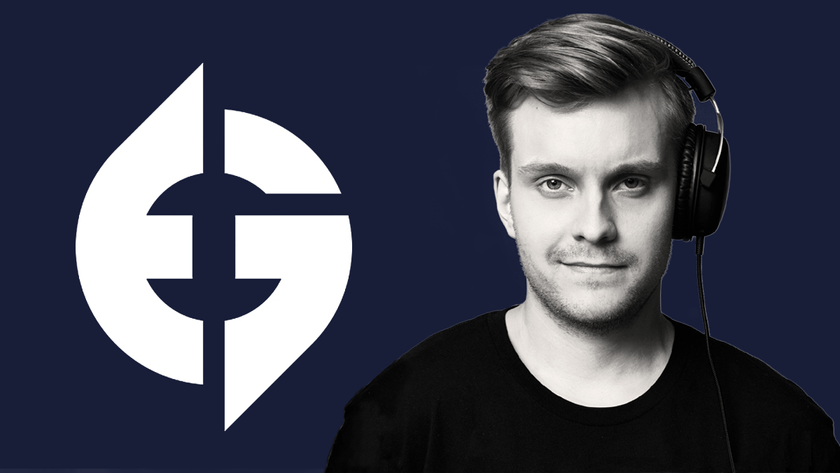 Recently, some of his former teammates have returned to officially play professionally. One of the shocking returnees is Jerax who made a comeback run with Evil Geniuses.
His run, however, was cut short as the team underperformed since his arrival. Meanwhile, Ceb and N0tail had a chance to once again don their old OG uniforms.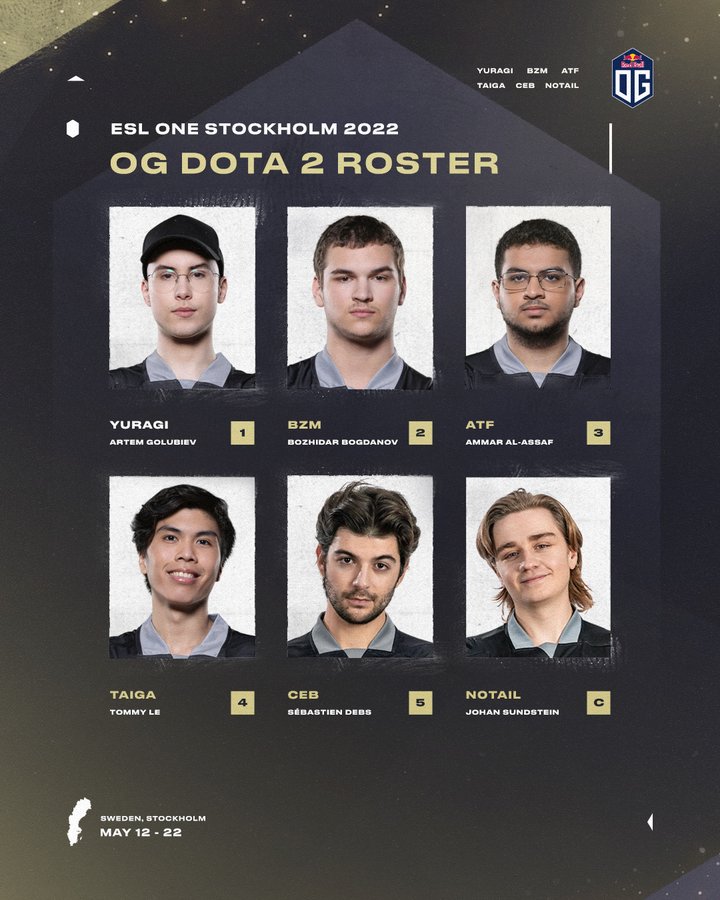 Both played as player, and a coach respectively. Topson, on the other hand, has been hinting his return multiple times. In his recent games, he's been playing multiple pubs in SEA region.
Follow Hyprgame on Facebook, Twitter, and Instagram for more updates!