TI is back in Asia should the Singapore rumors come true!
Dota 2 fans were given a huge surprise after Valve released a teaser regarding the next The International (TI).
The recent teaser hinted on different locations through cryptic messaging. Aside from the location, the video also showed different upcoming updates including the next battle pass.
While others think that this was a battle pass teaser, some speculated that it will be a shop for memorabilia.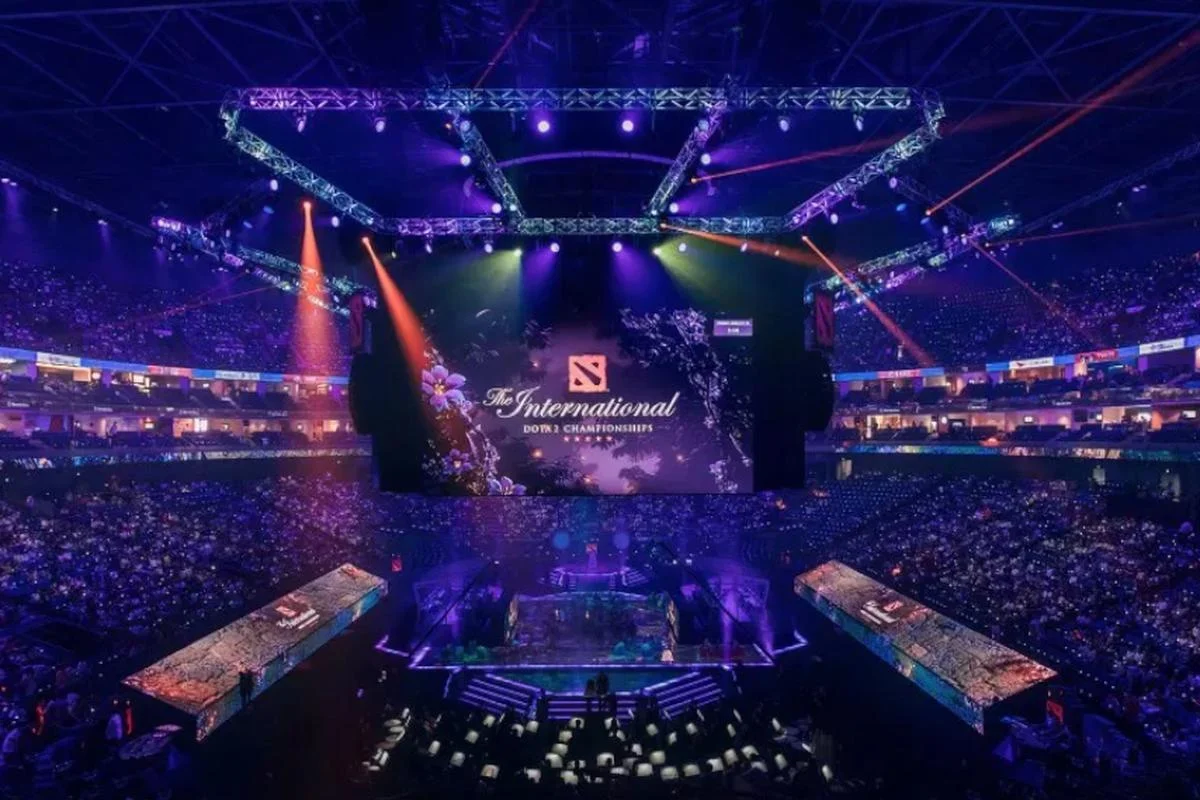 Despite all the conflicting ideas, one thing is where almost agreed on. TI is likely to be held in Singapore.
TI Teaser Shows Sign of Heading to Singapore
In the first post of the teaser, Valve used figurines of Phoenix, Tusk, Spirit Breaker, Rubick and Bloodseeker. Said figurines were seen traveling through an airplane, and then through a car.
The said post was accompanied with a caption– "Too long cooped up inside the base. Grab the gang — wing it to some other place."
One Twitter user noticed that the plane seats used were similar to the ones used in a business class flights of Singapore Airlines.
The second teaser, meanwhile, showed clearer hints. Valve tweeted a new hint, showing a more chill view of a beach, and other water-related ambiance.
"Take a sec. Enjoy the view. Recharge yourself — the real you," read their tweet. Meanwhile, Alliance's assistant coach showed a comparison of photos showing that the hints were indeed in Singapore.
Despite all the speculations, Valve is yet to reveal its next TI destination.
Follow Hyprgame on Facebook, Twitter, and Instagram for more updates!