SMG surprised the scene by kicking ninjaboogie! Even more surprising, losing his loved one was the reason!
Ahead of SEA DPC Tour 3, Team SMG has parted ways with Michael "ninjaboogie" Ross Jr. In a wild revelation, it appears both parties did not part ways in good terms.
Through his personal Twitter account, ninjaboogie revealed that he was kicked because of his mother's health.
According to the player, the team saw his dreadful situation as a detrimental factor for his performance as a player. Hence, he says this was the reason behind SMG's decision to cut him out.
"Kicked because my mom was on her last days and they assumed it would affect my performance," he said.
"I already knew for some time that this day will come. Since she had stage 4 cancer. She passed away on monday. Imagine being fired from a job because you are about to lose a loved one," he added.
As of this moment, SMG has yet to respond on this allegation. However, the organization earlier announced their decision to part-ways with the Filipino star.
"We would like to thank @ninjaboogie for his enthusiasm, hard work, and dedication for Team SMG during our time together. Today, we part ways," read their tweet.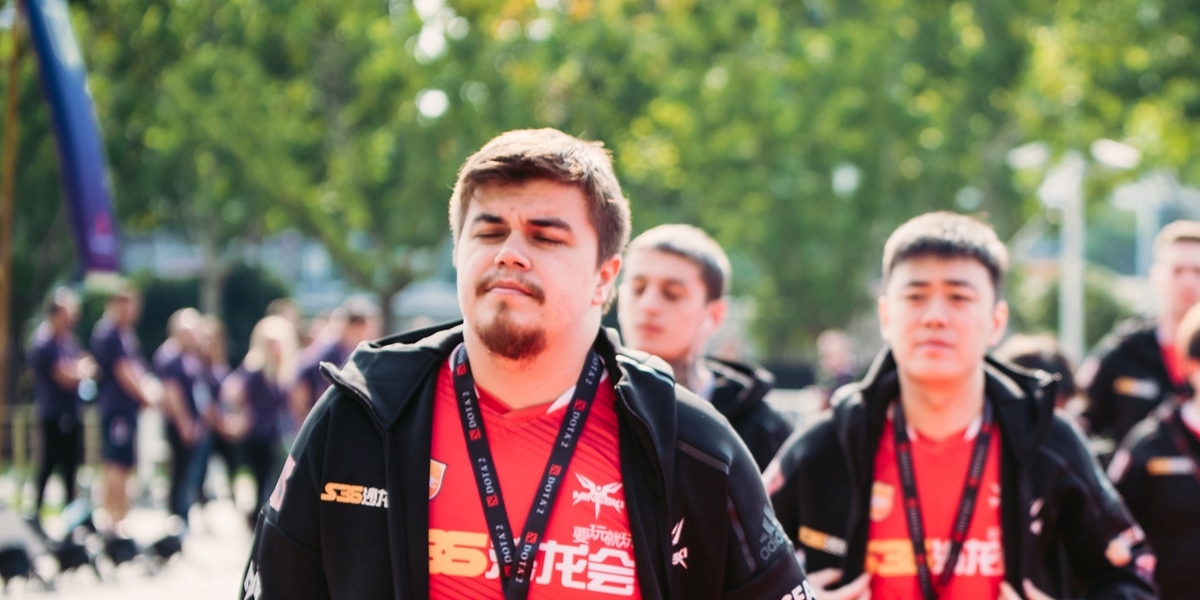 ninjaboogie joined the squad in February this year. The player joined SMG as a replacement for Roger "Roddgeee" Tan Boon to complete their SEA DPC Tour 2 roster.
With this roster change, the team is expected to receive a 15% DPC points penalty. This leaves the team with a 43.35 points this season.
Follow Hyprgame on Facebook, Twitter, and Instagram for more updates!