Looks Like Phillipines and Indonesia will only meet in the playoffs of MLBB in SEA Games!
MLBB viewers who want to watch the big match at the beginning of the SEA Games must be patient first. This happened because the group list for the SEA Games MLBB was out, and the top countries such as Indonesia and the Philippines were separated.
However, with them separated in their respective groups, there is a high possibility that both countries can qualify for the playoffs easily.
From one of the Indonesian Esports figures, it turns out that Indonesia and the Philippines are in separate groups for the SEA Games branch. Here is the division:
Group A:
Philippines. Malaysia, Laos, Myanmar
Group B:
Indonesian, Vietnamese, Singapore
The Philippines and Malaysia have the potential as the top 2 teams that can dominate Group A. They have a fairly strong roster when compared to other countries in the same group.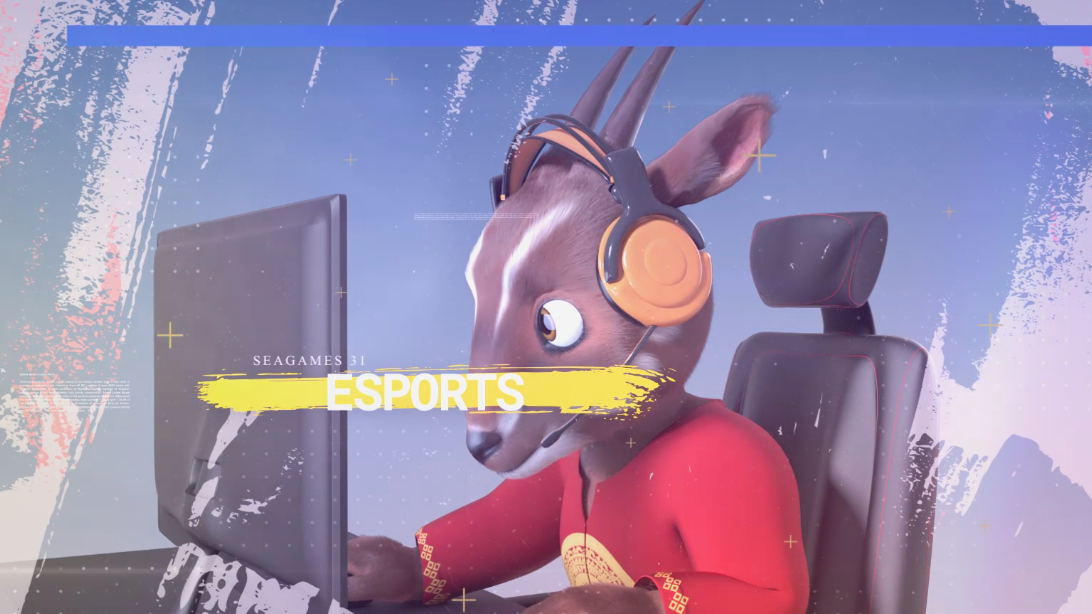 On the other hand, Indonesia is guaranteed to dominate Group B, since Vietnam and Singapore do not yet have a strong enough MLBB scene.
Although Indonesia is almost certain to win Group B, many hope for them to remain focused and consistent throughout. The Filipino fans are also doing the same thing, who quite believe in the VeeWise duo who will be defending the Philippines at the SEA Games later.
Follow Hyprgame on Facebook, Twitter, and Instagram for more updates!