Ceb finally returns, with N0tail as coach for OG in Stockholm Major!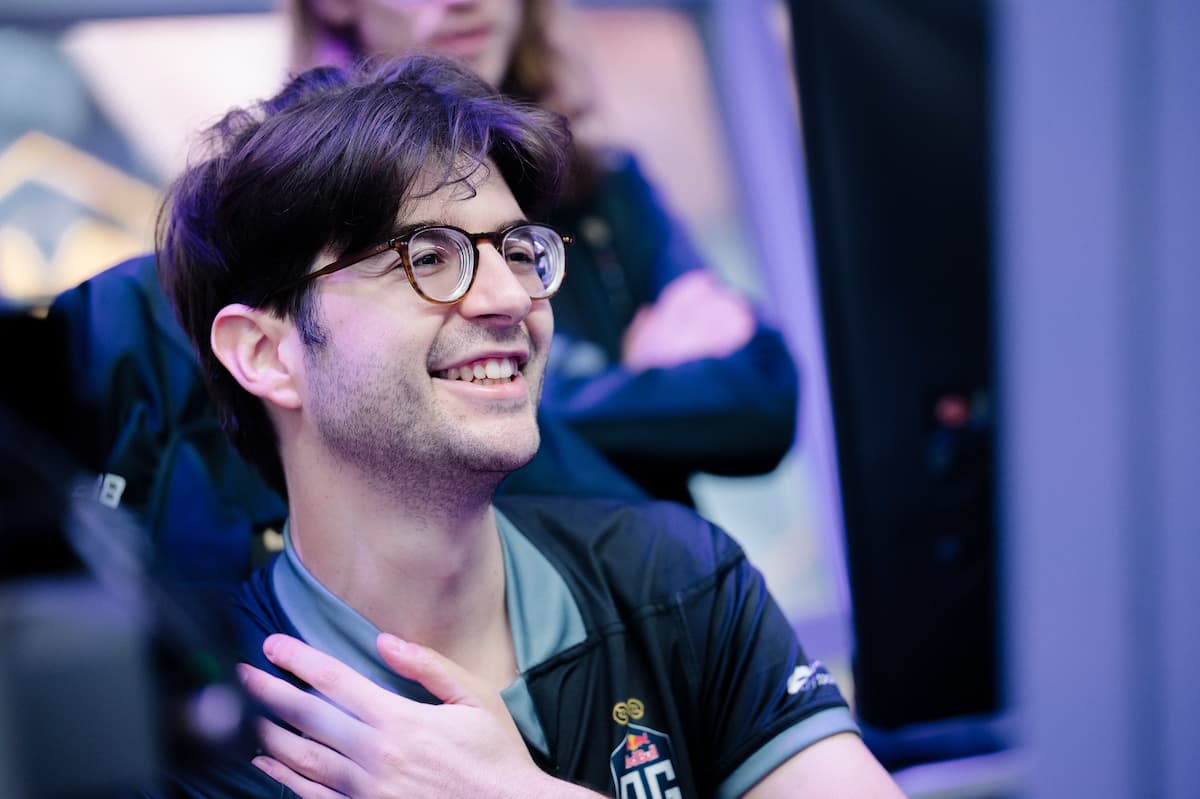 It was finally confirmed that Ceb would be a stand-in for OG during the Stockholm Major later. Rumors that Misha and OG's coach, Chuvash, failed to get visas to go to Sweden became evident because of the announcement.
In fact, N0tail, former teammate of Ceb, also joined the team as the coach, replacing Chuvash.
In its announcement, OG said that they deeply regret the absence of 2 crucial people in the team. However, they also understand that this is beyond their control. The war between Russia and Ukraine is making it difficult for Russians to get visas.
However, on this occasion, they also said that veterans and "newer faces" must join forces to defend OG's name.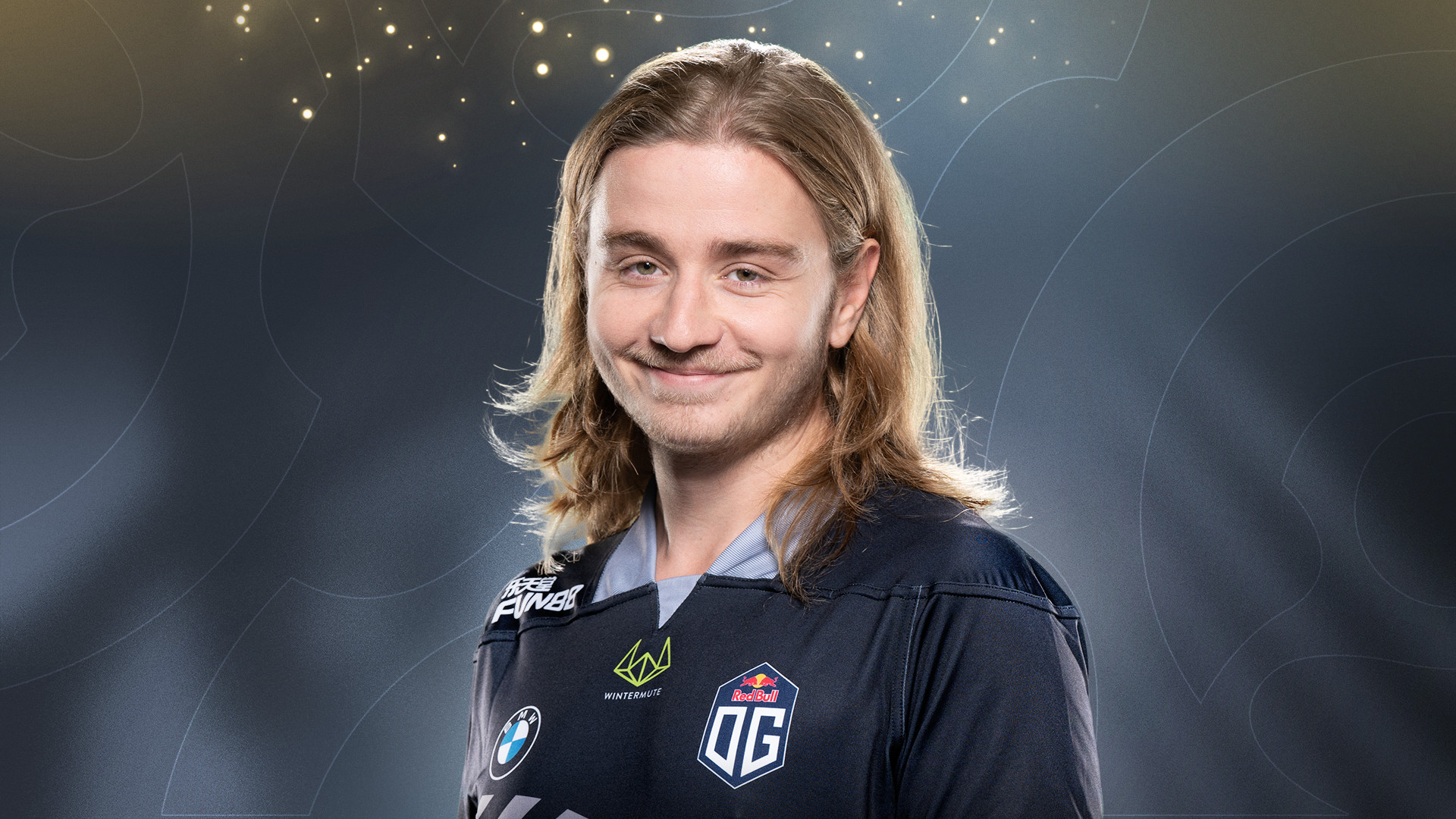 Turns out, Ceb will be joining the team as a stand-in and Notail as a coach during the Stockholm Major. There is no certainty about what position Ceb will occupy, but a lot of info says that Ceb will be the hard support, replacing Misha.
Because Ceb also still plays Dota very regularly and even streams, many do not doubt his ability to return to the professional scene.
‌Follow Hyprgame on Facebook, Twitter, and Instagram for more updates!