Will Ceb return to professional Dota after the visa issues of Misha?
It looks like OG will again have to compete incomplete because of rumors about Misha not getting a visa to go to Sweden. His citizenship status as a Russian is a factor. Citizens of these countries have difficulty traveling to other countries due to the ongoing war.
There are also other rumors that Ceb will replace Misha temporarily if he can't secure a visa in time.
This news emerged from one of the casters from Russia, namely Alexey "Storm" Tumanov. The caster claimed that Misha might not be able to attend the Stockholm Major next week, due to unresolved visa issues.
In fact, one source from EEU's esports news, Escorenews, confirmed this.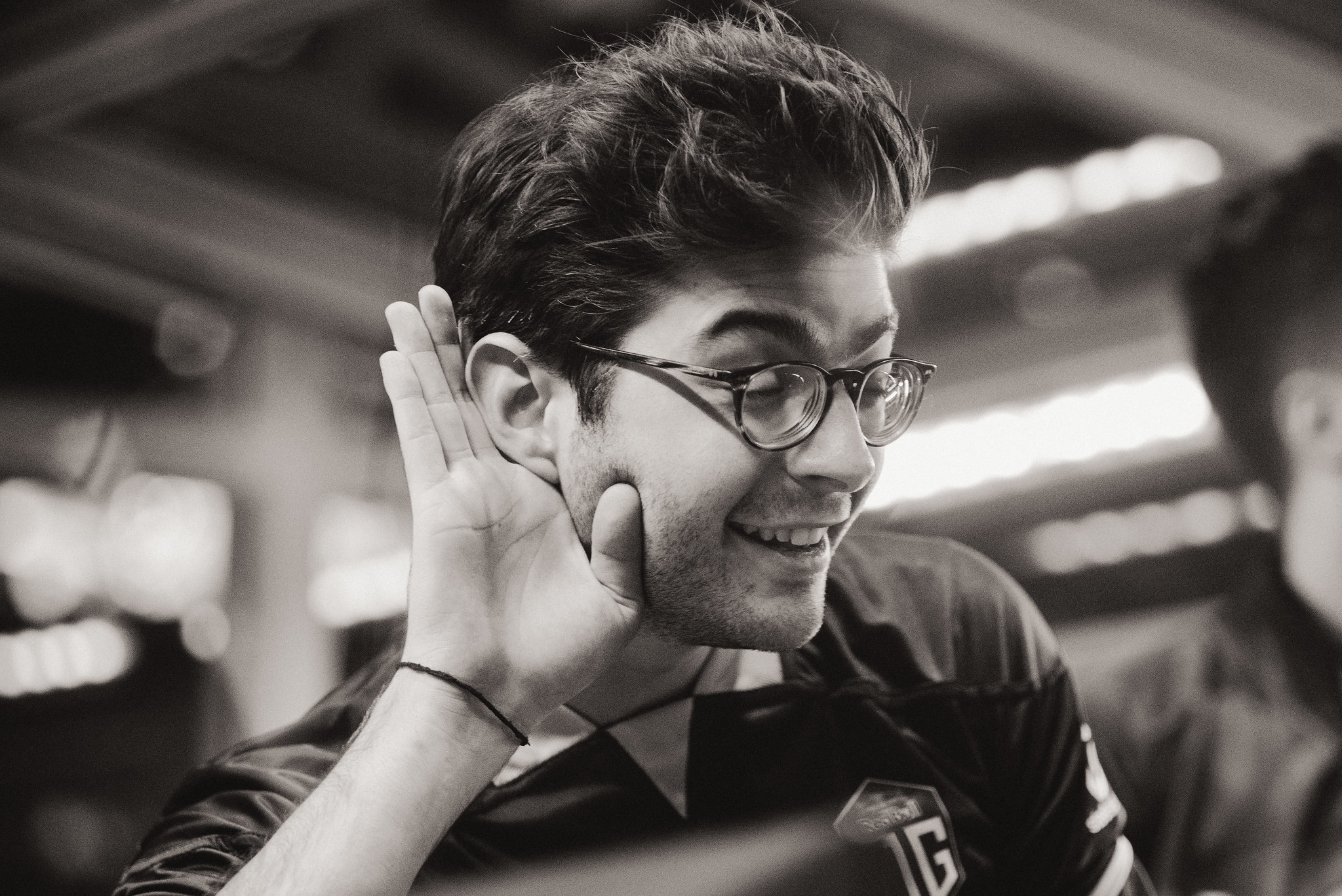 The caster added that he doesn't know whether OG's Russian coach, will also be able to attend or not. If this rumor is true, OG will have to lose one player and, their coach for the Major.
However, the presence of Ceb as a substitute could also make the possibility of OG's victory even greater, because of the presence of the legendary offlaner.
Follow Hyprgame on Facebook, Twitter, and Instagram for more updates!