Team Spirit and their visas have been in trouble ever since the war broke out for Russia and Ukraine.
Initially, there were reports circulating saying teams from remote locations could not resolve their visa issues.
However, a light has been lit for Team Spirit with these recent changes.
According to reports, Team Spirit players have already secured their visas. This will be enabling the team to attend ESL One Stockholm 2022 Major with the full roster.
Meanwhile, it remains unclear whether Mind Games, another attendee from the region, have acquired their visas.
On the other hand, BetBoom have already got their own visas. As per BetBoom Team's captain Akbar "SoNNeikO" Butaev all of its players, including the coach, have secured their visas.
Approved Visas for Betboom and Team Spirit: Rosters to Attend Major
BetBoom's roster:
Nikita "Daxak" Kuzmin
Denis "Larl" Sigitov
Evgeniy "Noticed" Ignatenko
Maksim "forcemajor" Meretskii
Akbar "SoNNeikO" Butaev
Andrey "Mag" Chipenko (Coach)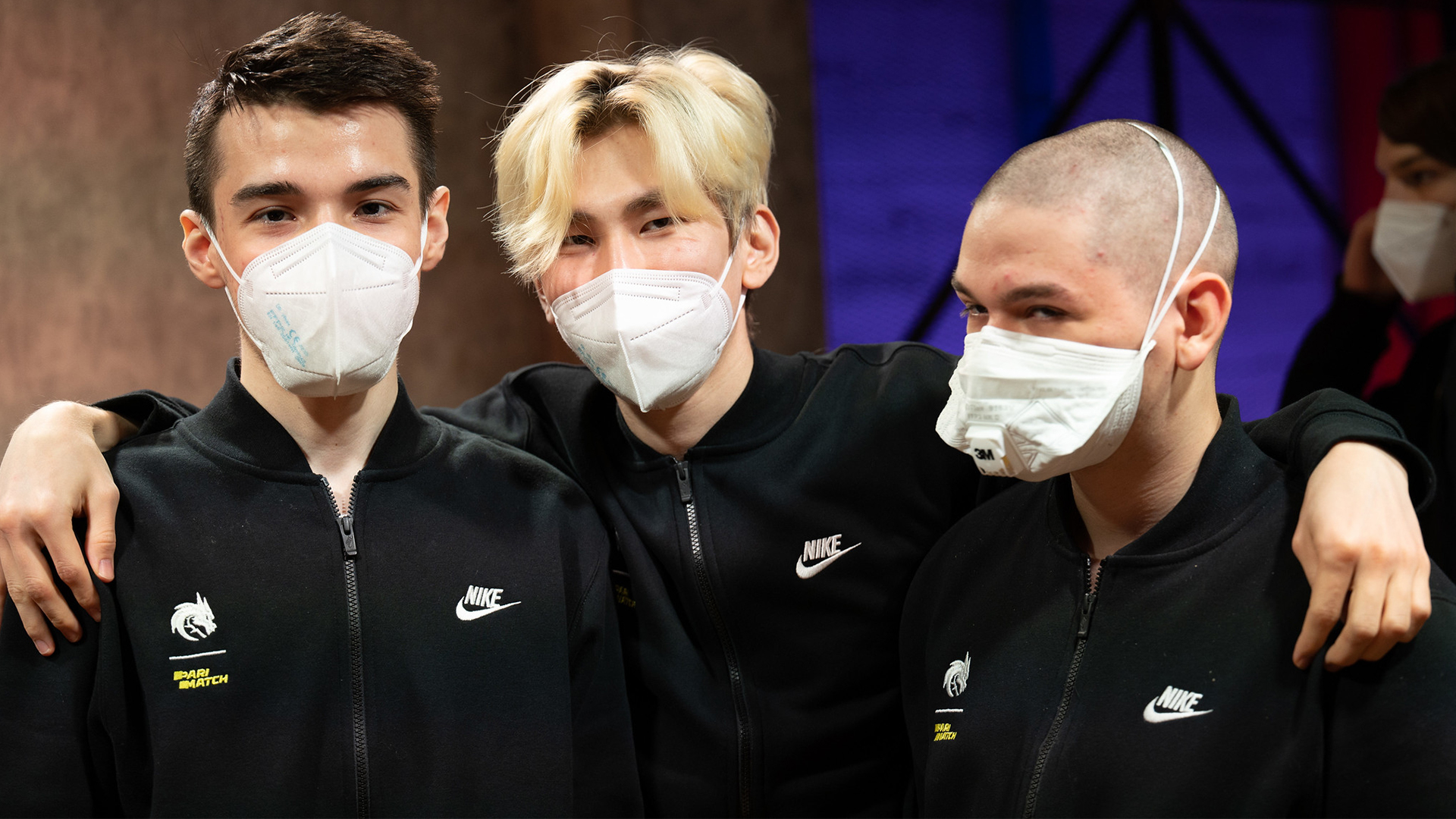 Team Spirit's roster:
Illya "Yatoro" Mulyarchuk
Alexander "TORONTOTOKYO" Khertek
Magomed "Collapse" Khalilov
Miroslaw "Mira" Kolpakov
Yaroslav "Miposhka" Naidenov
Airat "Silent" Gaziev (Coach)
Follow Hyprgame on Facebook, Twitter, and Instagram for more updates!