Virtus.Pro's fiasco is yet to end as its Ukrainian CEO takes an exit amidst the issues.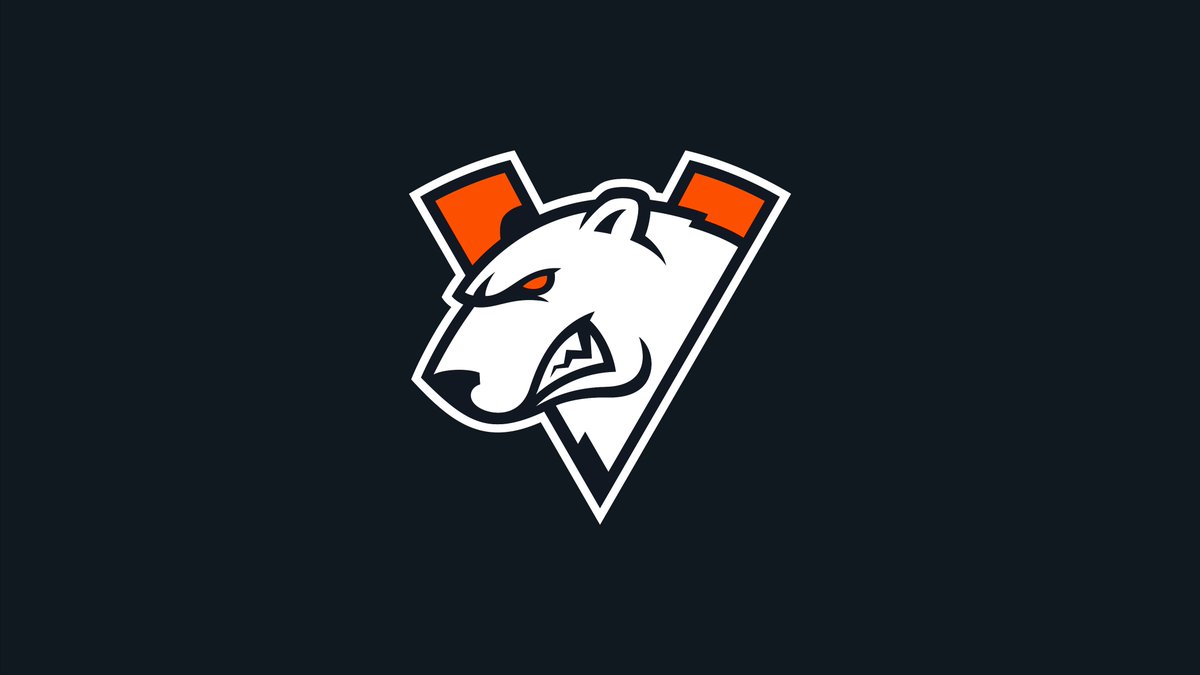 Sergey Glamazda, Ukrainian who took the role of CEO for Virtus.Pro's leadership on February 2020, has parted ways with the organization.
The company stressed that this is a necessary change for its 'reorganization' plans within Virtus.Pro's workflow.
Currently, the team is being handled by several managers from ESForce Holding, Virtus.Pro's parent company.
In a statement, Glamazada expressed his gratitude for the organization, as well as the players and fans. He added that his support for the team will remain the same.
CEO Exit Followed After Russian-connection Issues
The problematic Russia-Ukraine war has never been good for Virtus.Pro. Initially, its parent company got involved in a controversy under Ruhub, another company under the same holding.
Controversially, Ruhub tweeted a 'support' for Russia's move against Ukraine. This implicated Virtus.Pro as the team's name was included in the tweet.
Meanwhile, Ukrainian organization Na'Vi had cut ties with the group. The team says that they publicly deny all the horrors happening in Ukraine.
In another problematic turn, Virtus.Pro's Pure drew a 'Z', a pro-war symbol during an official match. Controversially, the player did this against Mind Games, a Ukrainian organization featuring locals from the country. This move led to the player being fired from the team.
In addition, the team also announced that it's also detaching with Anatoly "boolk" Ivanov. Potentially, gpk might also be taking an exit, leaving the team with little players to work with.
Follow Hyprgame on Facebook, Twitter, and Instagram for more updates!