MPL Philippines had just concluded, and teams have already started their revamp!
With RSG Philippines' cinderella run, other teams have entered into a redemption story. Recently, top players Paul "Beemo" Ian Sergio, Gerald "Dlar" Trinchera, and Allen "Baloyskie" Jedric Baloy and John "H2wo" Paul Salonga have hinted their departure.
With this, the players have also announced that they're already open for different options.
Recently, Beemo has announced his departure from ONIC PH. His teammates Dlar and Baloyskie also hinted that they might follow.
While they haven't officially announced their departure, both players have already posted their LFTs.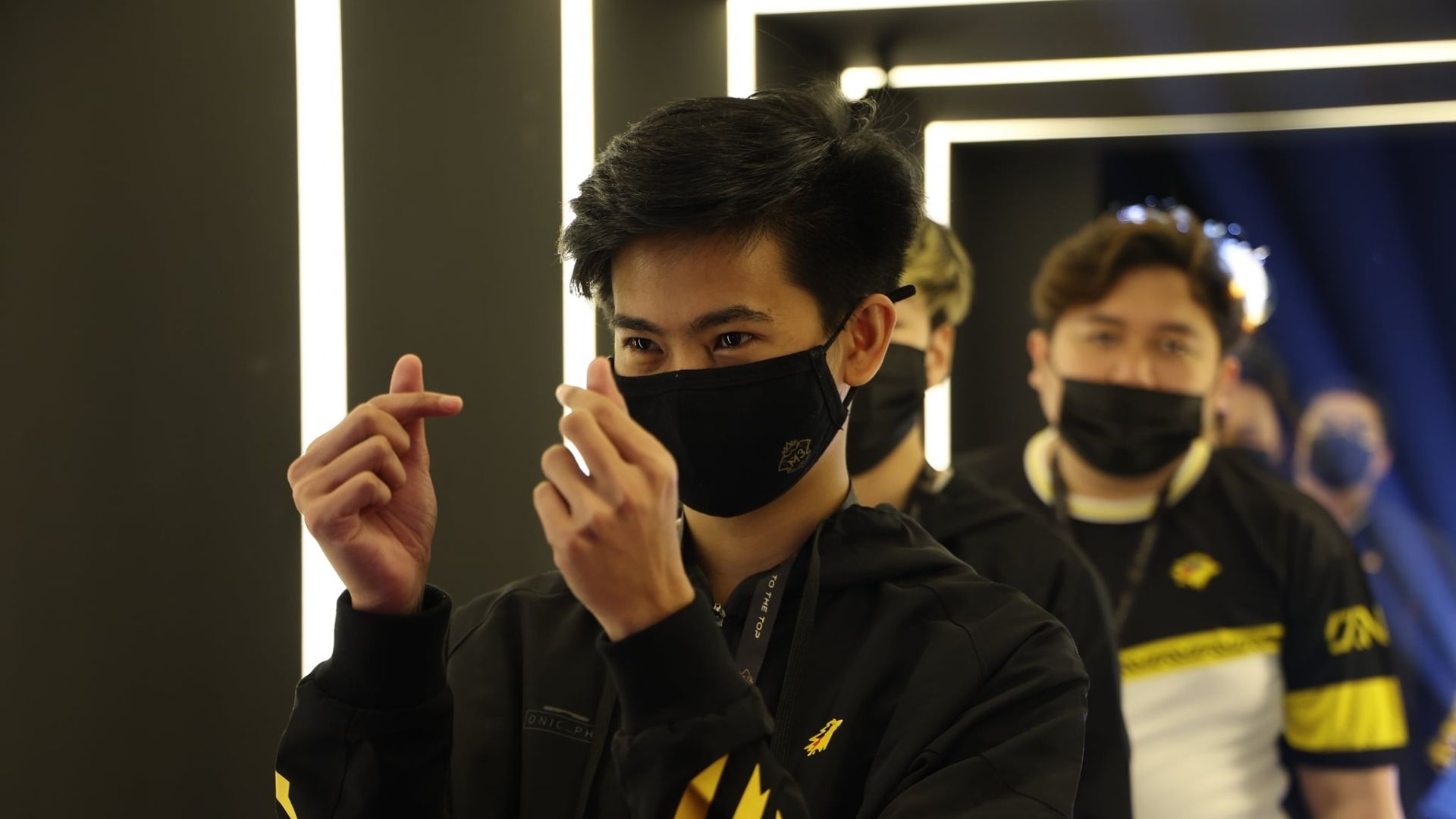 On the other spectrum, NXP EVOS' longtime player H2WO has also posted that he's looking for a team.
"LEGIT LFT" read his Twitter post to which his coach Zico replied with "sama" (follow) which means he might follow as well.
It's also expected that more teams may also enter a revamp since the pre-season had just started.
Follow Hyprgame on Facebook, Twitter, and Instagram for more updates!