Cr1t has some words that every Dota 2 player will never take lightly!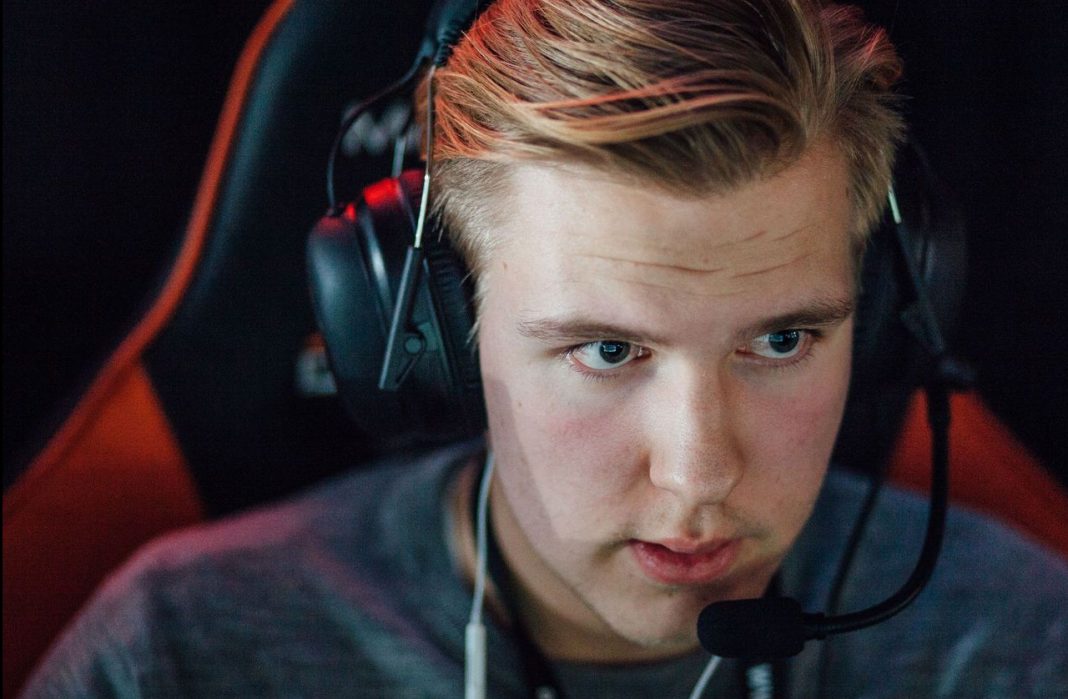 Recently, Dota 2 has undergone massive changes. From map changes to new items, the game has also introduced changes for some heroes including Techies.
While some are enjoying the changes, many have reservations, and even frustrations with today's meta.
Evil Geniuses' veteran player Andreas Franck "Cr1t" Nielsen himself expressed his bad feeling about today's patch. In his recent stream, he controversially claimed that the current patch is "like a League of Legends patch."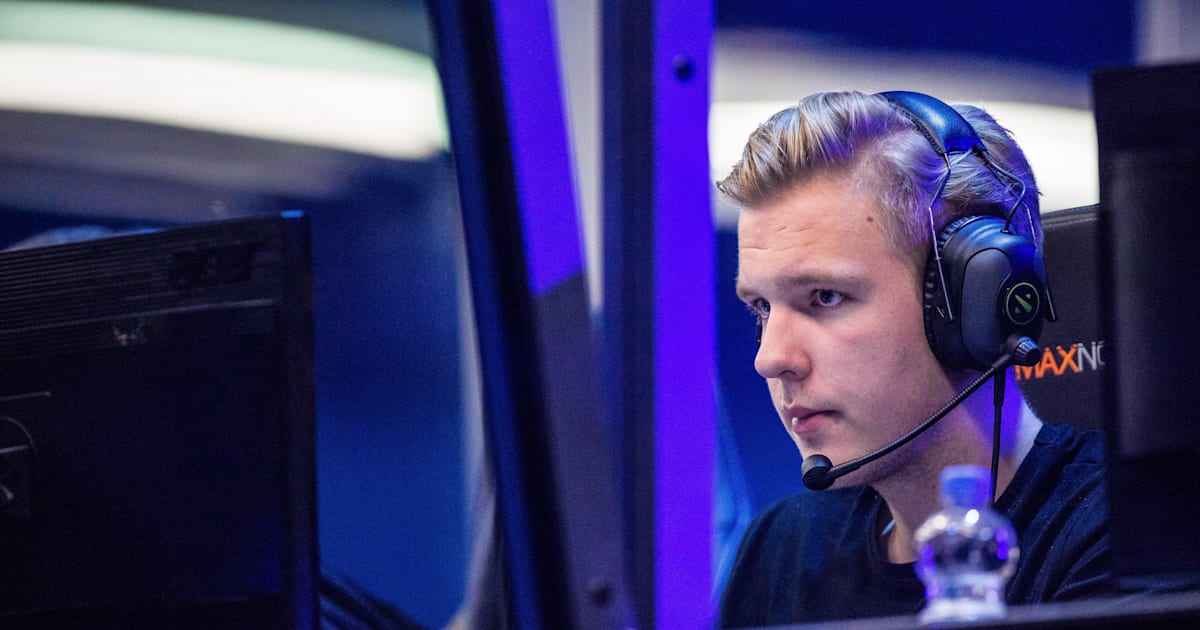 In a Twitch livestream, the veteran player said that he cant wait for the Major to be done. His excitement is due to the upcoming patch in the conclusion of the Major.
"I cannot wait for the major to be over," Cr1t told.
"It should be really hyped to go to the major, [but] what is really hype is when the major is over and they're gonna patch the game. That's going to be hype, that's really what I am looking forward to. Being able to play this game and enjoy it," he added.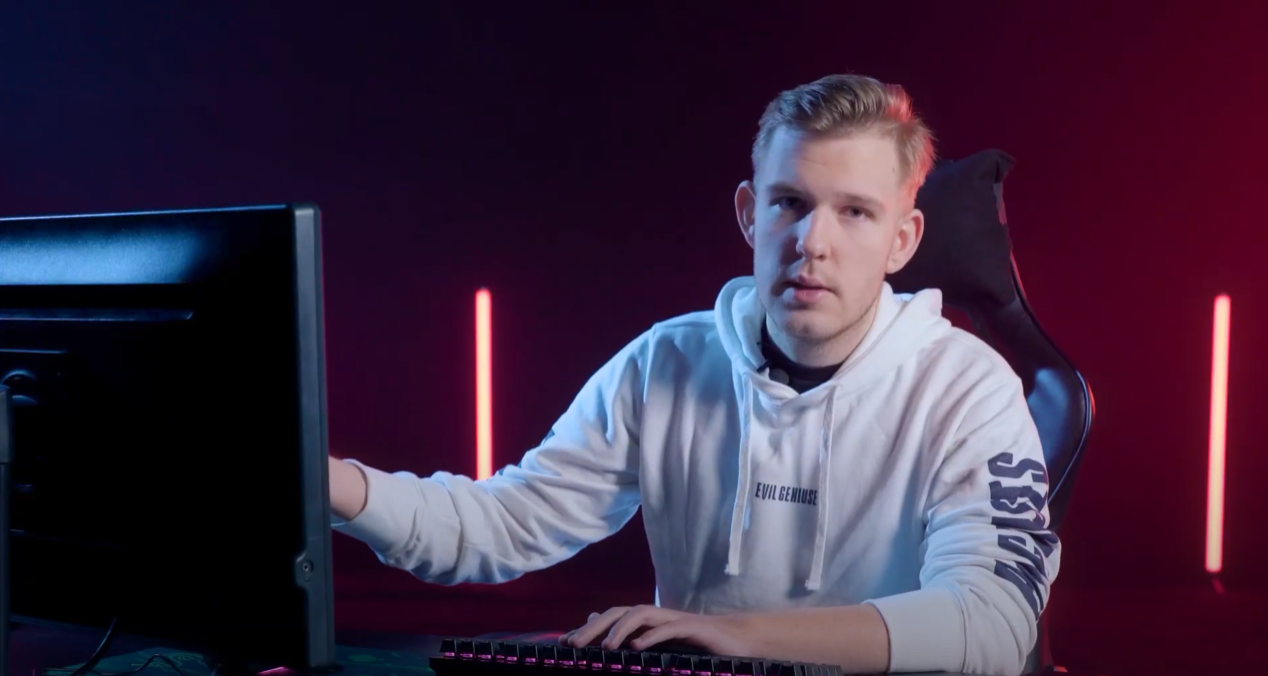 As per Cr1t, the patch looks as if it features 15 heroes per game. He says this gives the game a small space for innovation.
This patch just has really low space for innovation, pretty much. Which is sad because this game has so much complexity, but when you make patches like this you're choking the players into playing the same sh*t every game."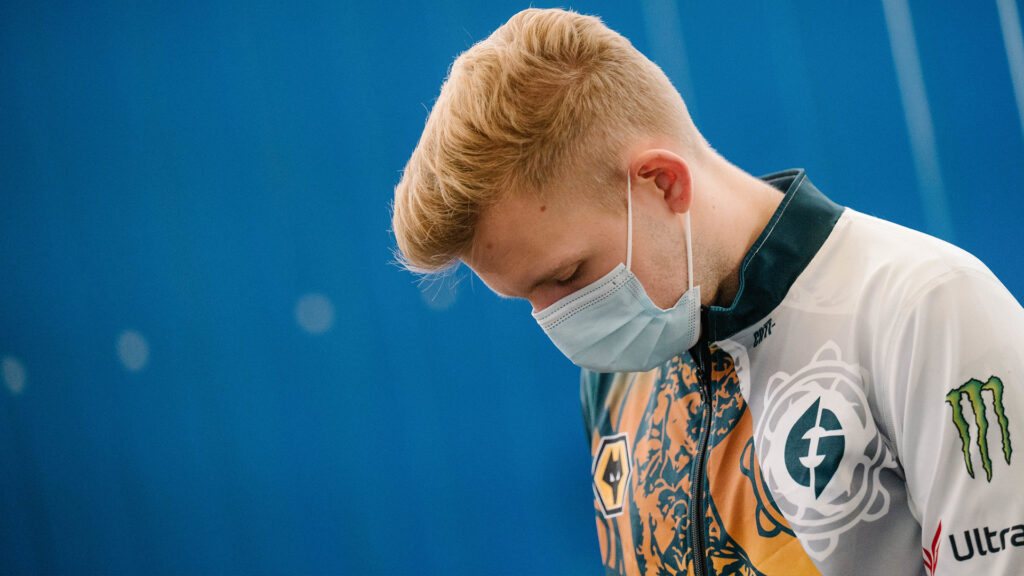 Aside from EG's support, other pros like MoonMeander almost hope for the same. MooneMeander wishes for a shift in meta.
According to him, the next patch must have a balanced patch to make the game more interesting.
Follow Hyprgame on Facebook, Twitter, and Instagram for more updates!